Evidence-Based Leadership Online Training
The purpose of evidence-based leadership is to navigate organisations through a world that is somewhere between the extremes of perfect predictability and perfect unpredictability. That's why performance measurement is the primary navigational tool of EBL.
Performance measurement, done properly, deepens our understanding of the complexity in our organisations, and speeds up our identification of patterns, so we can constantly improve the results we want.
So, evidence-based leadership is not about how to lead. It's about what to give our attention to as we lead: the performance of the organisation, within the context of the organisation's purpose.
This Evidence-Based Leadership Program lays out the framework and practical tools for you to achieve a high-performance culture and measurable success, by:
Setting a strategic direction that is results-oriented and easy for everyone to understand.
Aligning teams to your strategic direction, so they can own their contribution to it.
Measuring your strategic and team goals, to test strategy execution and improve performance organisation-wide.
Inspiring everyone to reach for higher performance targets, to achieve the results that matter.
EBL is the most practical way to get more control over your organisation's performance and impact.
About this online training
This Evidence-Based Leadership (EBL) online training is part of your preparation for the EBL Immersion Workshop you and your senior leadership team have coming up soon. Taking this EBL training will make all the difference to how much value you can create during your Immersion Workshop.
This training is delivered by Stacey Barr, Evidence-Based Leadership and PuMP creator.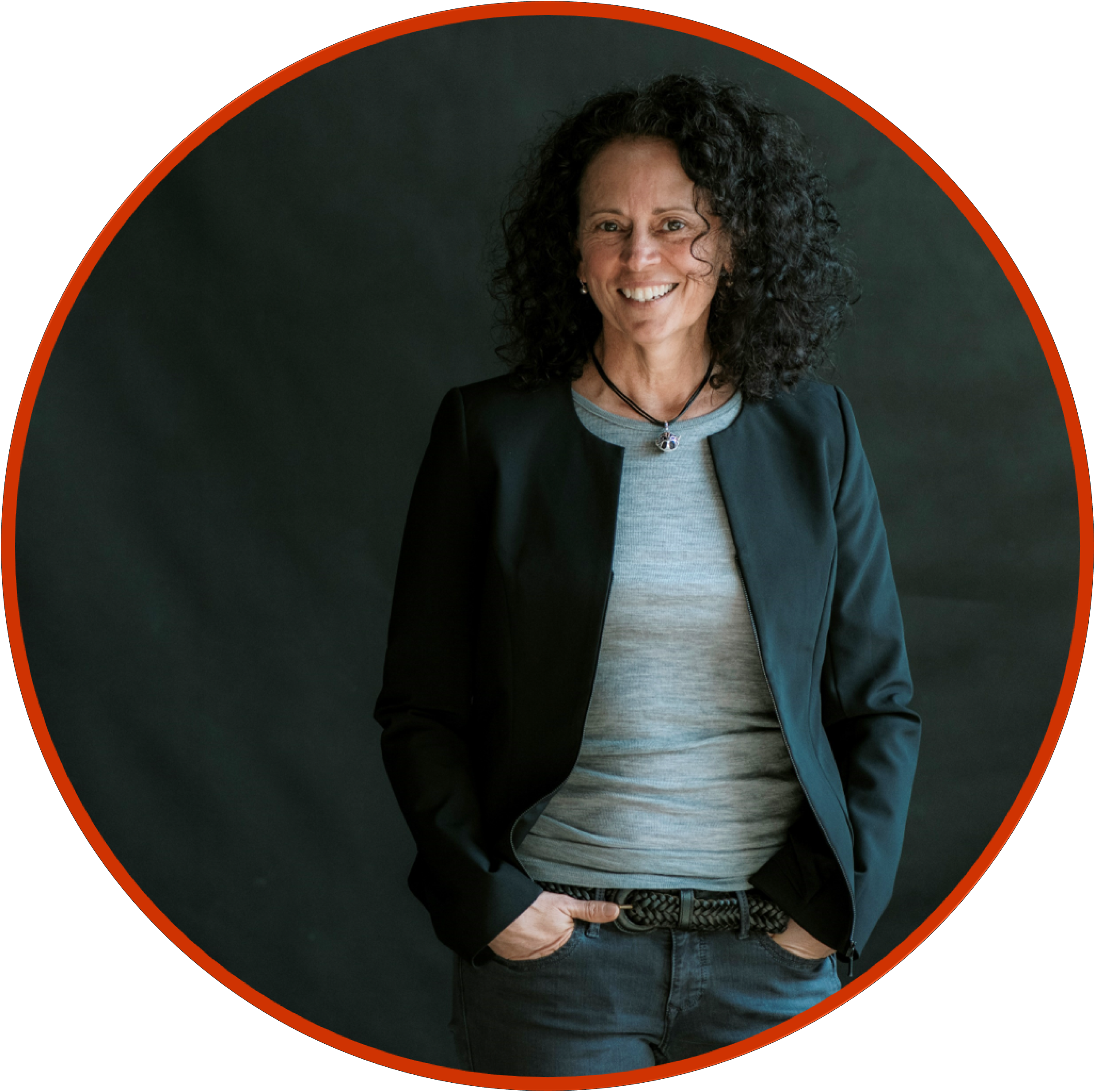 Everything you need is on this page…
You can access each of the 9 modules of the EBL online training by expanding each section below. In each module you'll find:
An introduction to the module
A video of the presentation for the module, about 20 minutes
Reference to chapters in Prove It!, the program's companion book
An audio download
Practical guides to help you implement the ideas and techniques of EBL
Before you start…
Here are some tips to prepare, and make the training as efficient, practical and engaging as possible:
Create a folder on your computer to save all the downloads.
Download the EBL Workbook, if you want to follow along with the videos and make your own notes under each slide: EBLWorkbook.pdf
Schedule time in your diary to work through the 9 modules, allowing 20 minutes for the video and any extra time for your own reflection or practice.
Here are the modules…
You can expand or collapse each module, as you move through all 9 of them.
Connect with Stacey
Haven't found what you're looking for? Want more information? Fill out the form below and I'll get in touch with you as soon as possible.
*We respect your email privacy.
---

Suite 117 Level 14,
167 Eagle Street,
Brisbane Qld 4000,
Australia

Stacey Barr Pty Ltd
ACN: 129953635
Director: Stacey Barr
Free KPI Tips In Your Inbox
Sign up for our Measure Up email tips and immediately get free access to the "10 Secrets to KPI Success" online course!
We respect your email privacy.