10 Mindset Shifts to Unleash the Transformative Power of Performance Measurement
by Stacey Barr |
Overview:
This is a 1 hour audio class on the topic of "10 Mindset Shifts to Unleash the Transformative Power of Performance Measurement" which, in summary, are: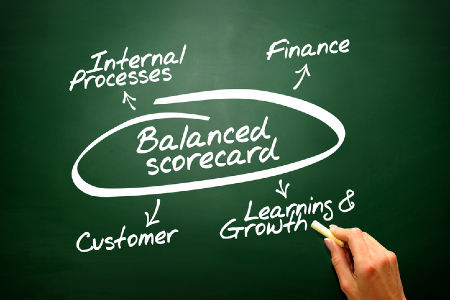 Mindset Shift 1: A continuous improvement philosophy.
Mindset Shift 2: A results focus (not activity focus).
Mindset Shift 3: Patterns, not points (understand variation).
Mindset Shift 4: Statistics & numbers aren't hard.
Mindset Shift 5: Absolutely no blame (curiosity instead).
Mindset Shift 6: A bias for action (learn by doing).
Mindset Shift 7: Process thinking.
Mindset Shift 8: Systems thinking.
Mindset Shift 9: No failure, only feedback.
Mindset Shift 10: Performance measurement is PART of your job.
Listen here…
You can listen now below, using the audio player:



Download here…








Connect with Stacey
Haven't found what you're looking for? Want more information? Fill out the form below and I'll get in touch with you as soon as possible.

Level 54, 111 Eagle Street
Brisbane, Qld, 4000
Australia

Stacey Barr Pty Ltd
ACN: 129953635
Director: Stacey Barr