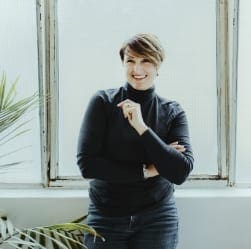 If you measure employee engagement using Staff Turnover, you're well off mark. Leadership expert Zoë Routh offers us a more meaningful and practical way to measure employee engagement and its drivers.
---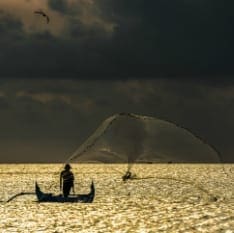 Marketing outreach is essentially sending a message out into a target audience, to attract more people that our organisation or business exists to help. It can be time consuming and expensive, so we want to make sure it's working. But what do you measure to find that out?
---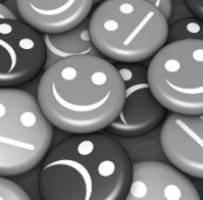 Finding the right KPIs to measure policy advice is a big challenge. But it's not because policy is immeasurable. It's because we don't define policy success clearly enough. (more…)
---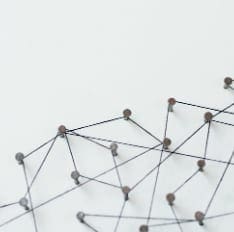 The Bacon number is a measure of closeness to Kevin Bacon. Believe it or not, it has some useful applications in business. (more…)
---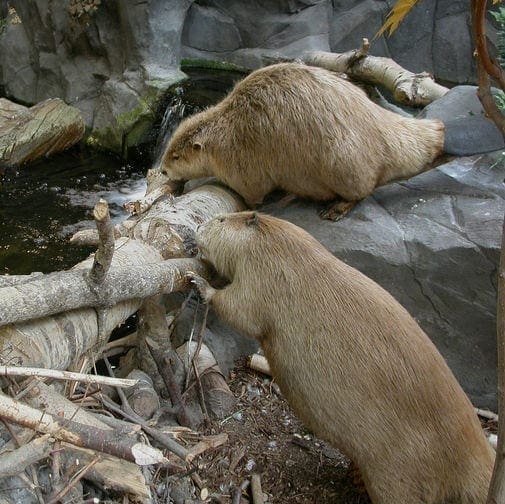 Every organisation wants a productive workforce. But measuring productivity, which is critical to improving it, is a struggle. It's hard to make it tangible. In his book Smart Work, productivity expert Dermot Crowley gives us a clue about how to measure productivity using a very practical proxy.
---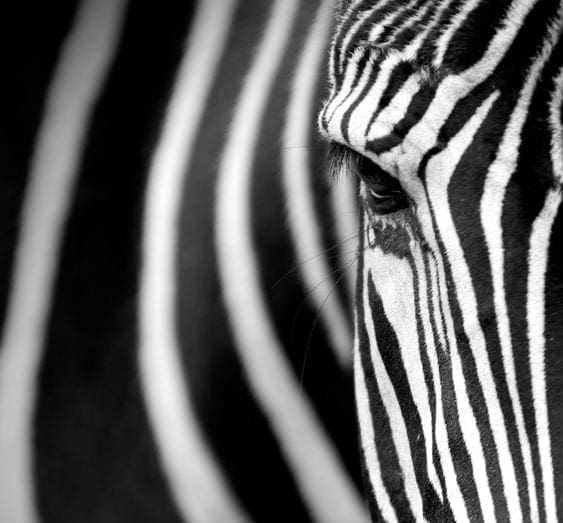 People occasionally ask me whether we should measure the positive, or what we want more of, rather than the negative, what we want less of. Mostly they believe it should be the positive. But when does it matter? Or does it ever matter?
---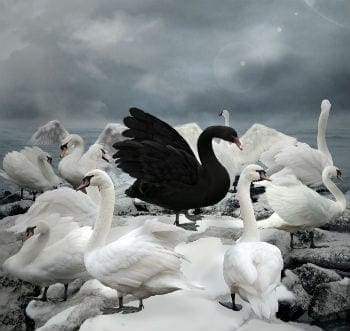 There are lots of goals that are really hard to measure. I've written about measuring workforce capability, but another hard-to-measure goal is workforce diversity. Don't expect a list of the best measures, though. The problem lies with what diversity actually means to you...
---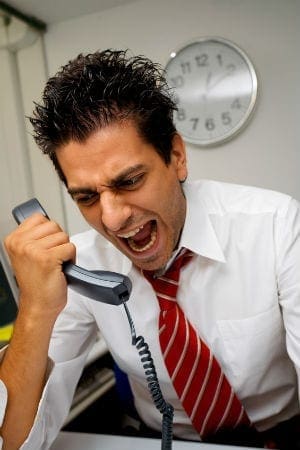 We might all measure customer satisfaction or NPS, but neither of these help us monitor specifically what is most important to our customers. Here's how to figure out the most important things to measure for your customers.
---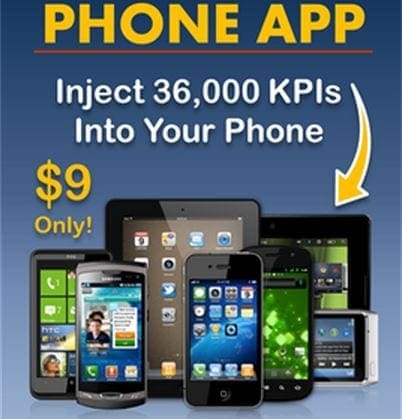 There is an ever-increasing supply of KPI libraries and lists available for sale. And they are HUGE. The collections are in the tens of thousands in general and in the hundreds and thousands for specific industries. They are meeting a trending demand in the market, but no one seems to realise the incorrect assumptions this trend is operating on.
---
Connect with Stacey
Haven't found what you're looking for? Want more information? Fill out the form below and I'll get in touch with you as soon as possible.

Level 54, 111 Eagle Street
Brisbane, Qld, 4000
Australia

Stacey Barr Pty Ltd
ACN: 129953635
Director: Stacey Barr