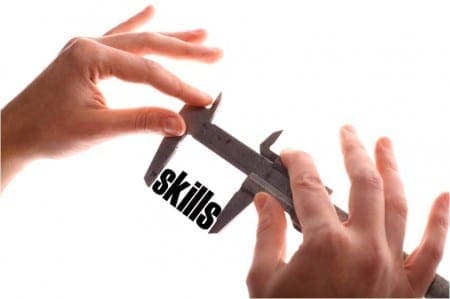 ---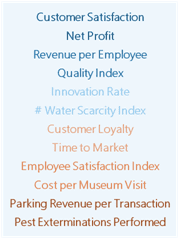 Now that makes it easy, doesn't it? Someone has put together a list of the 20 best KPIs for your business. Saves you the time of trying to figure it out for yourself, yes? But does it really save time in monitoring performance?
---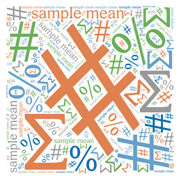 It's easy to default to the first quantification method that comes to mind when we're designing a measure. But the default isn't always the best choice. Here are some considerations to make a more deliberate decision about whether a measure should be a count, a percentage, or an average.
---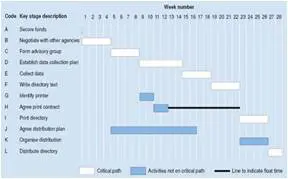 Project performance measurement isn't just on-time and on-budget. Here are 7 ways for how to measure project performance meaningfully. (more…)
---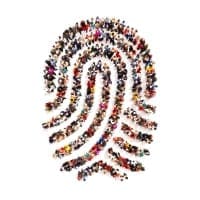 Culture is a word we use to describe the interplay of values, beliefs, attitudes and behaviours within a group of people. In organisations, workplace culture is one of the hardest things to measure. But we want to measure it, because we want to influence it.
---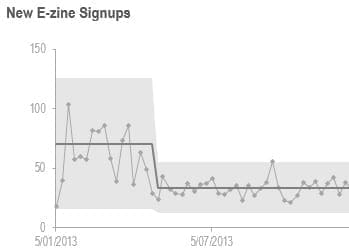 As a thought leader with a message that I desperately want to share with the world, reaching out to as many people as possible is critical to success. No point shouting from the rooftops "hey everyone, measure what matters!" because few people pay attention to rooftops, actually. I have to find other ways to reach out, but I've been failing...
---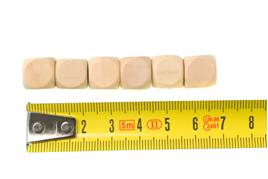 Measure Up reader, Srini, asks this question: "Is there a set of KPIs limited to 3-6 which can help ALL businesses and non-profits?" Most people ask questions like this when they're just getting started with measuring performance. So while you take the time to also learn the process of designing the best measures for your organisation, here's my sug...
---

Work stress, projects behind schedule, and low productivity are all symptoms of an underlying problem with workload variability. You'll feel it as some months you can't get the important things even started, and other months you're pushing productivity past the redline. The solution lies in measuring the variation in workload, and not just the amount of it.
---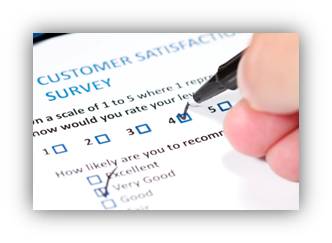 Do your customers fall asleep before they get to the end of your feedback survey? Do they rush through without thinking carefully about your questions, because it's just taking too long? Do you collect loads of feedback on a dozen or more questions, but fail to put it to good use? You definitely need a bit of 'survey zen'.
---
---
Connect with Stacey
Haven't found what you're looking for? Want more information? Fill out the form below and I'll get in touch with you as soon as possible.

Level 54, 111 Eagle Street
Brisbane, Qld, 4000
Australia

Stacey Barr Pty Ltd
ACN: 129953635
Director: Stacey Barr