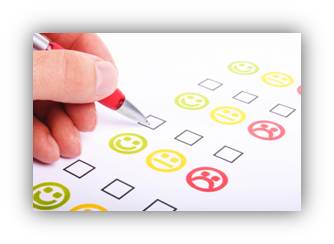 Jack Phillips' 6 levels of measures for training is an excellent framework. Here is an example of how to use that framework to measure the effectiveness of training, beyond just satisfaction.
---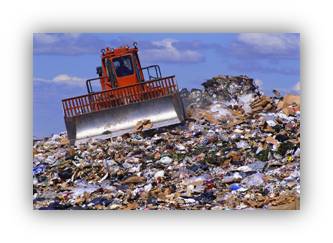 ---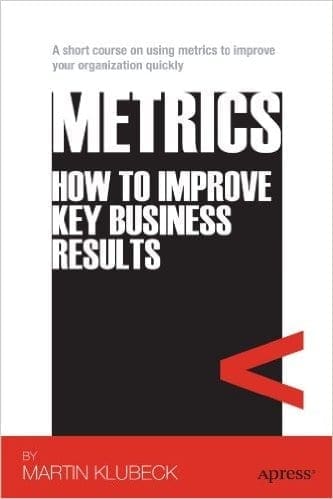 4 Stars -- Practical performance measurement wisdom from the trenches... Marty Klubeck's fresh and practical perspective on how to measure what matters fills a gap in the performance measurement literature. It's the most important gap to fill: the how-to and step-by-step details of how to decide what is important to measure, what the measures should be, and how to use those me...
---
If you don't take care in naming your performance measures, you end up with problems like different measures having the same name, the same measure having different names, and people getting confused about what the measure is about. That's messy. So don't take naming your measures too lightly.
---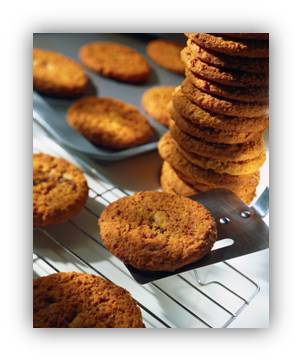 When we write our measures or KPIs as two- or three-word phrases, like Customer Loyalty, Employee Engagement, Turnaround Time and Sales Call Efficiency, it makes it impossible to implement or report them properly. This recipe for writing quantitative measures or KPIs fixes the problem.
---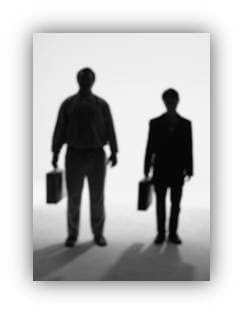 Staff Turnover might be easy and familiar to measure, but it is a very poor way to measure employee engagement. Here are five reasons why. (more…)
---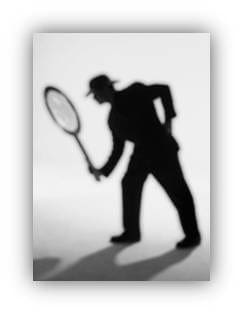 Triangulation is a method of locating a point using information about its relationship to two or three known points. It's applied in social sciences by using two or more methods to check the results of a study. Applying this concept to performance management, we can use multiple measures to triangulate our goals, lessening the...
---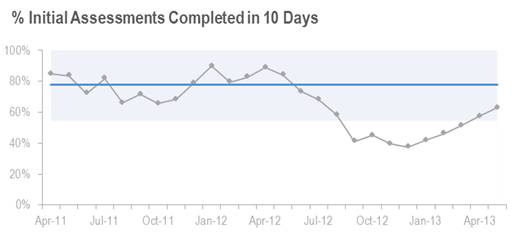 Performance measures aren't doing their best work when you treat them as a tick-and-flick monitoring tool. They are only giving you one angle on performance. Often the insights you need will come from a richer story that needs more characters to give a fuller picture.
---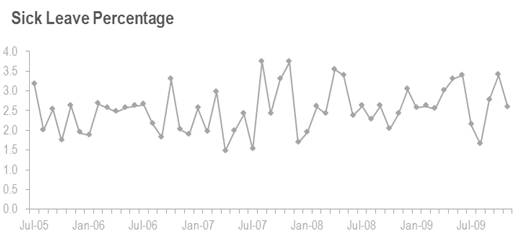 Following on from Parts 1 and 2, another of the legacy habits that can sneak surreptitiously into our XmR charts and make them incapable of highlighting the real signals in our performance measures, is relying too much on our eyes and not enough on the rules for detecting signals.
---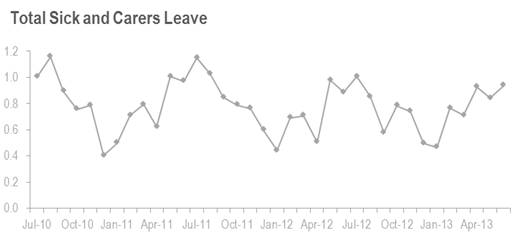 Some legacy habits with how we analyse our data often sneak surreptitiously into our XmR charts, and these habits make our XmR charts incapable of highlighting the real signals in our performance measures.
---
Connect with Stacey
Haven't found what you're looking for? Want more information? Fill out the form below and I'll get in touch with you as soon as possible.

Level 54, 111 Eagle Street
Brisbane, Qld, 4000
Australia

Stacey Barr Pty Ltd
ACN: 129953635
Director: Stacey Barr