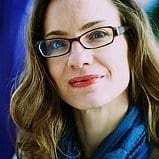 ---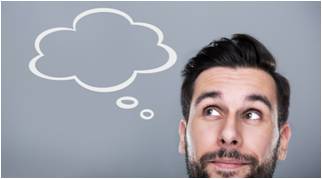 Seth Godin wrote a great little piece called Show Your Work,about why we should show people our work before it's done, before it's perfect, before it's ready. This invites their collaboration, and better work is the result. Do you do that when you work on KPIs?
---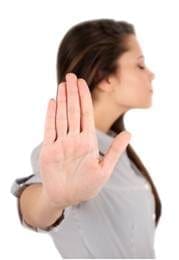 Weasel words are the enemy of measurability. When a goal is written with them - agile, benefits, capacity, diversity, efficiency, fit for purpose, holistic, livability, productivity, sustainability, and so on - that goal is impossible to meaningfully measure. But yet there is often resistance to removing those weasel words.
---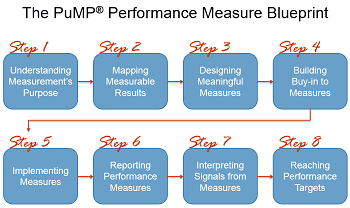 To make useful progress with KPIs, we have to get over our obsession with getting it right, doing it perfectly and waiting for all all the planets line up before we get started. We'd be waiting for ever. And one way to get over these types of procrastination is simply to start where the energy is.
---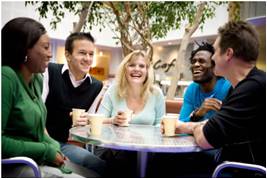 Problem: You have to sit down with your team, and work out your performance measures. You want it to be collaborative and fruitful, but you're dreading it because in the past it's generally been cumbersome and futile. Solution: You have to do something different.
---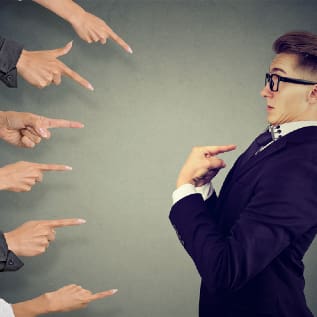 If you think performance will improve by holding people accountable for hitting targets, you're wrong. (more…)
---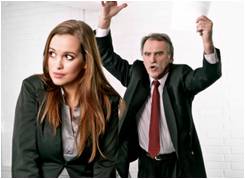 Didi is the performance leader in her organisation, coordinating the development of performance measures for their corporate strategy. Recently they got a new CEO, and Didi was concerned she might not support the chosen approach to performance measurement. Could Didi have any hope in influencing the new CEO's decision about whether or not to support it? What are the secrets to selling KPIs to e...
---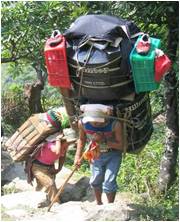 One of the biggest objections to measuring performance is the perceived effort and time it will take to do it. Is it true? Is the benefit of measuring not worth the burden? (more…)
---
Are you holding back from better performance measurement because your leaders aren't open to it, or because your colleagues are too busy, or because your organisation isn't ready for it? What's really holding you back is YOU and not them...
---
Connect with Stacey
Haven't found what you're looking for? Want more information? Fill out the form below and I'll get in touch with you as soon as possible.

Level 54, 111 Eagle Street
Brisbane, Qld, 4000
Australia

Stacey Barr Pty Ltd
ACN: 129953635
Director: Stacey Barr