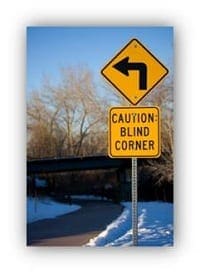 There are still managers around who think that the way to make performance improve is to hit people over the head with KPIs or performance measures. We know they're doing far more harm than good, but what can we do to stop them?
---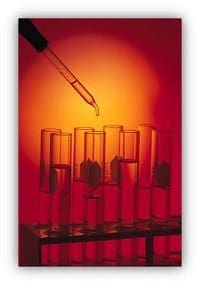 Just because you think performance measurement is the duck's guts, that it's the best thing since sliced bread, that it's answer to your company's woes, doesn't mean you can expect everyone else to see it the same way.
---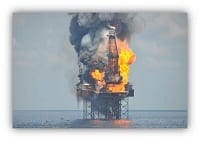 Most agree that performance measurement is very important. But it fails to get implemented often because it's not seen as urgent. So sometimes, your starting point needs to be to create that urgency, to set the platform on fire.
---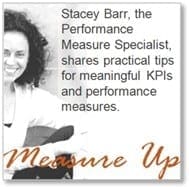 IN THIS EPISODE: An Expert Interview with Dr Michael Sheehan on the soft skills that help KPI teams (or any team) to achieve their outcomes more easily. (more…)
---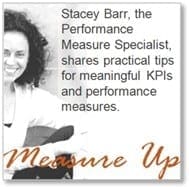 IN THIS EPISODE: Getting top management to define the goals. Getting meaningful measures that work. How to get people to enter data. Good and inexpensive dashboard applications. And more. (more…)
---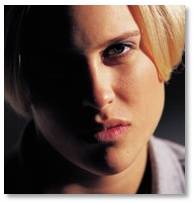 At a recent in-house PuMP Blueprint Workshop I ran for a client, one of the participants came up to me at the end of the 2 days and admitted that he'd come to the workshop very cynical and expecting to learn nothing new. He quickly went on to say that he experienced just the opposite a...
---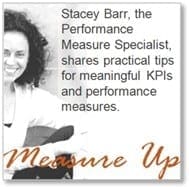 IN THIS EPISODE: Feature: How to Handle the KPI Cynics. Q&A: Should you avoid picking the cynics for your Measures Team? Quick Tip: Questions are sometimes better than answers. (more…)
---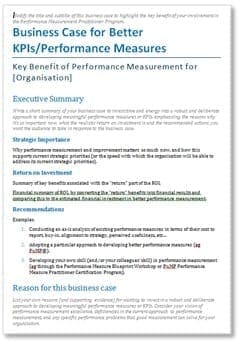 This tool is simply a Microsoft Word document that guides you through the creation of a business case for a performance measurement project, either based on the PuMP methodology or not. Performance measurement initiatives can often go astray due to the competing demands of other initiatives that are seen as more exciting, or urgent. For some reason, many people think that measuring what matt...
---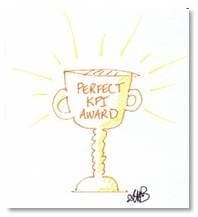 Many people are on a quest to find the perfect performance measures or KPIs. They'll search KPI databases for the measures that get 5-star ratings. They'll hire consultants to benchmark the best KPIs in their industry. They'll commission universities to conduct research to craft special KPIs for their seemingly immeasurable performance outcomes. And they'll more than...
---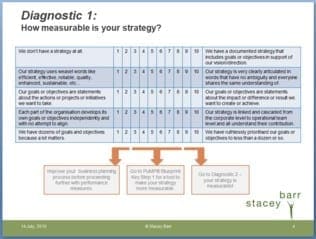 Following the performance measurement framework of PuMP®, this diagnostic tool will facilitate a discussion about how performance measurement currently stands in your organisation, and will broaden people's awareness of what good performance measurement is really all about. It contains clear instructions for how to facilitate the discussion, a rating scale to assess your current performance ...
---