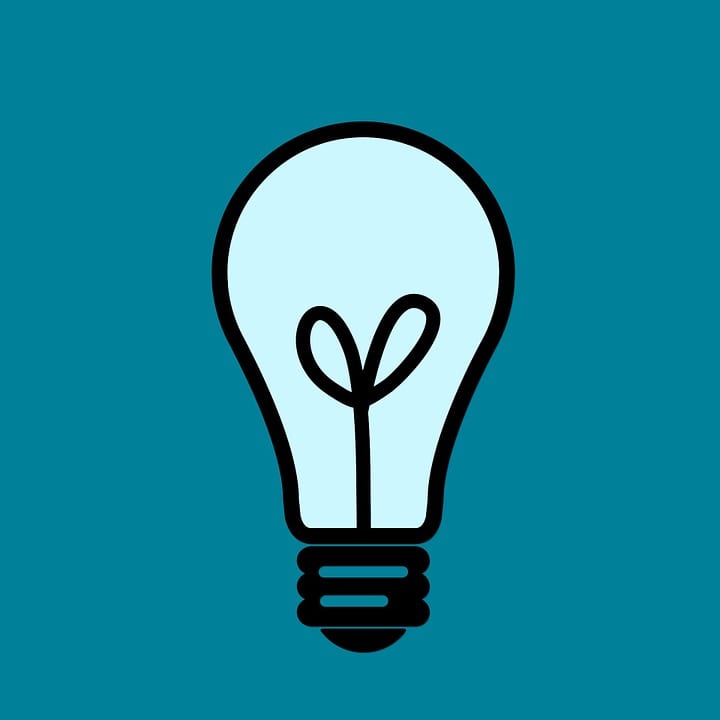 One of the hardest challenges in implementing better KPIs and measurement into an organisation is engaging the leaders and managers to care about measuring what matters.
---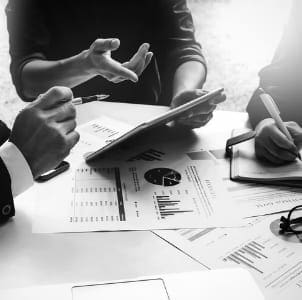 One of the things that separates organisations who race ahead with their performance measurement from those that spin their wheels is the cross-organisational Measures Team.
---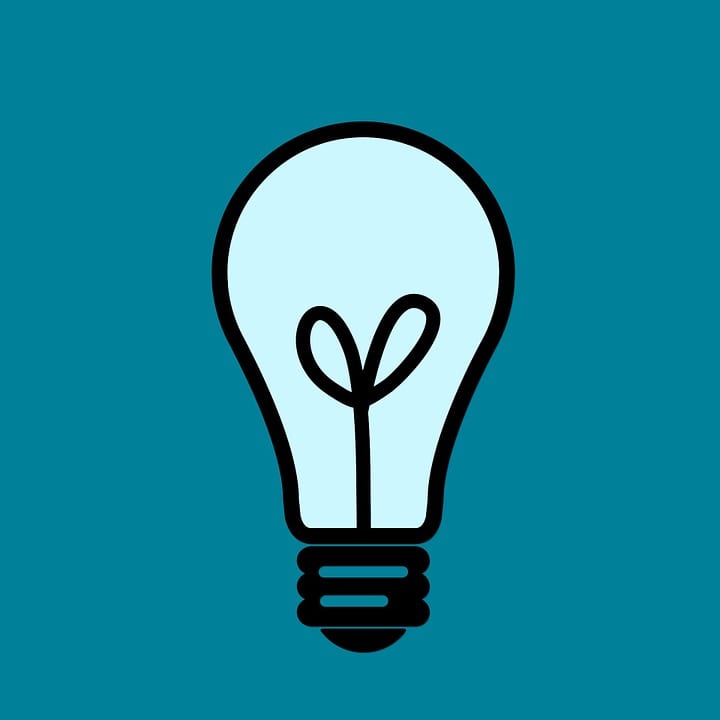 Are you struggling to get executives, managers and colleagues to want to measure performance? Do you keep telling them how important it is, how it's essential to high performance, but they still don't care?
---
Question: What words do people use to describe performance measurement? Answer: Boring. Dull. Bureaucratic. Effort. Nerdy. Challenging. Threatening. Irrelevant. Failure. Fad. (more…)
---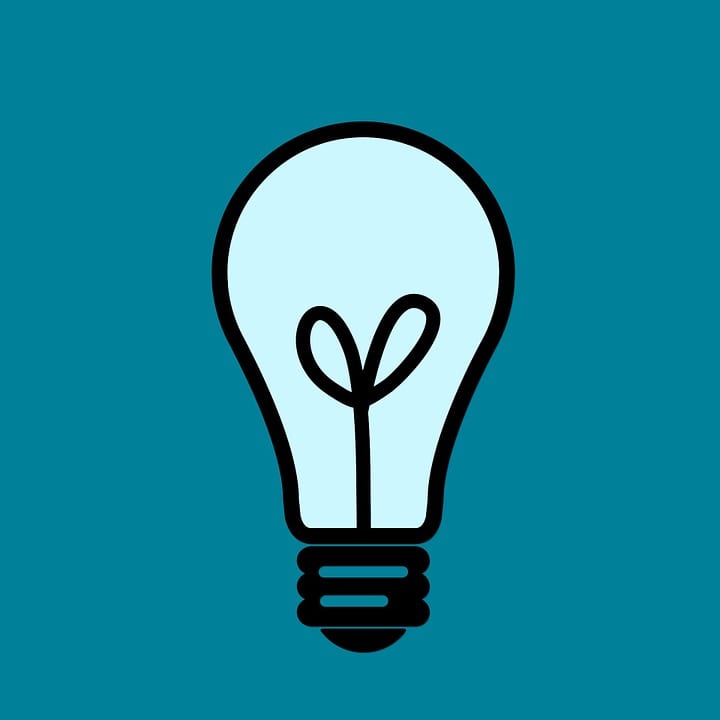 ---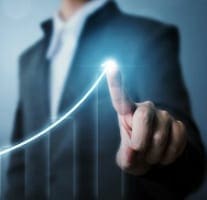 Before we can elevate organisational performance, we must stop making these 10 common mistakes. (more…)
---