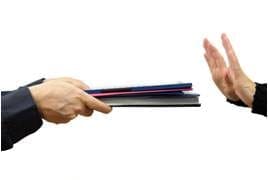 If your KPIs suck, even though you've long wished for better ones, it's likely that something is holding you back. That 'something' could be a very good reason, or it could simply be an excuse that you're mistaking for a reason.
---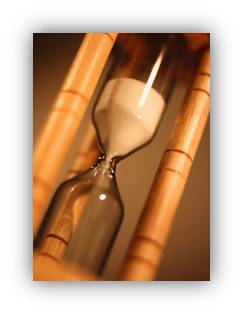 Just like all those important but not urgent things we know we should be doing in our work but never seem to, performance measurement is one activity that many find a great struggle to give time to.
---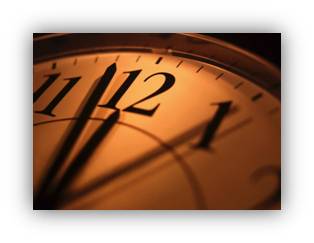 Certainly one of the biggest objections to measuring performance is the amount of time and effort it takes to do it properly. Executives, managers and staff alike somehow believe that it should be fast and easy, a trivial task they can just 'get out of the way' and go back to their 'real work'. It's because they believe in the same BIG lie.
---
---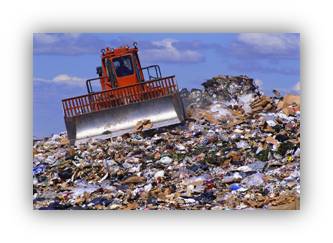 ---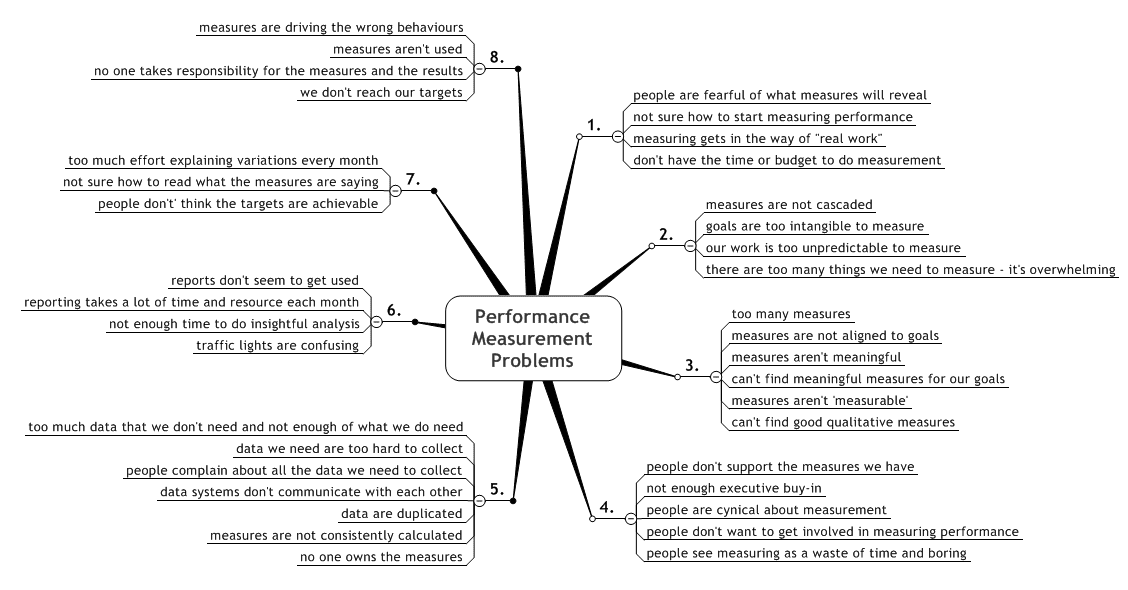 If we want to help people, like our colleagues and leaders, to understand why performance measurement needs to be done better, we need to engage them in the right kind of dialogue.
---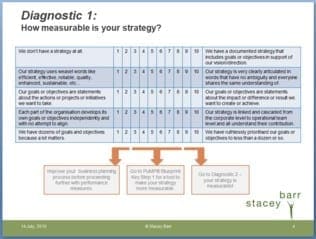 Following the performance measurement framework of PuMP®, this diagnostic tool will facilitate a discussion about how performance measurement currently stands in your organisation, and will broaden people's awareness of what good performance measurement is really all about. It contains clear instructions for how to facilitate the discussion, a rating scale to assess your current performance ...
---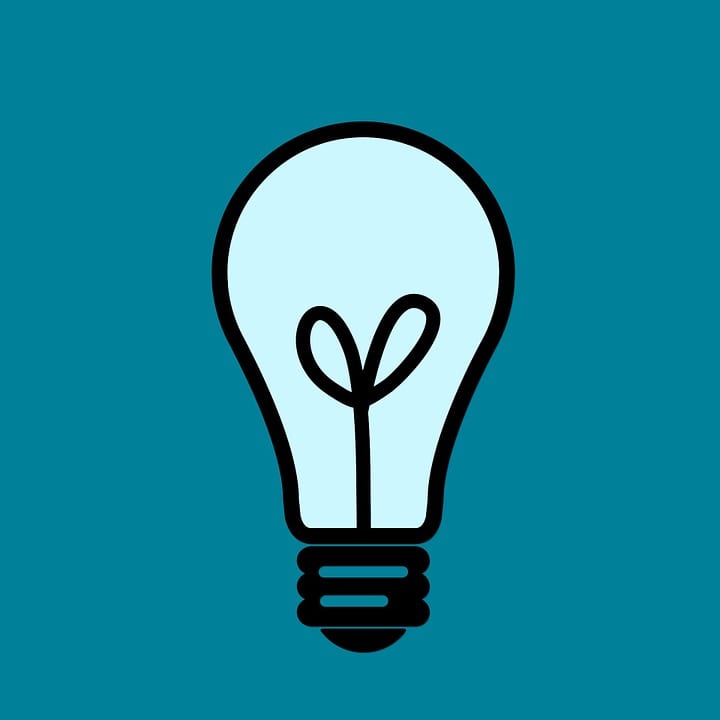 For this free audio class, I've selected a bunch of questions that I personally thought were very interesting and rather hard to find good answers for. They are questions that readers of my Measure Up newsletter have asked about measuring performance in their organisation, questions very likely that you or your colleagues are asking too. During this audio class, I share my thoughts...
---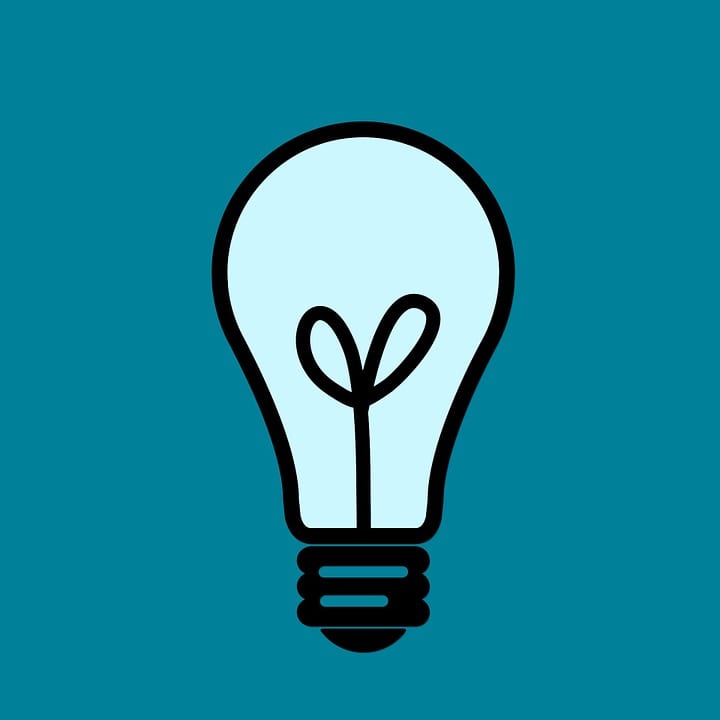 If you want a collection of useful and useable performance measures that lead to improvement of performance, then certain things must occur. Do you know what these activities are? Do you know who the departments and people are that contribute to these activities? Do you have a good idea about the kinds of resources that are needed to properly perform these activities? Do you appreciate how much...
---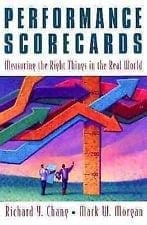 5 Stars -- Simply & lucidly: the basics of performance measurement
What I like most about this little book is the simplicity and lucidity with which it demonstrates what performance measurement is fundamentally about. Embedded within a fictional but entirely realistic story about one company's discovery of performance measurement, is a straightforward methodology for designing and...
---