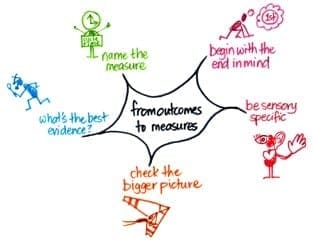 ---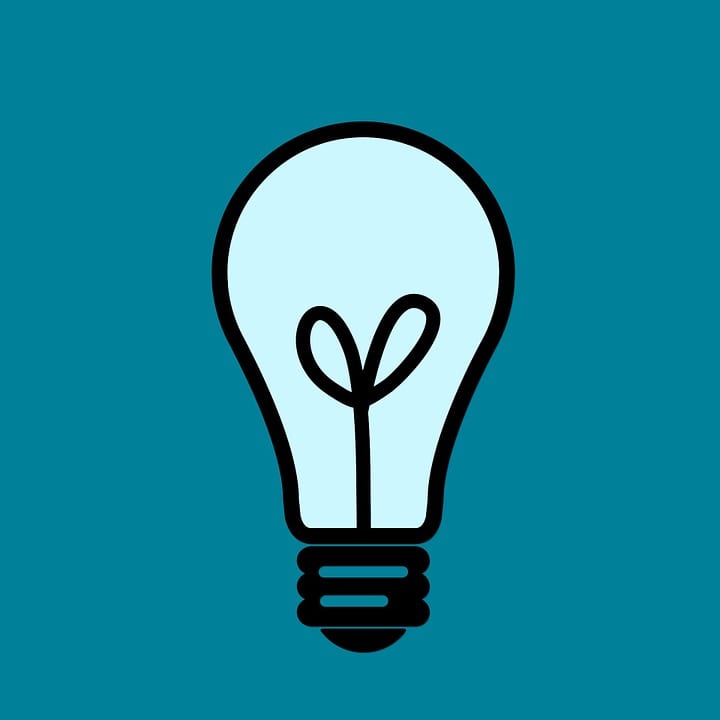 As practitioners in the Land of Performance Measurement, we have our own version of Dorothy's 'Lions and tigers and bears' in the Land of Oz. We have activities, outputs and outcomes. Creatures that seem so much more frightening than they truly are, and mostly because we don't really understand whether and how we are supposed to measure them.
---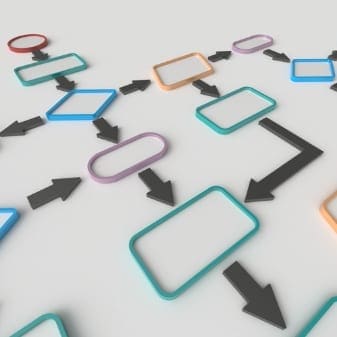 To align teams to your organisation's strategic direction and purpose, they each need to focus on three types of powerful process measures. (more…)
---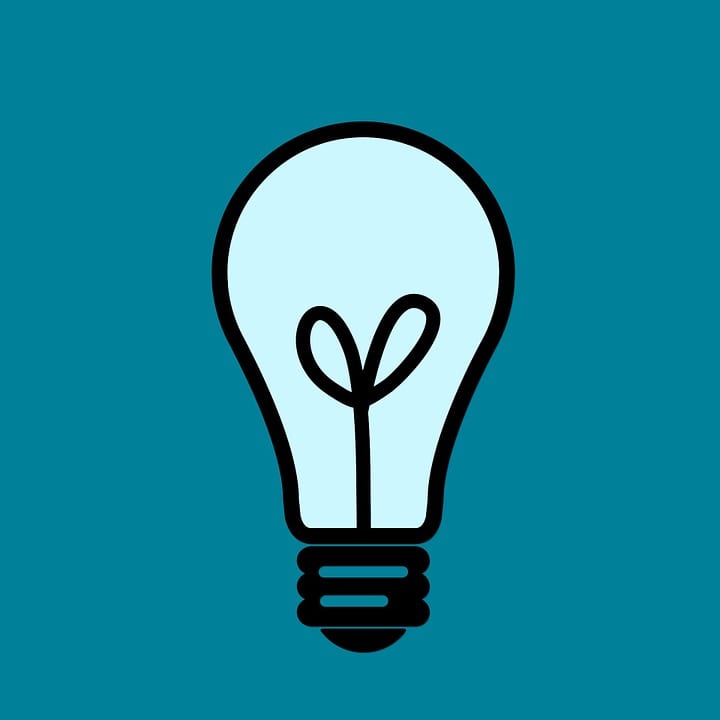 If you want a collection of useful and useable performance measures that lead to improvement of performance, then certain things must occur. Do you know what these activities are? Do you know who the departments and people are that contribute to these activities? Do you have a good idea about the kinds of resources that are needed to properly perform these activities? Do you appreciate how much...
---
Connect with Stacey
Haven't found what you're looking for? Want more information? Fill out the form below and I'll get in touch with you as soon as possible.

Level 54, 111 Eagle Street
Brisbane, Qld, 4000
Australia

Stacey Barr Pty Ltd
ACN: 129953635
Director: Stacey Barr