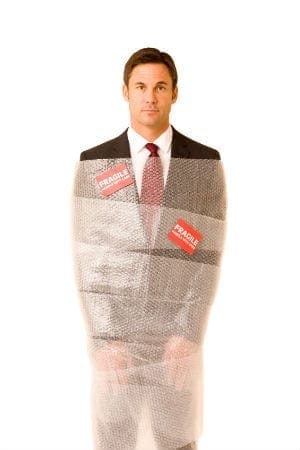 It's so very hard to set a target for our monthly workplace injuries measure of 5. It feels like we're aiming to injure 5 employees! That's not ethical, is it? It only feels right to set the target as 0. But then we feel like we're setting ourselves up to fail. The tension is awkward. What to do?
---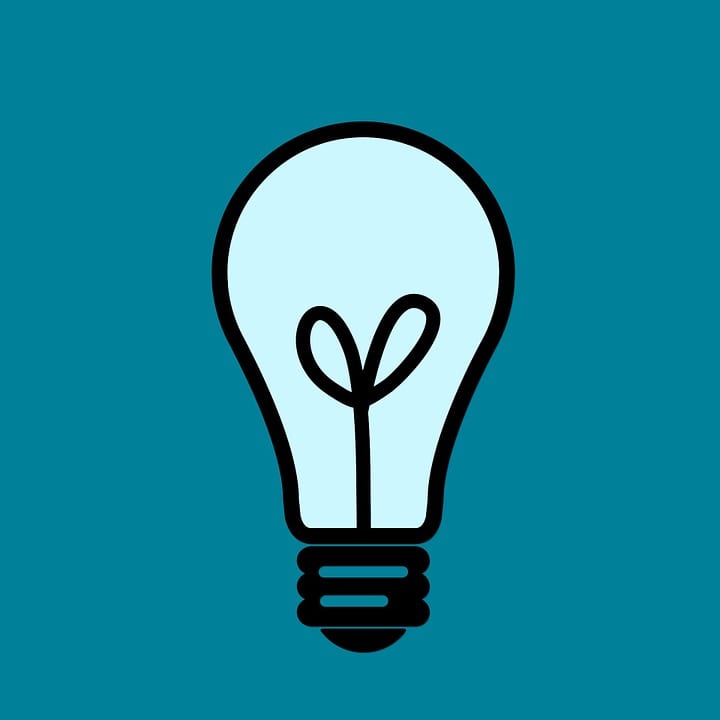 A reasonably frequently asked question about performance measurement is how to find KPIs or measures that you are guaranteed to achieve successfully. Is presupposes that KPIs and measures should be achieved successfully. Is that true?
---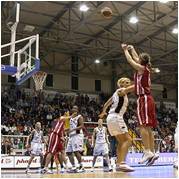 The step in your performance measurement process at which you set targets has a critical impact on how sensible and achievable those targets will turn out to be. (more…)
---
---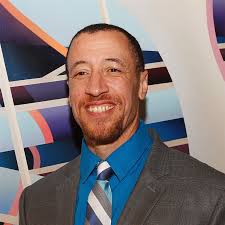 ---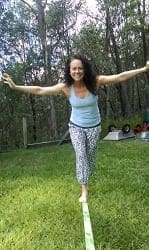 Slacklining is the skill of balancing, walking and executing tricks on a thin strap of webbing that is suspended between two fixed points. It's a bit like tightrope walking, except the webbing is about an inch or two wide, and it has some stretch or 'slack' in it which makes it wobble and bounce as you move on it.
---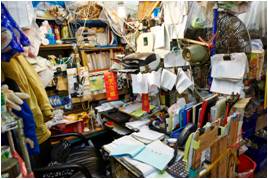 Hoarding is a disorder where people have incredible difficulty parting with possessions, or an incredible compulsion to acquire more possessions. They, and everyone close to them, drown in clutter. Are you a hoarder... of KPIs?
---

Work stress, projects behind schedule, and low productivity are all symptoms of an underlying problem with workload variability. You'll feel it as some months you can't get the important things even started, and other months you're pushing productivity past the redline. The solution lies in measuring the variation in workload, and not just the amount of it.
---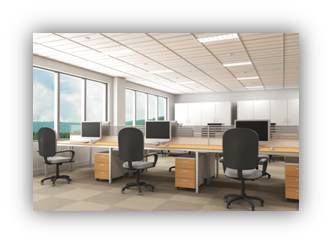 When people resist performance targets for their measures, the most common reason is, "Yeah, but we don't have enough staff to make that happen!" (more…...
---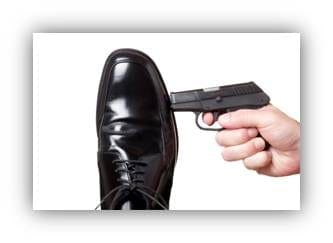 ---
Connect with Stacey
Haven't found what you're looking for? Want more information? Fill out the form below and I'll get in touch with you as soon as possible.

Level 54, 111 Eagle Street
Brisbane, Qld, 4000
Australia

Stacey Barr Pty Ltd
ACN: 129953635
Director: Stacey Barr