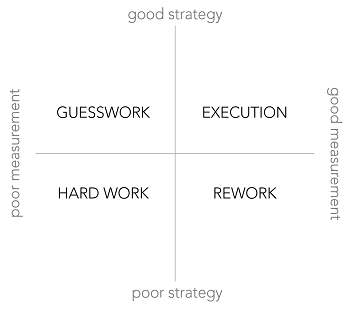 Strategy execution more often than not feels like work, rather than true execution. Sometimes it feels like rework, when we keep redesigning it. Other times it feels like guesswork, implementing without really knowing if it's working. And then there are times when it's just plain hard work to get anything to happen. What we want is smooth execution to take the place of the work.
---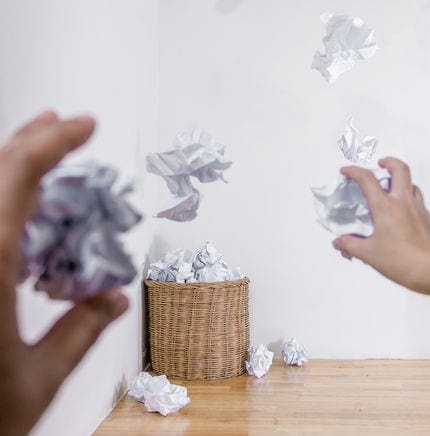 Do you believe that strategy is about projects and initiatives, so you don't need to measure your goals? Do you monitor your actions, because if they're completed, that means your goals are achieved? Do you rely on Staff Turnover Rate to assess how engaged your workforce is? If so, you're wasting your goals!
---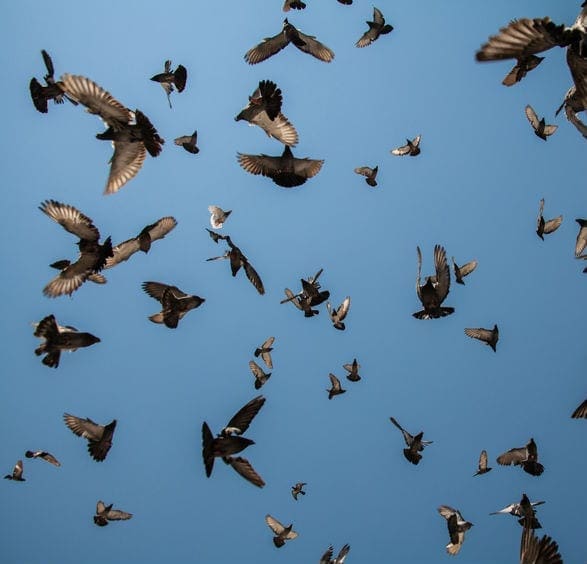 In the Harvard Business Review this month, Martin Reeves of the Boston Consulting Group writes an interesting piece on how our increasingly uncertain world requires us to have a more deliberate strategy. He says our strategy needs a strategy. But with increasing uncertainty, is there still ...
---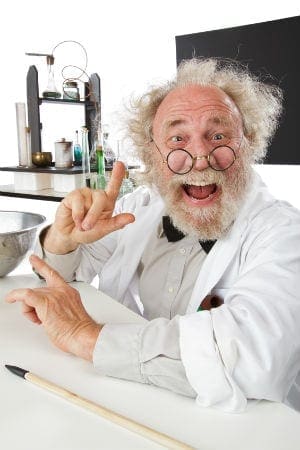 Experiments are what scientists use to stop assumptions from limiting how much they learn about the natural world. And we can use them in business to stop our assumptions from limiting how we can elevate performance, and from wasting the resources we invest to do it.
---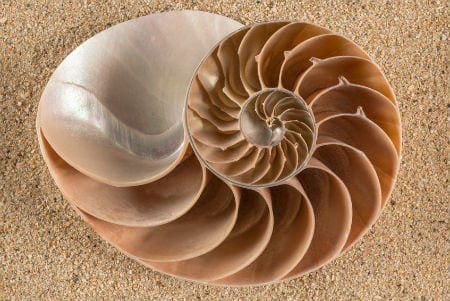 ---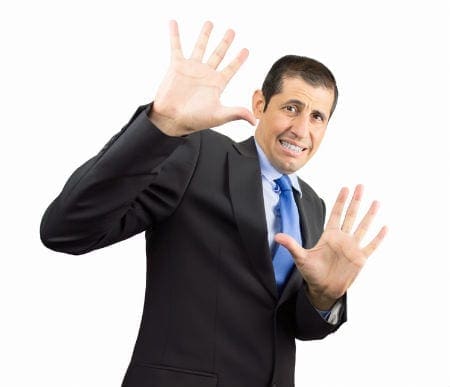 The most visible leader in almost any country is the country's political leader. We want such leaders to make a real difference, a positive difference, to the quality of life we enjoy in our country. But what do those leaders care about? How would they measure their impact? Can we figure out Why Leaders are Scared of KPIs? Here's one response from such a leader.
---
---
---
---
---