How to Measure the Hardest Things to Measure
by Stacey Barr
The hard things to measure are often the most important things to measure. How can we solve this gridlock?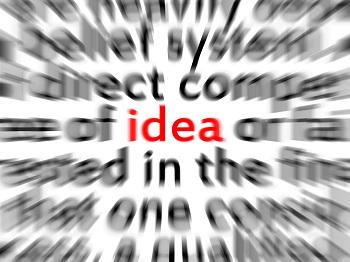 The hard and important things to measure include stuff like this:
Engagement
Loyalty
Participation
Health outcomes
Competence or capability
Sustainability
What are your hard things to measure?
The hardest things to measure all have one thing in common: they are vague, intangible, undefined. (They are weasel words.)
If you're already familiar with my work, you probably already realise we can't measure what we can't observe or detect through our five senses. And therein lies the key to making the hard stuff easier to measure. We need to define what exactly we mean; what exactly the thing is that we want to measure.
The way to define exactly what those hard things mean is to ask questions to unpack them, and home in on exactly what about those hard things matters most to us.
Questions like these are easy to ask and exactly what's needed (and no-one should ever be afraid to ask them):
What does 'thing' mean, exactly?
What does 'thing' mean to us, in our situation?
What about 'thing' is the important part for us?
If 'thing' was already happening, how would we recognise it?
How could we explain 'thing' to a 10-year-old?
When you can't measure something, it's almost certain you haven't clearly defined that something.
[tweet this]
DISCUSSION:
What is your hardest thing to measure? Share it on the blog, so we can all play with these questions to make it much easier to measure.
Connect with Stacey
Haven't found what you're looking for? Want more information? Fill out the form below and I'll get in touch with you as soon as possible.
*We respect your email privacy.
---

Suite 117 Level 14,
167 Eagle Street,
Brisbane Qld 4000,
Australia

Stacey Barr Pty Ltd
ACN: 129953635
Director: Stacey Barr