Is the PuMP Results Map a Good Strategic Planning Tool?
by Stacey Barr
Is PuMP's Results Map a better tool to design strategic and operational goals? The answer might surprise you.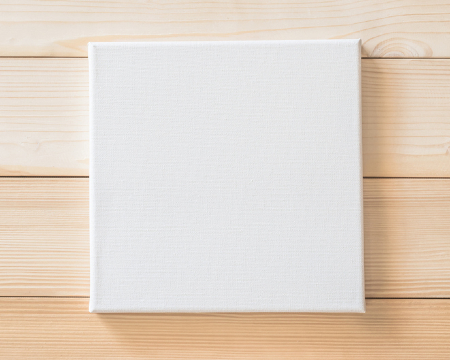 Tom, a member of our PuMP Community, asked a question that I know many people have about PuMP's Results Map. A Results Map is the canvas on which we paint a cascaded, aligned and measurable strategic direction. Tom's question is important, because it points out a vitally important limitation of the Results Map:
PuMP says we should make our goals measurable before putting them into the Results Map. Our managers haven't given enough time to thinking about what are the most important goals to measure. Could we use the Results Map to help them think through the goals that matter, and then make them measurable?
Before you continue reading this, it may help if you first understand the way the PuMP Results Map works. In a nutshell, it's a radial framework that we place our goals onto, working from vision and mission goals in the centre, out to strategic goals, then out to operational goals around the outside.
The Results Map is an alignment framework.
I designed the Results Map with the primary purpose of showing how everything links to together into a single, holistic story of an organisation's strategy.
In PuMP, two things are required before we build a Results Map that can do this:
The goals must already exist, which means they have been set through a planning process.
The goals must be articulated measurably, which means they pass the five Measurability Tests we use in PuMP (three of them are here).
PuMP is a performance measurement methodology, not a planning methodology.
The reason that PuMP has a technique called Measurability Tests is because the vast majority of goals organisations have are simply not written clearly enough to be meaningfully measured.
So the Measurability Tests make sure we're working with goals that matter. If goals fail the Measurability Tests, it's a big clue that the organisation's strategic planning process isn't working well enough.
There is no point trying to measure a strategy that is poorly designed.
If we try to create our goals by building a Results Map from scratch, without a planning method to follow, we're just brainstorming.
When I've seen people try this, they end up mapping a lot of trivial goals and actions. They end up having no clue what the highest priority performance results are. They end up with a cluttered and useless Results Map.
PuMP doesn't produce goals, only a planning methodology can do that.
PuMP is not where strategy comes from.
A Results Map is successful when it makes it clear to us the most important things to measure and improve. The Results Map is a canvas on which we paint the story of our strategy. But the strategy has to be designed first.
One of my memes is "results before measures". For meaningful performance measures to be possible, we all need to start with a meaningful set of goals. And a meaningful set of goals comes from a deliberate approach to planning. There is no short cut.
The PuMP Results Map is not a planning tool; it's the canvas on which we paint an aligned, cascaded and measurable strategy.
[tweet this]
Connect with Stacey
Haven't found what you're looking for? Want more information? Fill out the form below and I'll get in touch with you as soon as possible.
*We respect your email privacy.
---

Suite 117 Level 14,
167 Eagle Street,
Brisbane Qld 4000,
Australia

Stacey Barr Pty Ltd
ACN: 129953635
Director: Stacey Barr