Seven Comebacks to "That's not measurable!"
July 8, 2008 by Stacey Barr
Admit it – you've uttered these words yourself at some point, when you were faced with a goal or result that was rather intangible or fluffy and no measure immediately came to mind for it:
"It's not measurable!"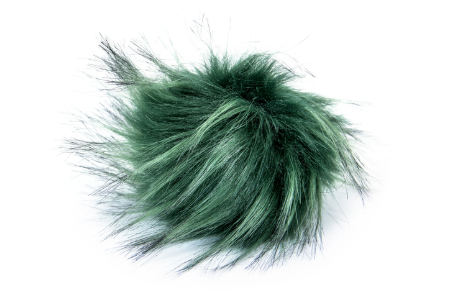 And then you move onto the next goal to see if that's easier to measure. But don't give up so soon! I face this challenge with almost every client I work with. The problem is not that their goal is not measurable – it's that the language they've used to express their goal is not specific enough.
So when someone tells me something's not measurable, here are seven of my favourite retorts:
If that goal were happening now, what would be different?
How would you know if you've reached that goal or not?
How would anyone else be convinced whether or not you've reached this goal?
Imagine you've already reached that goal – what would you be looking at to convince you of this?
What exactly is this goal trying to change or improve?
What problem is this goal going to solve or fix?
If you don't have this goal, are your or others going to miss out on?
Now you've got some more productive alternatives to giving up, next time you here those words, "That's not measurable!"








Connect with Stacey
Haven't found what you're looking for? Want more information? Fill out the form below and I'll get in touch with you as soon as possible.

Level 54, 111 Eagle Street
Brisbane, Qld, 4000
Australia

Stacey Barr Pty Ltd
ACN: 129953635
Director: Stacey Barr