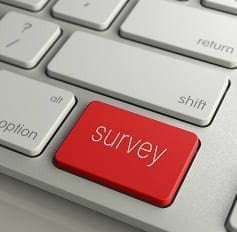 Are you accidentally adopting these 8 ways to make your survey useless? Find out how to create successful surveys. (more…)
---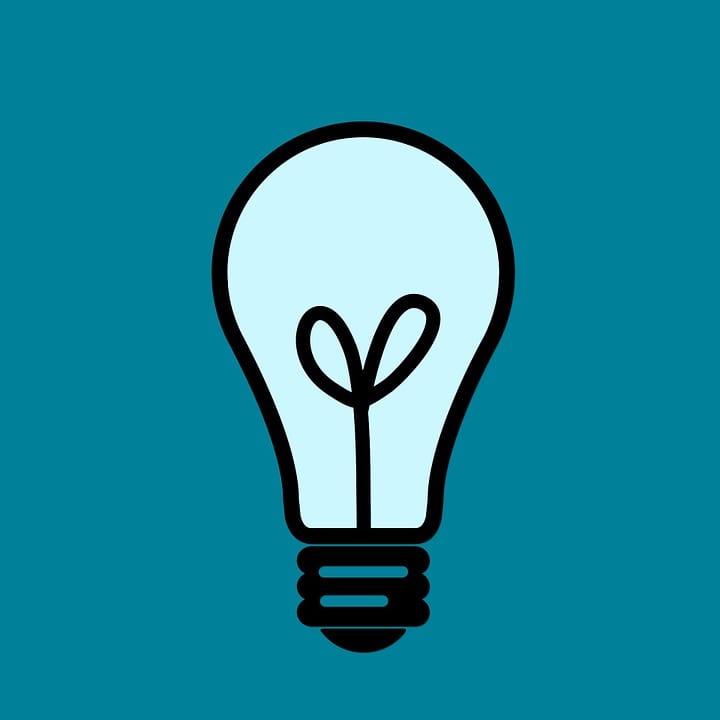 Winning awards, completing projects and initiatives on time, meeting budget, counting widgets, annual surveys, and whatever we can find at the back of the 'performance measure pantry' that was left over from last year – they are all ugly measures! But how can you find meaningful measures and KPIs, without going around in circles, or wasting more time? If you're stuck with this sort of thi...
---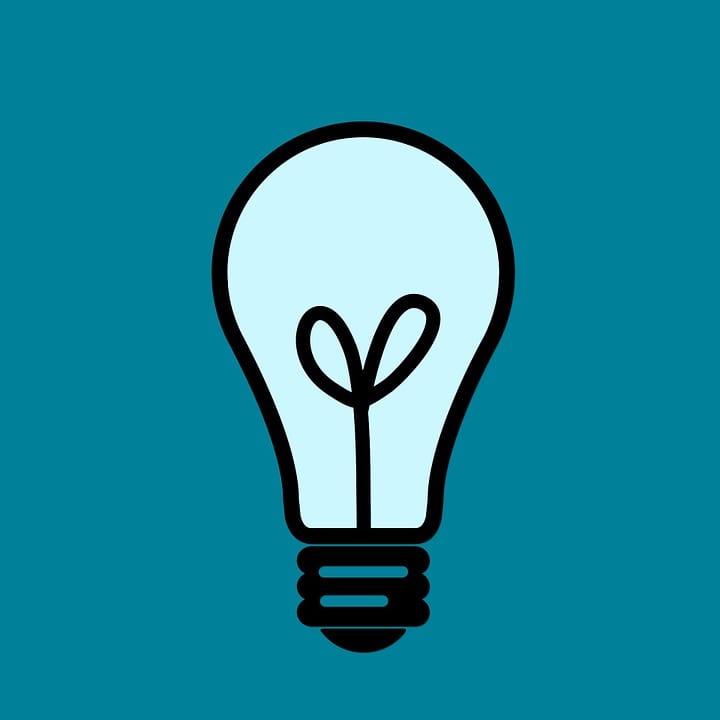 Most people in business know they need feedback from customers in order to make service delivery and product design more in line with customer needs and expectations. But too often, the process of measuring customer satisfaction and perception is made more complex and convoluted than it needs to be. Here is a simple approach that gives you
---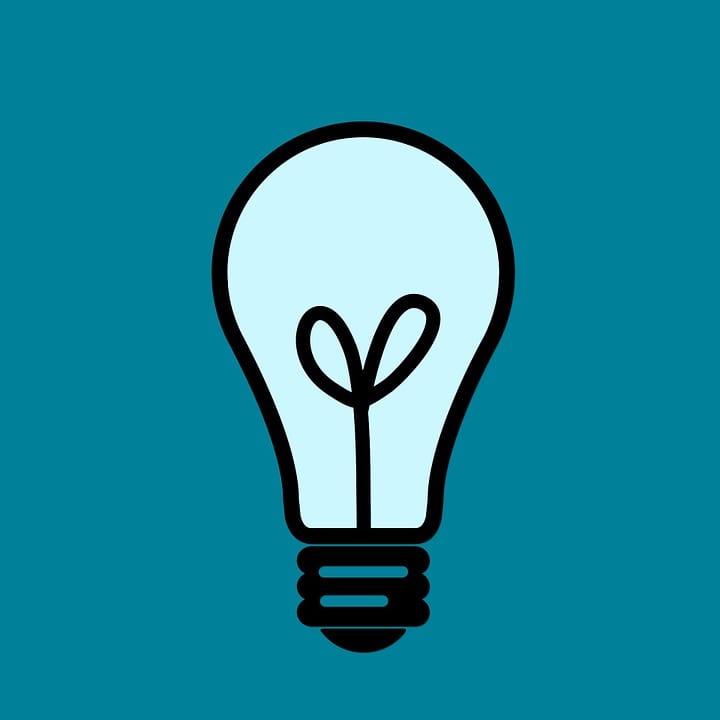 Buy-in is that state when people are committed to something, when they are convinced of its worth for them and no longer have objections or fears that get in their way of adopting it. It's when they feel a sense of ownership about it. Most of us want our people to feel this way about KPIs and performance measurement, but we don't realise that we might actually be getting in the way of b...
---
Connect with Stacey
Haven't found what you're looking for? Want more information? Fill out the form below and I'll get in touch with you as soon as possible.
*We respect your email privacy.
---

Suite 117 Level 14,
167 Eagle Street,
Brisbane Qld 4000,
Australia

Stacey Barr Pty Ltd
ACN: 129953635
Director: Stacey Barr