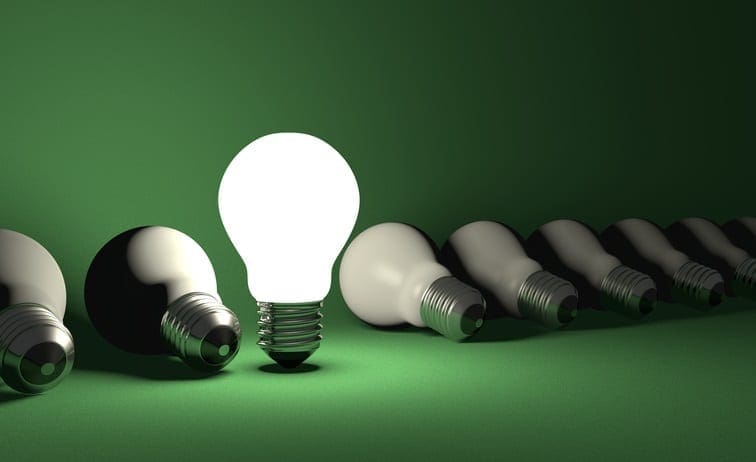 Meaningful KPIs are quantifiable, able to be monitored over time, and are direct evidence of the goals they measure. This practical study of 50 organisations reveals just how many organisations do (or don't!) have KPIs that are meaningful.
---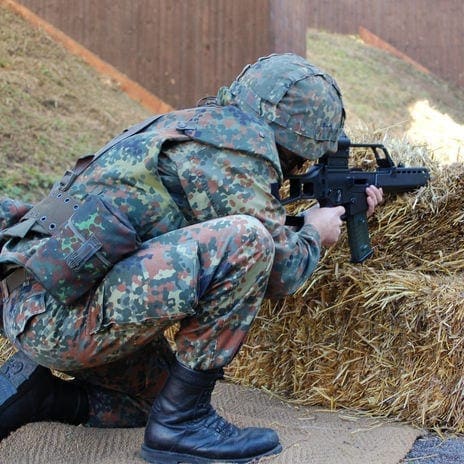 In our search for how to choose meaningful targets for our KPIs and performance measures, we often look for a procedure or a formula to set the right KPI target value. But what we ought to do before that, is check if the conditions are right for any KPI target to work.
---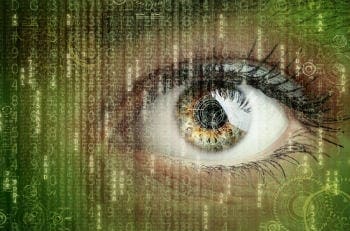 The purpose of a KPI performance dashboard is to interpret quickly and accurately how an organisation's top priority performance results are doing compared to target, and initiate action to close gaps between actual and target performance. But there are some KPI dashboard design mistakes that derail this purpose.
---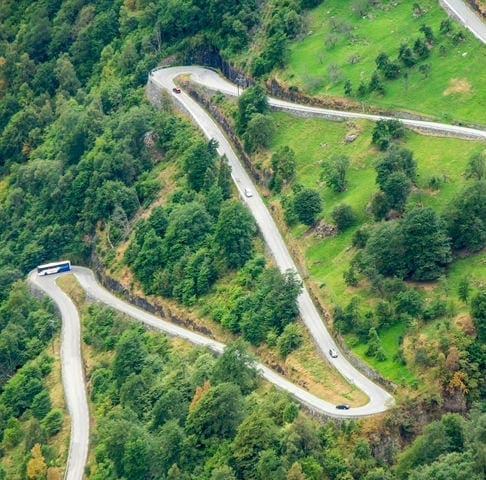 The implementation of evidence-based leadership is iterative. It's too profound a shift to happen in one go. And it will never happen if we wait to thoroughly research our current state, detail a change management plan, save enough budget to resource it all, and delay until the time is just right and the planets have lined up.
---