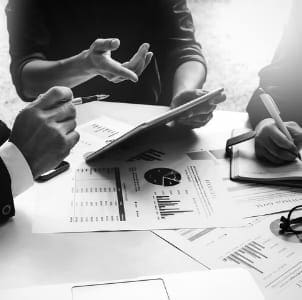 Don't outsource KPI development or do it alone. You'll get much greater KPI buy-in with a well-designed Measures Team. (more…)
---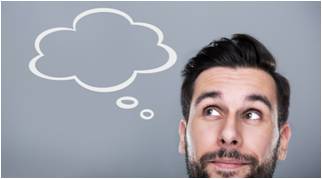 Seth Godin wrote a great little piece called Show Your Work,about why we should show people our work before it's done, before it's perfect, before it's ready. This invites their collaboration, and better work is the result. Do you do that when you work on KPIs?
---
Connect with Stacey
Haven't found what you're looking for? Want more information? Fill out the form below and I'll get in touch with you as soon as possible.
*We respect your email privacy.
---

Suite 117 Level 14,
167 Eagle Street,
Brisbane Qld 4000,
Australia

Stacey Barr Pty Ltd
ACN: 129953635
Director: Stacey Barr