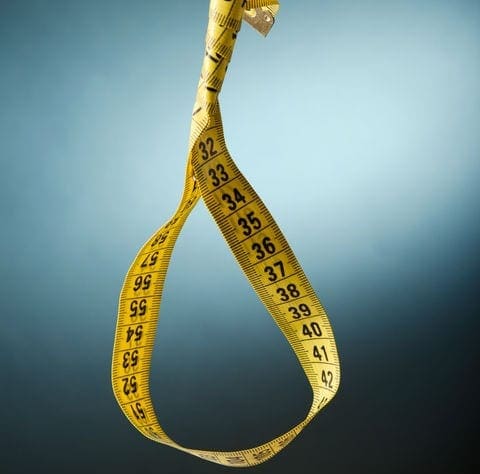 A relevant KPI measures direct evidence of your goal. It tells you the degree to which your goal is being achieved. But when you look closer, many KPIs fail to do this. It's because of three mistakes in how we design those KPIs.
---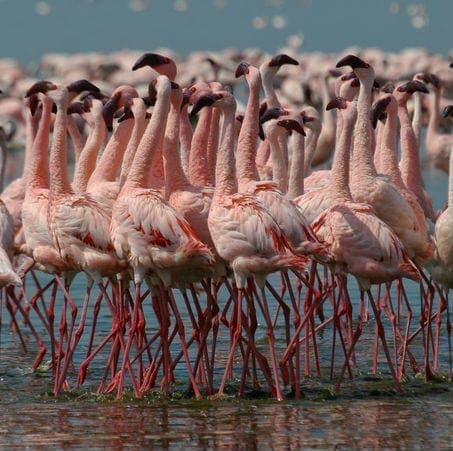 Many organisations have a KPI mess: too many useless measures, not enough of the right measures, and little idea of exactly how many measures altogether. This mess is an unnecessary cost, and it's not that hard to clean it up.
---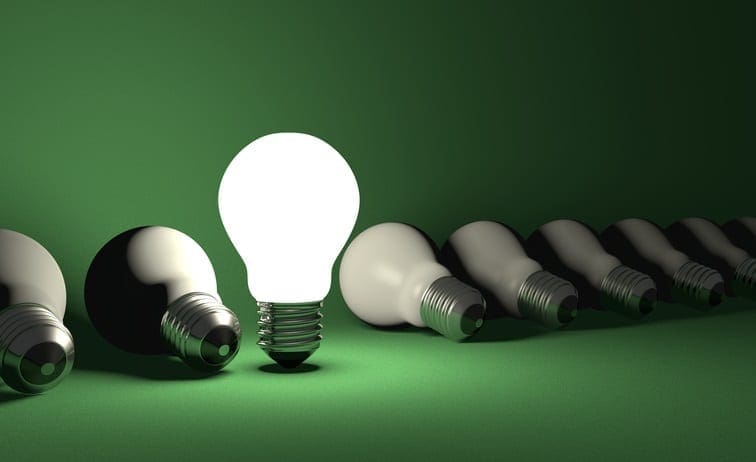 Meaningful KPIs are quantifiable, able to be monitored over time, and are direct evidence of the goals they measure. This practical study of 50 organisations reveals just how many organisations do (or don't!) have KPIs that are meaningful.
---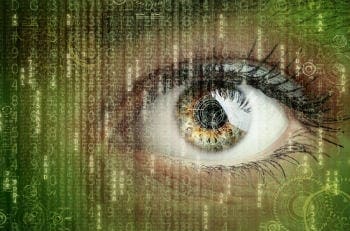 The purpose of a KPI performance dashboard is to interpret quickly and accurately how an organisation's top priority performance results are doing compared to target, and initiate action to close gaps between actual and target performance. But there are some KPI dashboard design mistakes that derail this purpose.
---