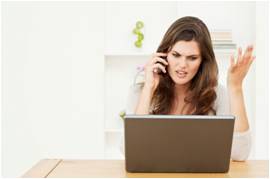 Call centres and technical support and help desk managers love to measure their staff. The belief is that when they can measure someone, they will have more control over the performance of the person or the work. But the control is an illusion...
---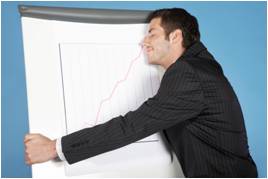 The best and most meaningful performance measure in the world can be rendered utterly useless if no one is clear about who should interpret and use it. (more…)
---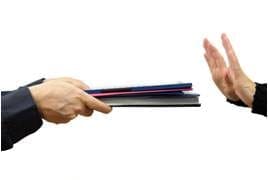 If your KPIs suck, even though you've long wished for better ones, it's likely that something is holding you back. That 'something' could be a very good reason, or it could simply be an excuse that you're mistaking for a reason.
---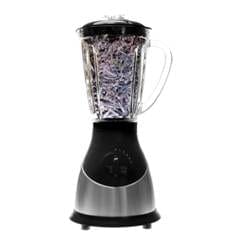 When you struggle to find meaningful measures for your strategic goals, there are a few problems that have to be fixed. I've written passionately and prolifically about how weasel words make goals immeasurable. And there's another problem too, called multi-focus. Multi-focus is when we blend several performance results into a single goal statement....
---