We've received your application for PuMP Certification!

NOTE: You'll also receive the following information via email.
Congratulations on completing the PuMP Performance Measure Blueprint course! I'm really proud to have you as part of our worldwide PuMP tribe. And I'm very impressed that you're keen to formalise your PuMP knowledge by taking the Certification exam.
What follows is an explanation of the process of achieving PuMP Certification, and let you know what the next step will be.
Firstly, a reminder about what PuMP Certification means…
PuMP is certified by APMG, the world's leading accreditation and exam institute for professional certifications. APMG host our PuMP exam and perform the grading, issue your official certificate (when you pass), and also provide you with this cool badge: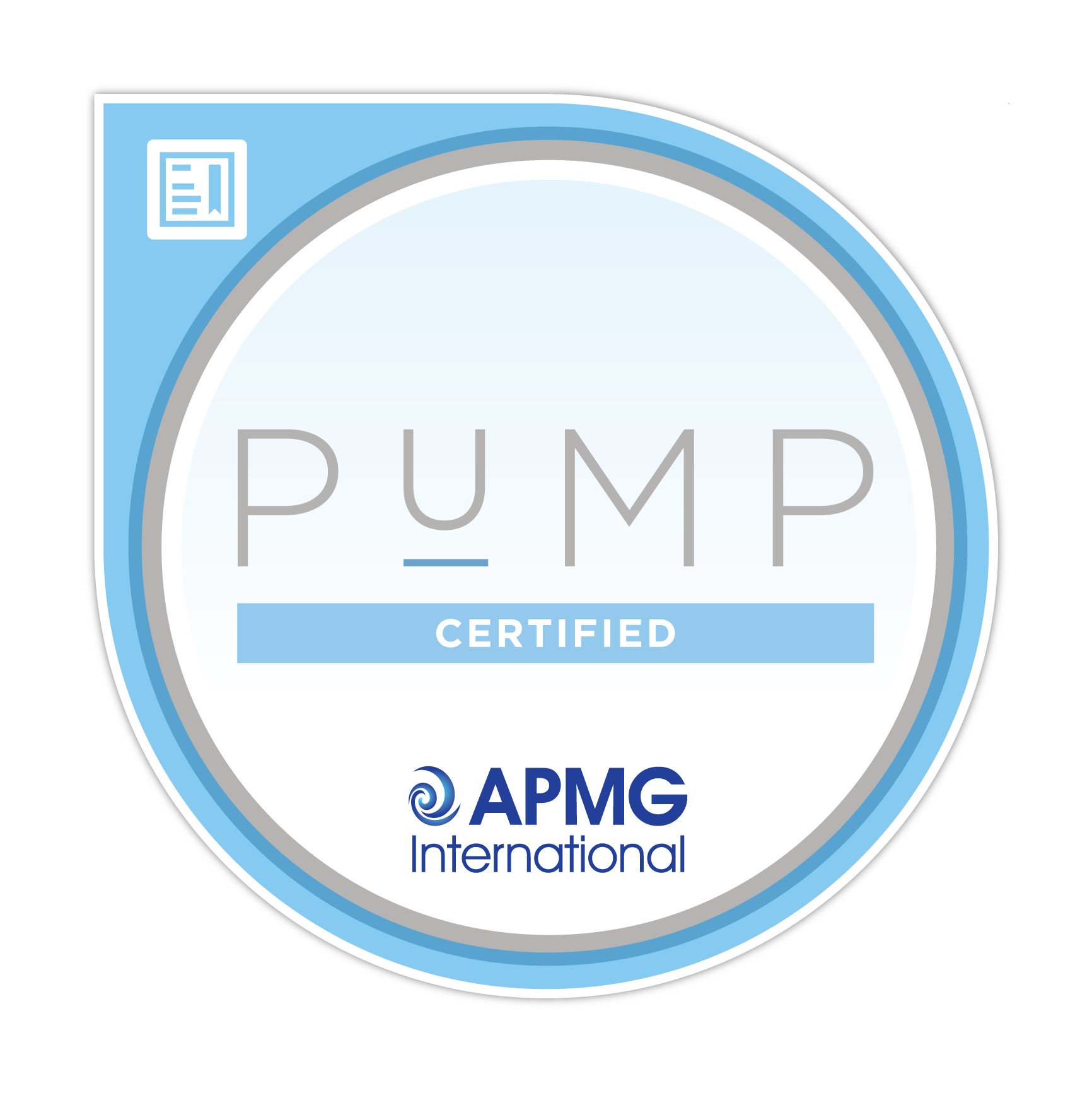 Here's how the certification process will work:
We will add you into our next weekly batch of exam bookings, which we provide to APMG.
APMG will send you instructions to register for and sit the exam.
You take the PuMP Certification exam online, by following APMG's instructions.
You'll have a one hour time limit to answer 40 questions, and you'll get your score immediately.
If your score is 75% or higher, you passed! Yay!
If your score is less than 75%, we will contact you to arrange a 30 minute phone chat to review the questions you missed. Then we'll delete your exam (like it never happened) and you get one more (free) opportunity to sit the exam again.
APMG will give you your exam feedback, your official PuMP Certificate, and instructions to access and use your PuMP Certified badge.
When your 5-year certification expiry date approaches, we will email you a few reminders with instructions for how to re-certify.
BEFORE you take the PuMP Certification Exam…
We've put together a few tips below to help prepare yourself for the exam. These tips are based on what we've learned over the years about the main reasons why people don't pass the first time (around 8%):
Have a good internet connection.
Choose a space without interruption or distraction.
Spend at least 2 hours of reviewing the workbook and case study, especially the PuMP technique slides and the explanation pages that follow these throughout the workbook.
Pace yourself well through the exam – with a full minute per question to read it and review all the options and to check again the option selected.
What happens next?
There's nothing for you to do yet, as we're getting your details over to APMG so they can get you started with the exam.
That said, if you don't hear from APMG within the next 7 days, please let us know, so we can expedite things for you.
I wish you all the best with the PuMP exam (treat it as a learning revision). And I'll be thrilled when you pass and join our tribe of PuMP Certified performance measurement practitioners!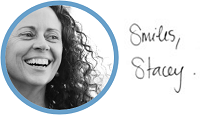 Stacey Barr
the Performance Measure Specialist
Connect with Stacey
Haven't found what you're looking for? Want more information? Fill out the form below and I'll get in touch with you as soon as possible.
*We respect your email privacy.
---

Suite 117 Level 14,
167 Eagle Street,
Brisbane Qld 4000,
Australia

Stacey Barr Pty Ltd
ACN: 129953635
Director: Stacey Barr
Free KPI Tips In Your Inbox
Sign up for our Measure Up email tips and immediately get free access to the "10 Secrets to KPI Success" online course!
We respect your email privacy.