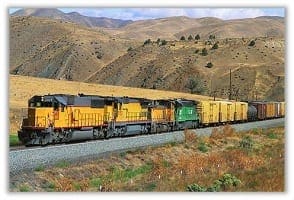 ---
---
This is an excerpt from the Measure Up Podcast: A Case Study interview with Bec Bach, a Performance Analysis and Reporting Consultant who helps South Australian schools use data and evidence for improvement planning.
---
M William (Bill) Sermons, Director of the Alliance's Homelessness Research Institute, specializes in cross-disciplinary research and program evaluation. As Director of the Homelessness Research Institute, he is responsible for advancing the Institute's aim of building and disseminating knowledge that informs policy and practice.
---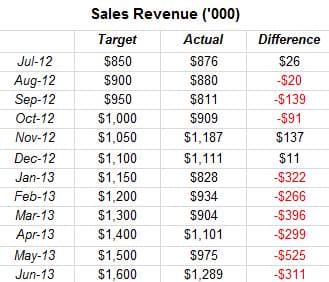 A typical way to set targets is to calculate a target for the year, and then apportion it to each month in that year. The idea is to keep everyone focused on achieving the target, so increase the likelihood the annual target will be met. But it doesn't work. ...
---
Following on from Parts 1 and 2, another of the legacy habits that can sneak surreptitiously into our XmR charts and make them incapable of highlighting the real signals in our performance measures, is relying too much on our eyes and not enough on the rules for detecting signals.
---
Some legacy habits with how we analyse our data often sneak surreptitiously into our XmR charts, and these habits make our XmR charts incapable of highlighting the real signals in our performance measures.
---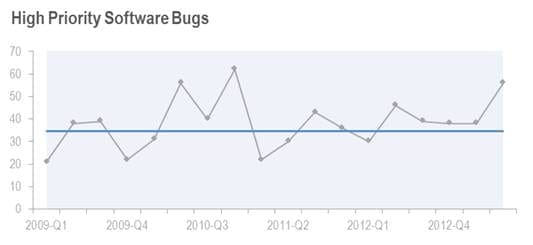 ---
There are four essential parts to invite people to a new performance measurement method, like PuMP, that helps your performance culture grow organically. (more…)
---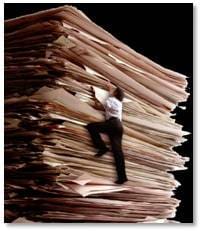 Managers and Executives don't usually invest in performance measurement, they invest in the benefits that good performance measurement will bring them, so long as those benefits are relevant to what's on their radar right now. And that's the role of a good KPI business case: to show how better performance measurement can make it easier and faster to achieve their priorities.
---
Connect with Stacey
Haven't found what you're looking for? Want more information? Fill out the form below and I'll get in touch with you as soon as possible.
*We respect your email privacy.
---

Suite 117 Level 14,
167 Eagle Street,
Brisbane Qld 4000,
Australia

Stacey Barr Pty Ltd
ACN: 129953635
Director: Stacey Barr