The 3 Steps To Get KPI Buy-in – Details
The First 3 Steps To Get KPI Buy-in
How To Engage Everyone For Faster, Easier
& More Meaningful Performance Measures
About this webinar replay: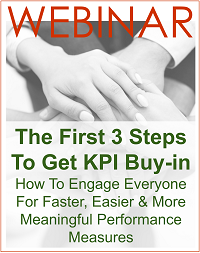 Almost everyone finds performance measurement challenging, or unrewarding. They can quickly describe the struggles they have that make it feel hard, such as hard-to-measure goals, trivial measures, and no buy-in.
Watch this webinar replay: The First 3 Steps to Get KPI Buy-in, and you'll see how you can leave your KPI struggles behind, by shifting to best practices that make measuring performance faster, easier, more engaging and refreshingly meaningful.
What you'll learn:
This webinar is practical, not theoretical. It's going to give you detailed how-to techniques to get your colleagues engaged and ready for meaningful performance measurement. You'll experience these techniques first-hand as we together explore:
The real reasons that performance measurement feels hard and people don't like doing it
How the current wisdom about KPIs is wrong and is making it unnecessarily hard for you
What works to make measuring performance feel faster, easier, more engaging and meaningful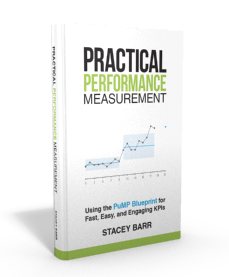 This webinar was the official launch of my new book, Practical Performance Measurement
Watch the replay now:
Get a notepad and pen ready, so you can write down the steps you'll take to begin building buy-in for measuring what matters in your organisation or business. And you should probably go grab a fresh cup of coffee or tea, or tall glass of water, so you can relax into it in comfort!


Stay tuned for more events by joining our newsletter list.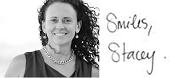 Connect with Stacey
Haven't found what you're looking for? Want more information? Fill out the form below and I'll get in touch with you as soon as possible.
*We respect your email privacy.
---

PO Box 422
Samford, Qld, 4520
Australia

Stacey Barr Pty Ltd
ACN: 129953635
Director: Stacey Barr
Free KPI Tips In Your Inbox
Sign up for our Measure Up email tips and immediately get free access to the "10 Secrets to KPI Success" online course!
We respect your email privacy.