Fixing Strategy with Proper Measurement – Replay With Paul Frith
TOPIC: Strategy design, alignment and execution is fundamentally broken, but integrating proper performance measurement can fix it…
THIS REPLAY HAS EXPIRED
Strategy is fundamentally broken in too many organisations and businesses. Goals are vague. Activity is the focus, not outcomes. It lacks ruthless prioritisation. It was formulated as a check-box activity, not from deep analysis and dialogue about what really does matter. And then we try to find meaningful KPIs, and wonder why it's so hard…
In this webcast series, with PuMP founder Stacey Barr and co-hosted with her global PuMP Partners, we'll examine exactly where we need to integrate proper performance measurement steps into our strategy processes, to fix them. Join us and find out:
The "unknown unknown" about your strategy approach that will reveal itself when you integrate measurement.
Exactly where to integrate performance measurement steps into strategy design, alignment, and execution.
Which steps of PuMP should integrate with, and support, your strategy processes.
Answers to your questions about integrating performance measurement with strategy.
When you integrate a better performance measurement approach into the strategy processes you already have, you can make those processes work so much better, to truly achieve your strategic direction.
Learn more about PuMP:
This webcast introduced PuMP, our deliberate performance measurement approach. You can learn more about PuMP as follows:
Watch the replay:
This replay has expired. Join our Measure Up community to stay informed about new webcasts you can join.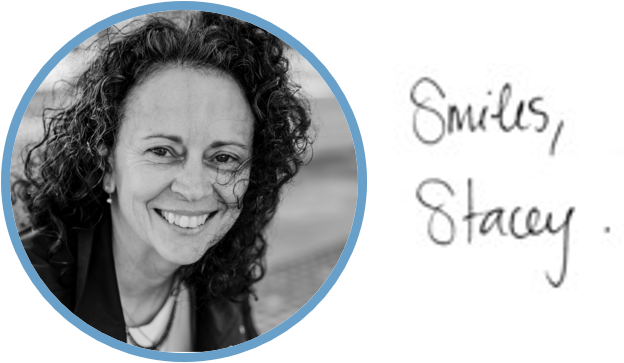 Connect with Stacey
Haven't found what you're looking for? Want more information? Fill out the form below and I'll get in touch with you as soon as possible.
*We respect your email privacy.
---

Suite 117 Level 14,
167 Eagle Street,
Brisbane Qld 4000,
Australia

Stacey Barr Pty Ltd
ACN: 129953635
Director: Stacey Barr
Free KPI Tips In Your Inbox
Sign up for our Measure Up email tips and immediately get free access to the "10 Secrets to KPI Success" online course!
We respect your email privacy.