How to Get Enough KPI Buy-in – Registration
FREE WEBCAST:
"How to Get Enough KPI Buy-in": The essential steps to transform KPI cynics into deeply engaged KPI advocates.
This event and replay have expired
About this webcast:
There are 3 embedded practices in organisations today that prevent people from buying in to the strategic goals and KPIs. These practices are at the root of the cynicism and apathy people feel toward the company strategy and even their own goals. And no amount of communicating and consulting will fix this.
Find out what these practices are, and what to do instead to build a performance culture where everyone is excitedly contributing to business/organisational success.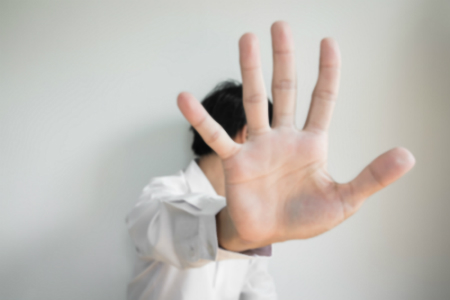 In this webcast you'll discover:
This webcast with PuMP founder Stacey Barr, and her licensed PuMP Partner Louise Watson, focus on being practical, not theoretical. This webcast is going to give you detailed how-to techniques to get your colleagues engaged and ready for meaningful performance measurement. You'll experience these techniques first-hand as we together explore:
The real reasons that performance measurement feels hard and people don't like doing it
How the current wisdom about KPIs is wrong and is making it unnecessarily hard for you
What works to make measuring performance feel faster, easier, more engaging and meaningful
Of course, Stacey and Louise want to share with you how to get your colleagues engaged in better performance measurement. And we're also going to share with you how you can learn the most engaging step-by-step approach to performance measurement, that builds buy-in as you implement it. So, join us to find out how you can make that happen.
Meet your presenters: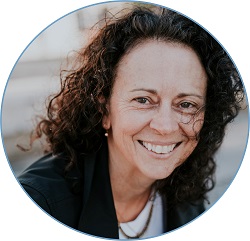 Stacey Barr is a specialist in evidence-based leadership and organisational performance measurement.
Stacey is the founder of PuMP, and author of two books, Practical Performance Measurement and Prove It!.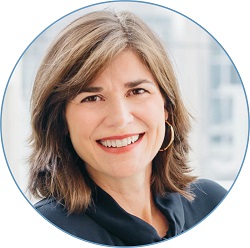 Louise Watson is the founder of Adura Strategy and is focused on helping leaders achieve "dust-free strategies". Louise is committed to proper and practical performance measurement, and has been part of our PuMP® Partner team since 2013. Louise is our PuMP Partner in Canada and offers the public and in-house PuMP Blueprint Workshops, the Evidence-Based Leadership (EBL) Program, and PuMP consulting to support our customers in Canada and the United States.
You can read more about Louise's workshops here or email Louise with any questions.

If you have any questions, please email us at info@stacebyarr.com.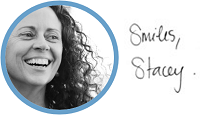 Connect with Stacey
Haven't found what you're looking for? Want more information? Fill out the form below and I'll get in touch with you as soon as possible.

Level 54, 111 Eagle Street
Brisbane, Qld, 4000
Australia

Stacey Barr Pty Ltd
ACN: 129953635
Director: Stacey Barr
Free KPI Tips In Your Inbox
Sign up for our Measure Up email tips and immediately get free access to the "10 Secrets to KPI Success" online course!
We respect your email privacy.