How KPIs Can Support a Learning Culture – Replay With Louise Watson
TOPIC: 5 ways to make performance measurement nurture and build a learning culture.
It's easy to fixate on the mechanisms of performance measurement and KPIs, like the data, the dashboards, and the monitoring. And this fixation can mean we lose sight of the forest for the trees. The performance measurement forest is about learning and improving.
In this webcast with PuMP founder Stacey Barr, and PuMP Partner Louise Watson, we'll explore just how a good approach to performance measurement can do wonders for an organisation's learning culture. Join us and find out:
What the relationship is between performance measurement and learning
5 ways you can improve how your performance measurement approach supports a learning culture
How PuMP is already a performance measurement approach that supports a learning culture
Options to learn PuMP and boost your organisation's learning culture
Learn more about PuMP:
This webcast introduced PuMP, our deliberate performance measurement approach. You can learn more about PuMP as follows:
Watch the replay: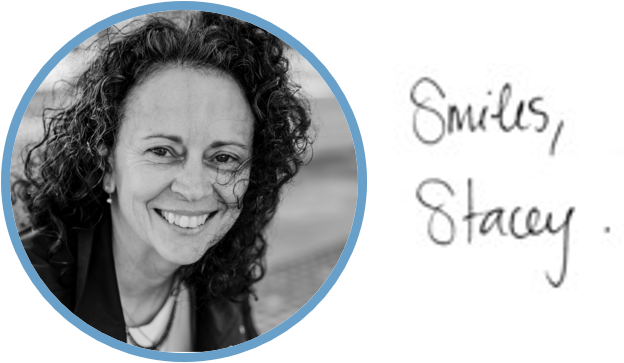 Connect with Stacey
Haven't found what you're looking for? Want more information? Fill out the form below and I'll get in touch with you as soon as possible.
*We respect your email privacy.
---

Suite 117 Level 14,
167 Eagle Street,
Brisbane Qld 4000,
Australia

Stacey Barr Pty Ltd
ACN: 129953635
Director: Stacey Barr
Free KPI Tips In Your Inbox
Sign up for our Measure Up email tips and immediately get free access to the "10 Secrets to KPI Success" online course!
We respect your email privacy.