Setting KPI Targets – Replay (Africa)
THIS REPLAY HAS EXPIRED
TOPIC: Six tips to set targets that motivate people to improve performance.
About this webcast:
Many people believe that there is no point measuring performance if you're not also going to set targets for those measures. I kind of agree, but I'm more interested in the meaning we give to targets, what they should do for us, and how to set them so they work for us.
If you also want targets that work for you, my global PuMP Team and I invite you to join one of our upcoming live webcasts: Setting KPI Targets
Target setting is one of the most anxious parts of measuring performance. Too often we have targets imposed upon us, we grapple with how to pull sensible ones out of thin air, and we too often fail to reach them. There is so much cynicism and fear around targets that it can reduce to a trivial exercise of picking numbers everyone knows they can achieve.
What's the point of setting targets we already know we can achieve? And what's the point of setting targets so lofty we don't believe we can ever achieve them? Is it even possible to set targets that are motivating, achievable, and performance-improving?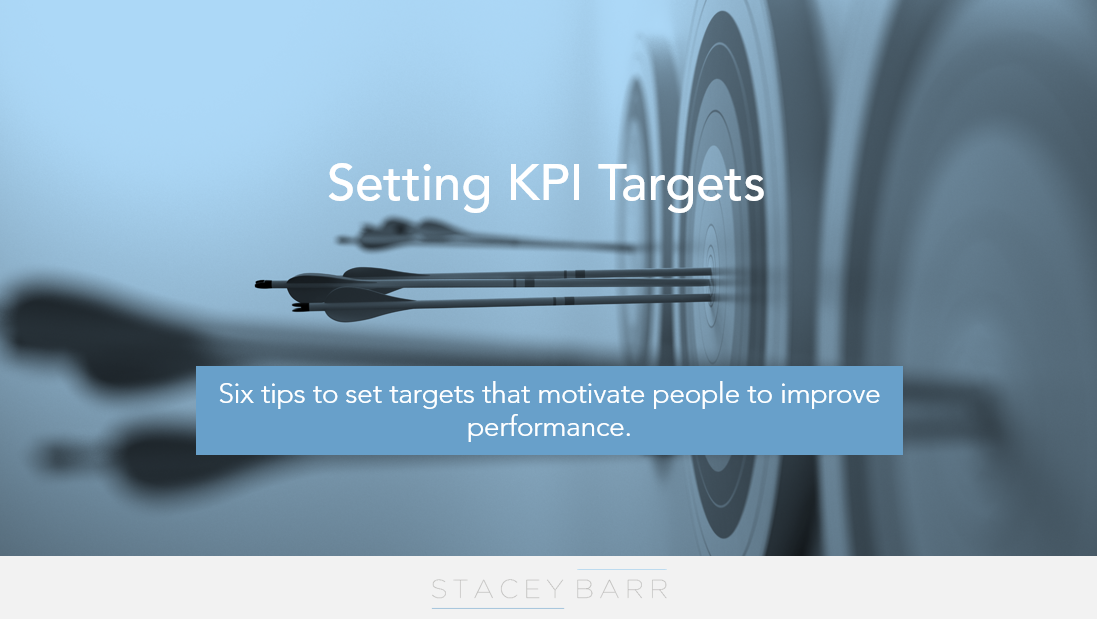 In this webcast you'll discover:
In this webcast with PuMP founder Stacey Barr and PuMP Partner for the UK and Europe, Paul Frith, we'll explore a fresh approach to target setting, one that directly addresses your biggest challenges with targets. And then you can start improving your target setting process, and create sensible targets that inspire continuous performance improvement! Join us and find out:
How most organisations set and use targets, and the success they have with them (or not).
A bunch of practical ideas to rebuild your target setting process so it works.
Answers to your burning questions about KPI targets.
How target setting works in the PuMP performance measurement process.
Targets most definitely can be motivating, achievable and performance-improving. And it has much more to do with how we approach target setting, than it does with the actual targets we set.
Meet your presenters: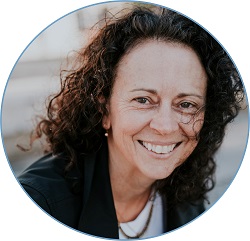 Stacey Barr is a specialist in evidence-based leadership and organisational performance measurement.
Stacey is the founder of PuMP, and author of two books, Practical Performance Measurement and Prove It!.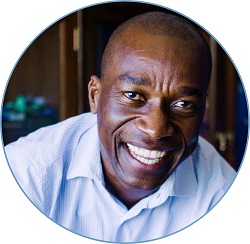 Peter Ndaa is a strategy and performance management specialist best known for using approaches that make it simple and practical for organizations to design and implement their strategies. He is the founder and CEO of BSEA with over 15 years experience in financial and strategic management at the C-Suite and in consulting.
Peter offers public and private PuMP Blueprint Workshops and also PuMP consulting to support our customers in Africa.
Watch the replay:
The replay has expired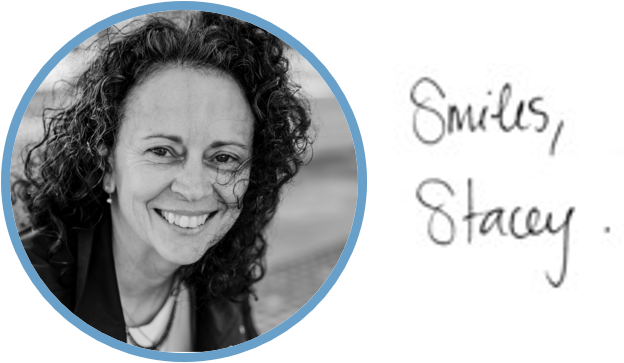 Connect with Stacey
Haven't found what you're looking for? Want more information? Fill out the form below and I'll get in touch with you as soon as possible.

Level 54, 111 Eagle Street
Brisbane, Qld, 4000
Australia

Stacey Barr Pty Ltd
ACN: 129953635
Director: Stacey Barr
Free KPI Tips In Your Inbox
Sign up for our Measure Up email tips and immediately get free access to the "10 Secrets to KPI Success" online course!
We respect your email privacy.