Which KPI Approaches Work – Details
Find out what makes a KPI approach good, and how yours stacks up
The replay is now available until 1st November 2017.
About this webcast:
When we try to develop measures for our goals, it can feel clunky, cumbersome and confusing. Unsatisfying. Time-wasting. Impossible, sometimes. We try harder, but end up with the same old lame KPIs. Or no KPIs.
What approach are you taking? Can you document the steps? Can you show proof that the steps you take actually are good practice in performance measurement?
Like anything worth doing, we get better results when we take a deliberate and proven approach. If you want good performance measures, you need a good approach. This webcast is about what makes a good approach to performance measurement.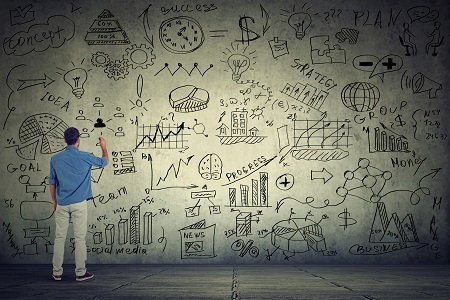 In this webcast you'll discover:
In this webcast with PuMP founder Stacey Barr, and PuMP Partner Mark Hocknell, we'll examine a few common "approaches" to performance measurement, and find out what works, what doesn't, and why. Join us and find out:
What the most common approaches to performance measurement are
What criteria define a performance measurement approach that works
How well your current performance measurement approach meets those criteria
Of course, Stacey and Mark want to share with you why PuMP is a performance measurement approach that works. But even more importantly, you want performance measurement to be easier, faster and more meaningful and engaging. So, join us to find out how you can make that happen.
Meet your presenters: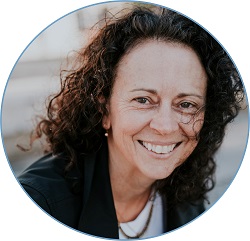 Stacey Barr is a specialist in evidence-based leadership and organisational performance measurement.
Stacey is the founder of PuMP, and author of two books, Practical Performance Measurement and Prove It!.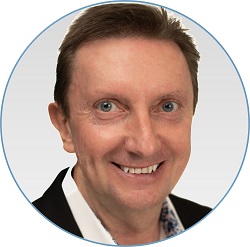 Mark Hocknell is a specialist in organisational performance measurement and customer-centric business.
Mark is our lead global PuMP Partner, and facilitates all our PuMP Blueprint Workshops in Australia and Asia Pacific.
How to watch the replay:
The replay will be available until Wednesday 1st November, 2017.
Just use the video controls below to watch it:
The downloads and links discussed in the webcast are here:
The coupon to save $350 on your registration to the Canberra PuMP workshop is shared in the webcast
If you have any questions, please email us at info@stacebyarr.com.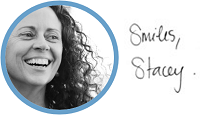 Connect with Stacey
Haven't found what you're looking for? Want more information? Fill out the form below and I'll get in touch with you as soon as possible.
*We respect your email privacy.
---

PO Box 422
Samford, Qld, 4520
Australia

Stacey Barr Pty Ltd
ACN: 129953635
Director: Stacey Barr
Free KPI Tips In Your Inbox
Sign up for our Measure Up email tips and immediately get free access to the "10 Secrets to KPI Success" online course!
We respect your email privacy.