XmR Charts In Power BI – Registration
TOPIC: Stacey Barr interviews Michel Dekker, of Nova Silva, creator of Power BI's XmR chart tool
This webcast has concluded.
About this webcast:
If you really want to get the truth from your KPIs, XmR charts are the best tool to display them. We get clear signals of true change, and it's easier to set targets and quantify our progress toward them.
But typical XmR chart tools are ugly, clunky and more complex than they need to be. Even the PuMP XmR Chart spreadsheet template takes some manual effort to use. Problem solved! In this live event, we'll learn from the creator of the new Power BI XmR chart tool, Michel Dekker, how easy and fast it can be to get the truth out of our KPIs.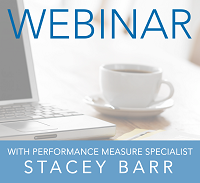 In this webcast you'll discover:
In this webcast PuMP founder Stacey Barr will interview Michel Dekker, of Nova Silva in the Netherlands, about how to use the Power BI XmR chart tool. Join us and find out:
What an XmR chart is and how it gets the truth out of your KPIs
How the Power BI XmR chart tool works
What it's like to use the Power BI XmR chart tool on one of Stacey's real KPIs
Whether or not you use Power BI, this webcast will show you the power of XmR charts, and set you on a mission to find the easiest way to incorporate them into your organisation's performance reporting.
Meet your presenter: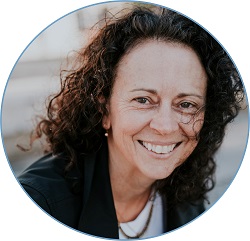 Stacey Barr is a specialist in evidence-based leadership and organisational performance measurement.
Stacey is the founder of PuMP, and author of two books, Practical Performance Measurement and Prove It!.

The webcast will be recorded, and a replay will be available until 5:00pm, Thursday January 28th, Brisbane time.
If you have any questions, please email us at info@staceybarr.com.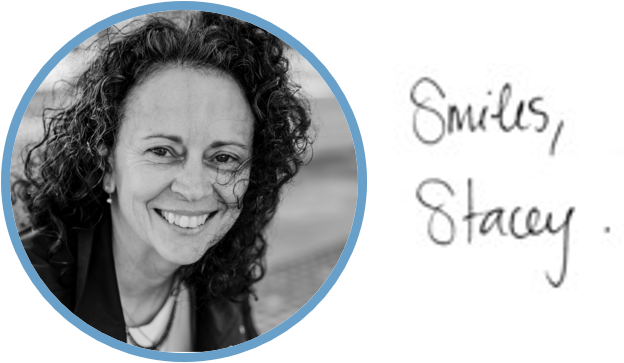 Connect with Stacey
Haven't found what you're looking for? Want more information? Fill out the form below and I'll get in touch with you as soon as possible.

Level 54, 111 Eagle Street
Brisbane, Qld, 4000
Australia

Stacey Barr Pty Ltd
ACN: 129953635
Director: Stacey Barr
Free KPI Tips In Your Inbox
Sign up for our Measure Up email tips and immediately get free access to the "10 Secrets to KPI Success" online course!
We respect your email privacy.