Evidence Based Leadership In-house Program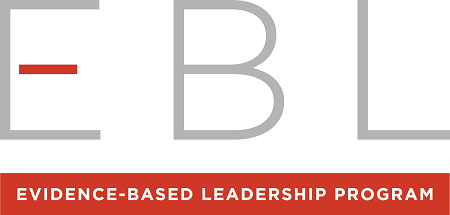 Evidence Based Leadership Program for Your Leadership Team
Create a high-performance culture, and measurable success.
Fulfill the mission, achieve the vision, and reach the strategic goals.
TO PROVE, AND TO IMPROVE, YOUR STRATEGIC IMPACT.
Leading an organisation to high-performance is not about getting things done. Ticking boxes is not evidence of impact. We only get evidence of impact by measuring results or outcomes:
Firstly, it's important to objectively prove that your organisation's mission is being fulfilled, its vision is being realised, and its strategic goals are being achieved.
Secondly, it's important to improve the organisation's systems and processes, to increase strategic impact, through high-leverage strategic initiatives.
To prove and to improve your strategic impact, you must measure.
TOO OFTEN, STRATEGY HAS NO MEASURABLE IMPACT.
It's very common for leaders to struggle to measure and prove the impact of their strategy:
Strategy is hard to measure meaningfully, because it's so broad and intangible.
Strategic initiatives and improvement projects don't show direct contribution to strategy.
People are not engaged in aligning their results to the corporate strategy.
Evidence-based leaders know what to focus on, what to monitor and what to leverage to move an organisation from guessing, to knowing, and then to performing. Evidence-based leaders know how to create a culture of high-performance and measurable success.
IT'S NOT ABOUT HOW TO LEAD, IT'S ABOUT WHAT TO LEAD.
Evidence-based leadership means practicing and inspiring the habits of high-performance.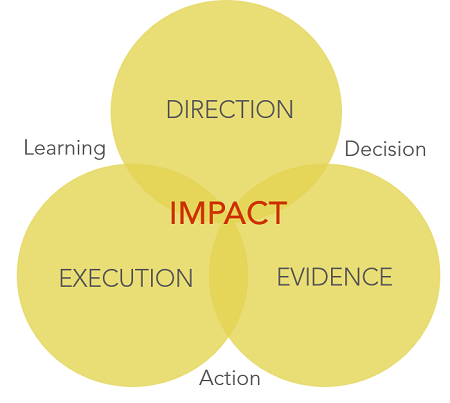 There are three leadership habits of high-performance that Executives practice and master, to lead an organisation that performs with excellence what it exists to do:
Direction: setting a measurable strategy
Evidence: meaningfully measuring what matters
Execution: executing strategy through leverage
And there are three organisational habits of high-performance that Executives inspire, embed and support to build an engaged, high-performance culture throughout the organisation:
Decision: everyone owning the strategy
Action: everyone getting the right things done
Learning: everyone turning failure into success
Evidence-Based Leadership is the roadmap to fulfill your mission, realise your vision, and achieve your strategic goals, sooner and with less effort.
THE EVIDENCE-BASED LEADERSHIP PROGRAM IS WHERE TO START.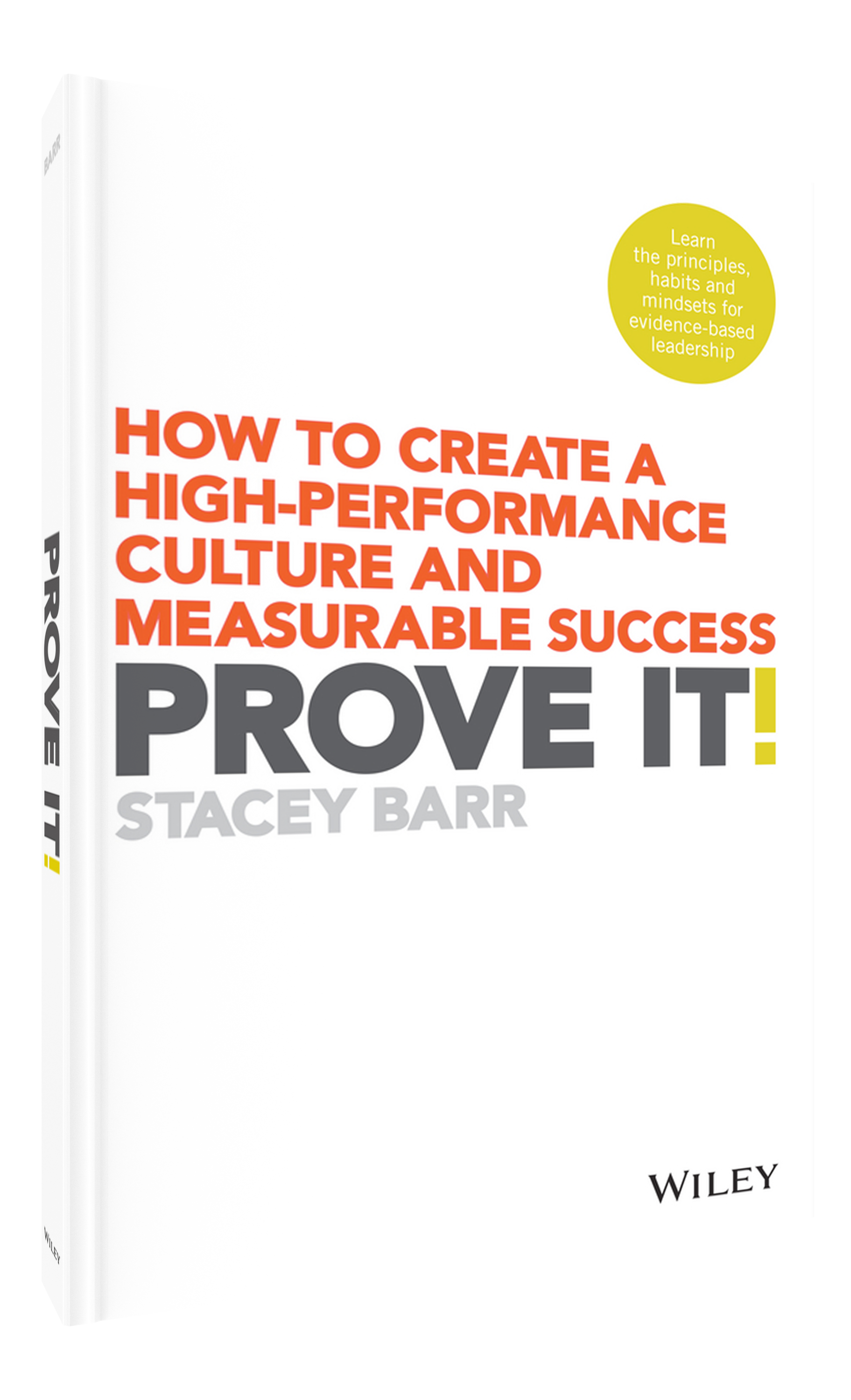 The Evidence-Based Leadership (EBL) framework is detailed in Stacey's book, Prove It!. And it is the methodology that underpins the design of the EBL Program.
The EBL Program facilitates your leadership team through the first iteration of clarifying, measuring, communicating and cascading your strategic direction. It also gives you the practical skills for each EBL habit so you can continue to lead with evidence, with deep engagement from everyone, organisation-wide.
Part of the EBL experience will feel like it's the conversation your leadership should have had, years ago.
The program is hands-on, expertly facilitated through practical and proven steps to:
make your corporate strategy outcome-oriented
make your strategic goals measurable and easier to communicate
design meaningful strategic measures
plan the communication, cascading and execution of your strategy organisation-wide.
"I loved the [EBL] workshop SO much. It made the picture of 'strategic planning' so clear. I have been stuck trying to work how the how / why / what of strategic plan development. Trying to understand the language. I will not only be using this for my work, but for 3 volunteer boards I am part of."
Linda Nicholson, Snowy Monaro Regional Council
"Stacey, the workshop that you ran was revelational – truly. Simply put, the single most important question that I took away with me was a question you asked of me on the second morning: 'What do you define as success for the organisation?' Well I've got to say that question took me about two or three days to answer properly. As a result, it's strengthened the focus in our organisation about what matters most."
Todd MacDougall, CEO, Corcom
Participants in Evidence-Based Leadership Programs routinely comment about how much value comes from such a short time investment:
"We've tried for years to accomplish what we just did in 2 days!"
"We should have had this conversation years ago."
"Now all 12 of us can tell the same story of our strategy. Not just the CEO!"

WHO IS EBL FOR?
We recommend your entire leadership team participates in this program, to get the most ownership of your strategy and most consistency in its execution.
This is not a program designed for managers or supervisors. It is specifically designed for the senior leadership or executive team (the C-suite) of your company or organisation, the team who is responsible for setting and leading the strategic direction for the whole organisation.
Imagine your strategy is now understood by everyone, cascaded to every team, and executed so that it is measurably achieved. What would that be worth to your organisation?
YOUR INVESTMENT
The EBL Program is based on a strong and proven methodology, but we tailor the experience for you, with you. We design the way we facilitate it for you, so that:
it is sensitive to the time constraints of your senior leaders
it has a keen focus on creating and completing the suite of strategic KPIs for your current strategic direction
it provides clear steps to build the right kind of strategic KPI dashboard to report your new strategic KPIs
it gives the right amount of structured support to cascading strategy and engaging the rest of your organisation in taking ownership of, and executing, that strategy
If you are interested in learning more, please contact us at info@staceybarr.com to arrange a personal chat with Stacey or one of her regional PuMP Partners.
ABOUT EBL'S CREATOR, STACEY BARR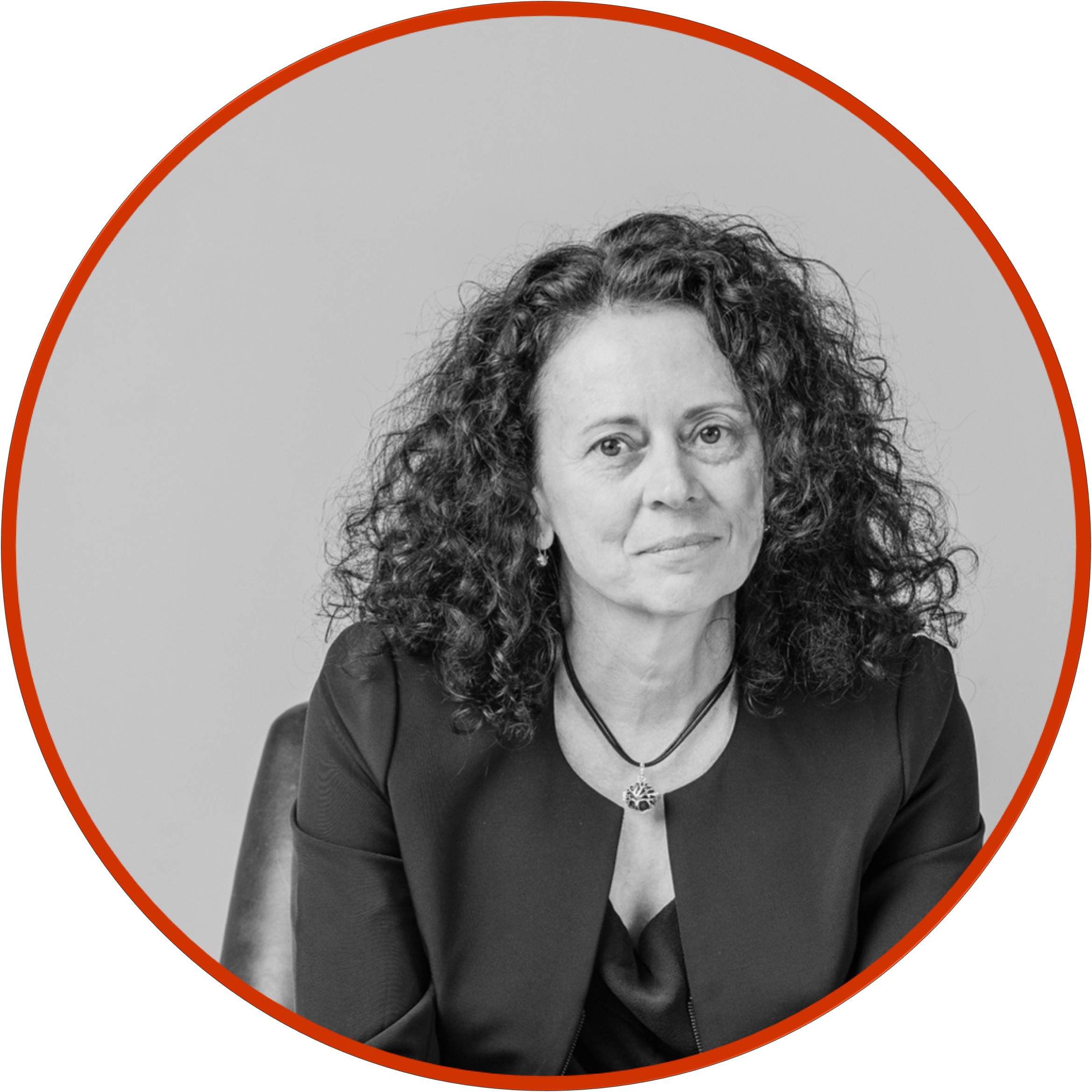 Stacey Barr is an evidence-based leadership and organisational performance measurement specialist. She is the author of two books, Practical Performance Measurement and Prove It!
Stacey created PuMP in the 1990s, when she worked in the corporate world, to overcome her own struggles with how to measure performance. It quickly became a world-renowned methodology for practical and meaningful performance measurement.
EBL has evolved alongside PuMP, as the specific application of PuMP principles to support senior leaders with the measurement, cascading and execution of their corporate strategy.
Stacey is known for her practicality, and the way she takes abstract concepts like measurement and makes them clear, logical, engaging, and easy to apply.
ABOUT YOUR PUMP FACILITATOR, MARK HOCKNELL
The EBL Program is available world-wide, through one of our licensed PuMP Partners.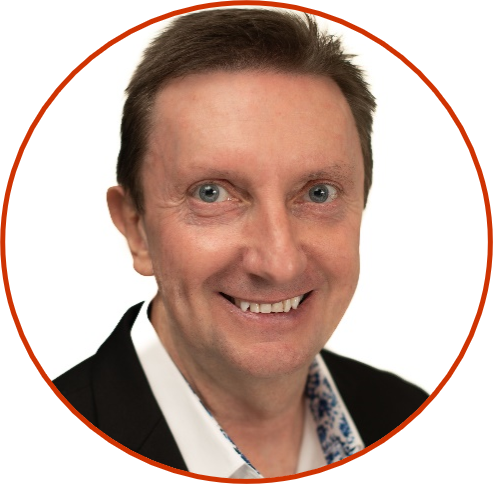 Mark Hocknell is our Licensed PuMP Partner Asia-Pacific, has been applying, facilitating and teaching PuMP and the EBL concepts since 2007. He delivers all our public and private PuMP Blueprint Workshops and Evidence-Based Leadership Programs in Australia, New Zealand and Asia-Pacific.
Mark is our most experienced EBL facilitator. He has many years of experience working with executive teams in medium to large organisations, and has a deep understanding of their challenges to lead high-performance organisations.
Mark's style is open and easy-going, engaging and collaborative. He's known for his ability to encourage and inspire people to see things in new ways.
He specializes in performance measurement, evidence-based leadership, and customer-centric business.
TO BOOK YOUR EBL PROGRAM
To arrange a chat about your situation, to ask questions, or to book your EBL Program, please contact us:
Call 1800 883 458
Email info@staceybarr.com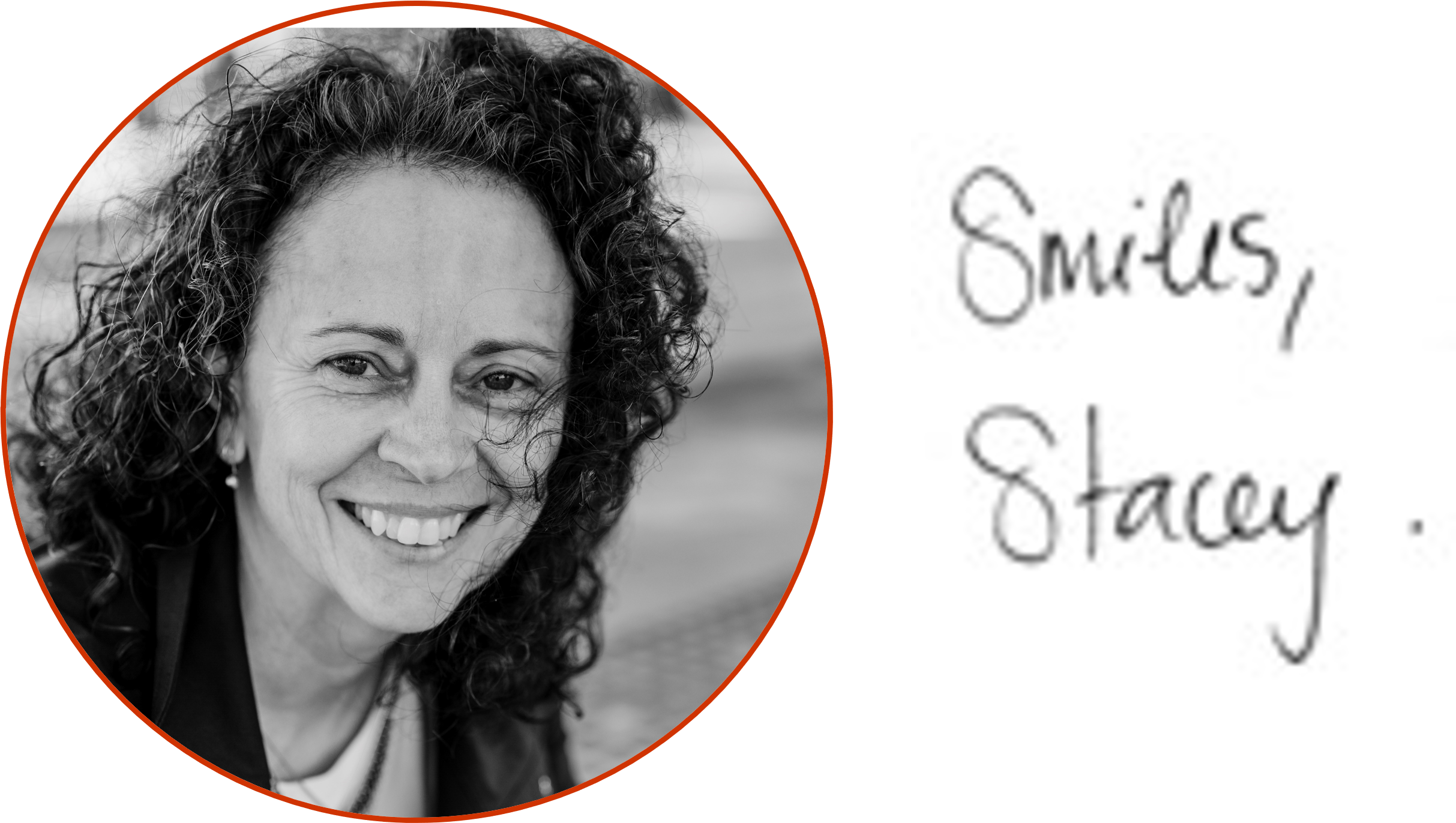 Stacey Barr
the Performance Measure Specialist
Connect with Stacey
Haven't found what you're looking for? Want more information? Fill out the form below and I'll get in touch with you as soon as possible.
*We respect your email privacy.
---

Suite 117 Level 14,
167 Eagle Street,
Brisbane Qld 4000,
Australia

Stacey Barr Pty Ltd
ACN: 129953635
Director: Stacey Barr
Free KPI Tips In Your Inbox
Sign up for our Measure Up email tips and immediately get free access to the "10 Secrets to KPI Success" online course!
We respect your email privacy.