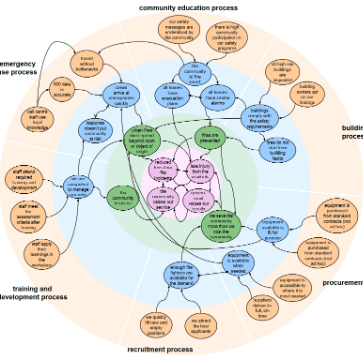 The Results Map is the best foundation to measure what matters across the entire organisation, meaningfully, logically, and systemically. (more…)
---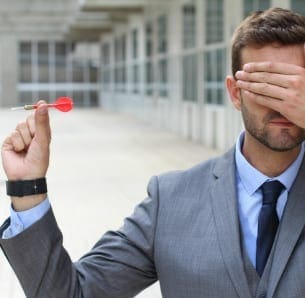 Without evidence of an outcome, how can we know the outcome matters? And how can we know if a change initiative to impact that outcome is worth doing?
---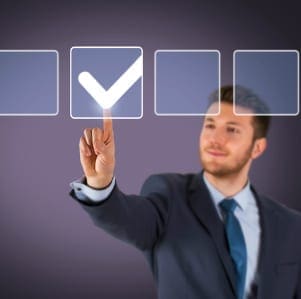 Research into KPI maturity in organisations is often based on self-assessment surveys. But how can executives in organisations with low KPI maturity accurately assess their KPI maturity?
---
On-time delivery is becoming ever more important in business. But the answer isn't to deliver more quickly; it's to deliver more predictably. (more…)
---
Connect with Stacey
Haven't found what you're looking for? Want more information? Fill out the form below and I'll get in touch with you as soon as possible.
*We respect your email privacy.
---

PO Box 422
Samford, Qld, 4520
Australia

Stacey Barr Pty Ltd
ACN: 129953635
Director: Stacey Barr