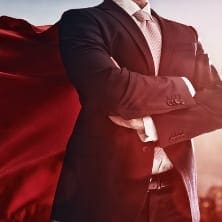 If performance measurement is fundamentally important to business and organisational success, why do so many leaders get it wrong, and so few are willing to fix it?
---
If you wait to find KPI best practice in your industry, before improving your performance measures, you're going to wait too long. (more…)
---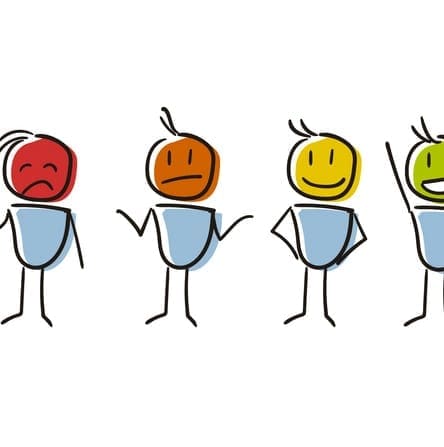 KPI thresholds are not improvement tools; they make people react in a rush to quick fixes and gaming that end up making performance worse. (more…)
---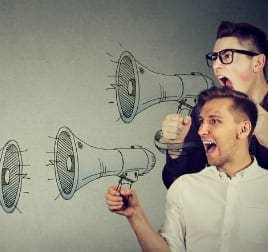 When measurement is done to people, the wrong things change. But when measurement is done through dialogue, it dignifies everyone, and the right things change.
---
---
---
---
---
---
---