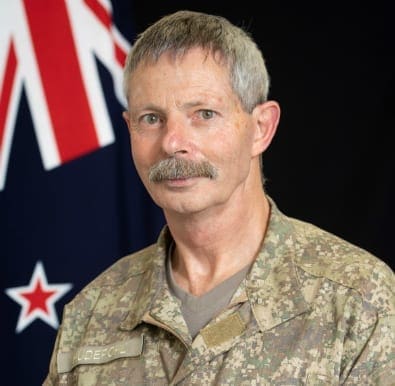 Herman Hudepohl began leading the introduction and implementation of PuMP into the New Zealand Defence Force almost four years ago now. In this interview you'll get insight into his approach for making this organisation-wide change.
---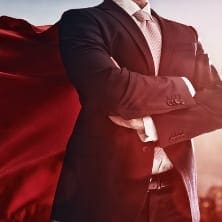 If performance measurement is fundamentally important to business and organisational success, why do so many leaders get it wrong, and so few are willing to fix it?
---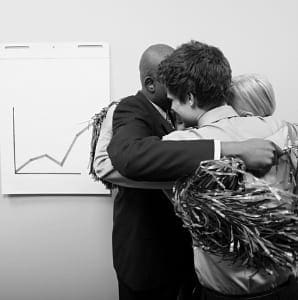 For our colleagues, leaders and entire organisations to value KPIs, measuring performance must link to what they value most. (more…)
---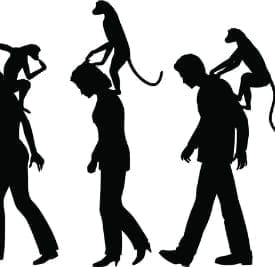 Under the pressures of external transparency and accountability, leaders who do not have mastery in evidence-based leadership will resort to vanity metrics to get the monkeys off their backs.
---
Before you start a new performance measurement approach, first use this formula for the right conversation to win leadership support for better KPIs. (more…)
---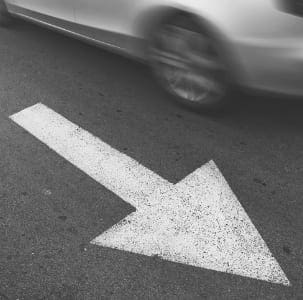 When you choose KPIs too quickly, they will often be too trivial or superficial. You need deeper thinking to understand your real results, first. (more…)
---
Gabrielle Dolan, business story telling expert, shares a practical framework with us for how to use storytelling to build more KPI buy-in. (more…)
---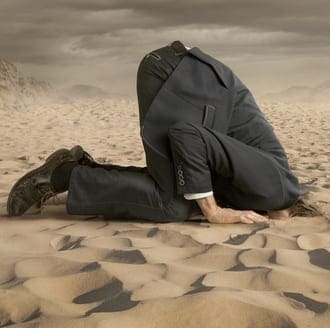 Complacency is a big reason why useless KPIs stay. A sense of urgency is what's needed to spark the change to better KPIs. But it must be authentic, and speak to the head and the heart. (more&hell...
---
If we try to introduce our colleagues to a better approach to measurement, but without the right preparation, it will backfire. (more…)
---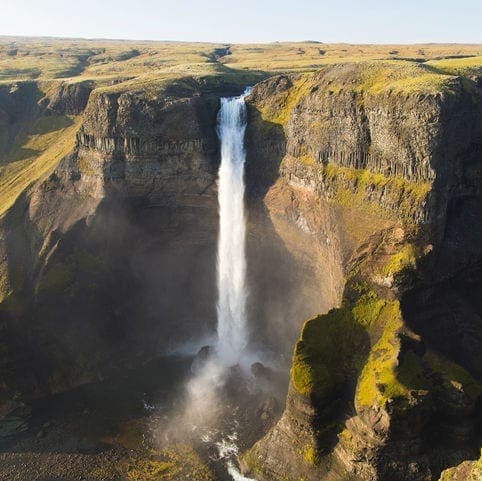 ---