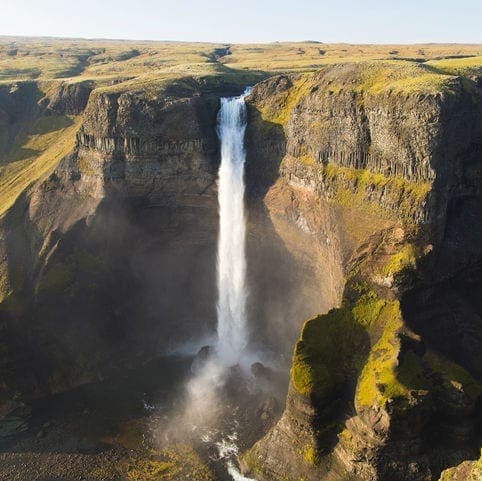 ---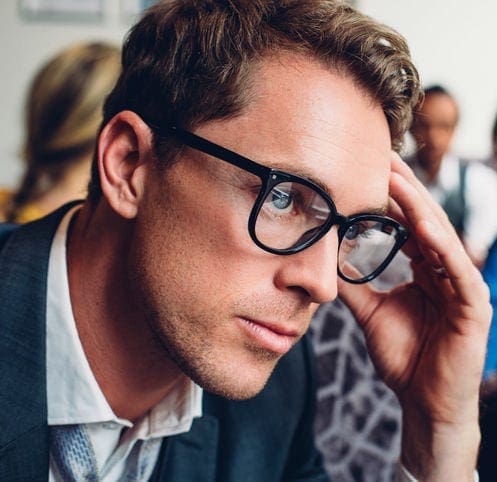 The top two duties which only Senior Leaders can perform are building culture and setting strategic direction. That's no surprise. But what is a surprise to most leaders is that measuring the right things gives transformational leverage to building the right culture and setting a strategic direction that gets executed. And this needs some new mindsets for leaders, in order to tap into this tran...
---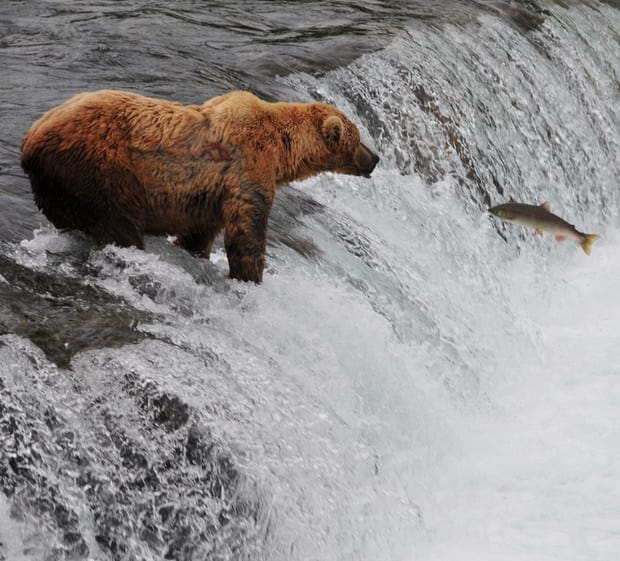 I've been thinking about achievement lately, and why some people do it regularly, and others just struggle. Certainly in my own likelihood to achieve, I see a pattern. And I reckon I see a similar pattern when it comes to how likely my clients are to succeed with performance measurement.
---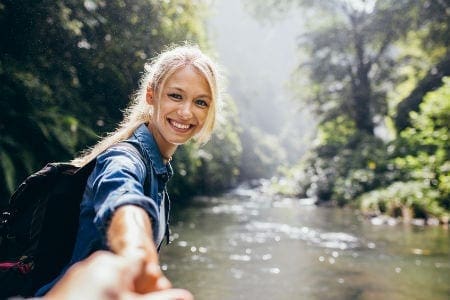 When we want people to understand and adopt a new idea, often we rush in, guns blazing, and overwhelm them with too much "how to", too soon. We might be excited about the new idea, but they will be wary. Another band wagon, another fad, another distraction from their "real work". So we need a gentler approach that starts from where they are, not where we are.
---
Connect with Stacey
Haven't found what you're looking for? Want more information? Fill out the form below and I'll get in touch with you as soon as possible.
*We respect your email privacy.
---

PO Box 422
Samford, Qld, 4520
Australia

Stacey Barr Pty Ltd
ACN: 129953635
Director: Stacey Barr