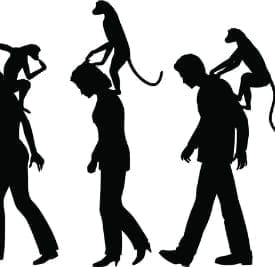 Under the pressures of external transparency and accountability, leaders who do not have mastery in evidence-based leadership will resort to vanity metrics to get the monkeys off their backs.
---
Before you start a new performance measurement approach, first use this formula for the right conversation to win leadership support for better KPIs. (more…)
---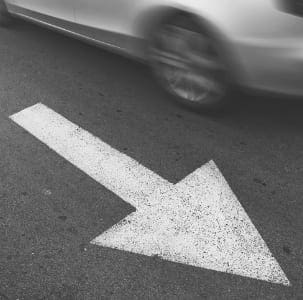 When you choose KPIs too quickly, they will often be too trivial or superficial. You need deeper thinking to understand your real results, first. (more…)
---
Gabrielle Dolan, business story telling expert, shares a practical framework with us for how to use storytelling to build more KPI buy-in. (more…)
---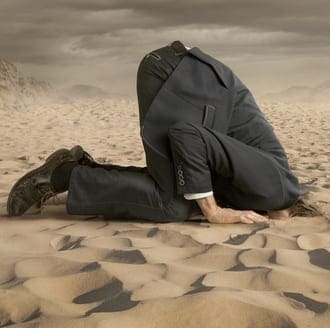 Complacency is a big reason why useless KPIs stay. A sense of urgency is what's needed to spark the change to better KPIs. But it must be authentic, and speak to the head and the heart. (more&he...
---
If we try to introduce our colleagues to a better approach to measurement, but without the right preparation, it will backfire. (more…)
---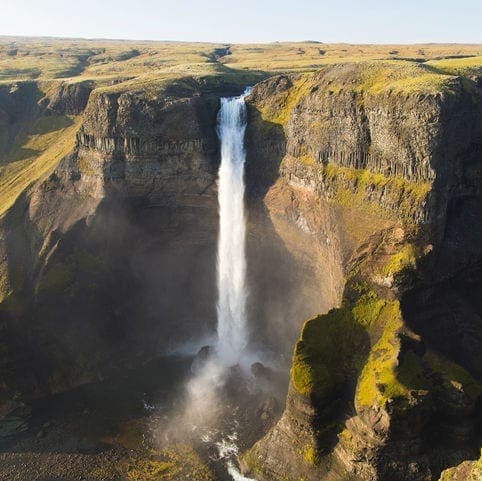 ---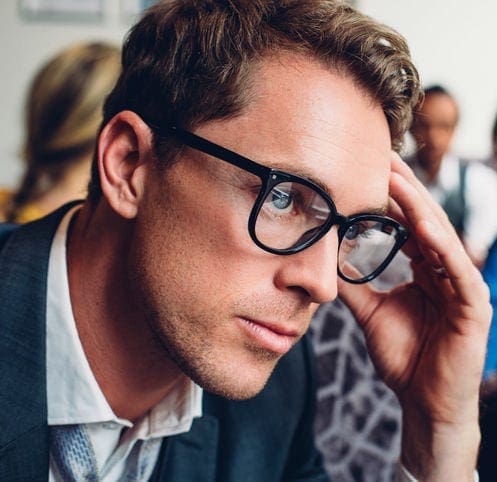 The top two duties which only Senior Leaders can perform are building culture and setting strategic direction. That's no surprise. But what is a surprise to most leaders is that measuring the right things gives transformational leverage to building the right culture and setting a strategic direction that gets executed. And this needs some new mindsets for leaders, in order to tap into this tran...
---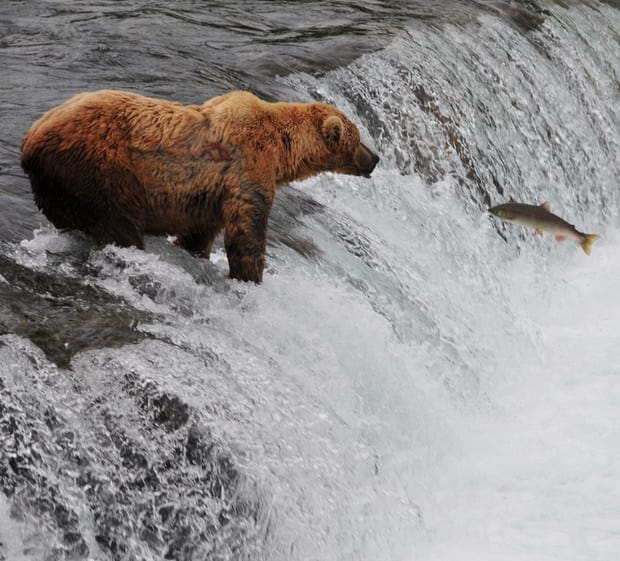 I've been thinking about achievement lately, and why some people do it regularly, and others just struggle. Certainly in my own likelihood to achieve, I see a pattern. And I reckon I see a similar pattern when it comes to how likely my clients are to succeed with performance measurement.
---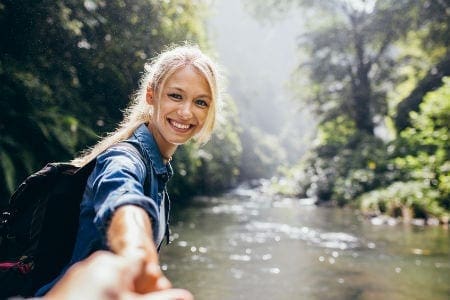 When we want people to understand and adopt a new idea, often we rush in, guns blazing, and overwhelm them with too much "how to", too soon. We might be excited about the new idea, but they will be wary. Another band wagon, another fad, another distraction from their "real work". So we need a gentler approach that starts from where they are, not where we are.
---