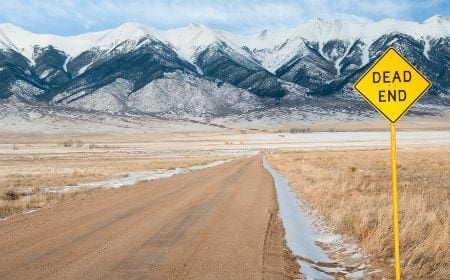 The project team gets together and sets the scope of their KPI project. They outline the steps that need to be followed. They specify how much time to allow for each step. They define the report to be delivered at the end of the project. Then they call for quotes from KPI consultants. And even though this hasn't worked in the past, they wonder why it doesn't work again.
---
---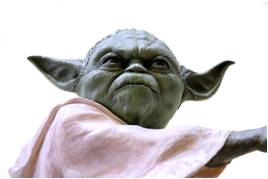 Whether you're an executive looking for the right person to lead your corporate performance measure implementation, or you're a strategy or performance professional wanting to position yourself as a performance measurement expert, you need to understand what mastery in the field of performance measurement looks like. You need to be able to recognise someone who possesses this mastery.
---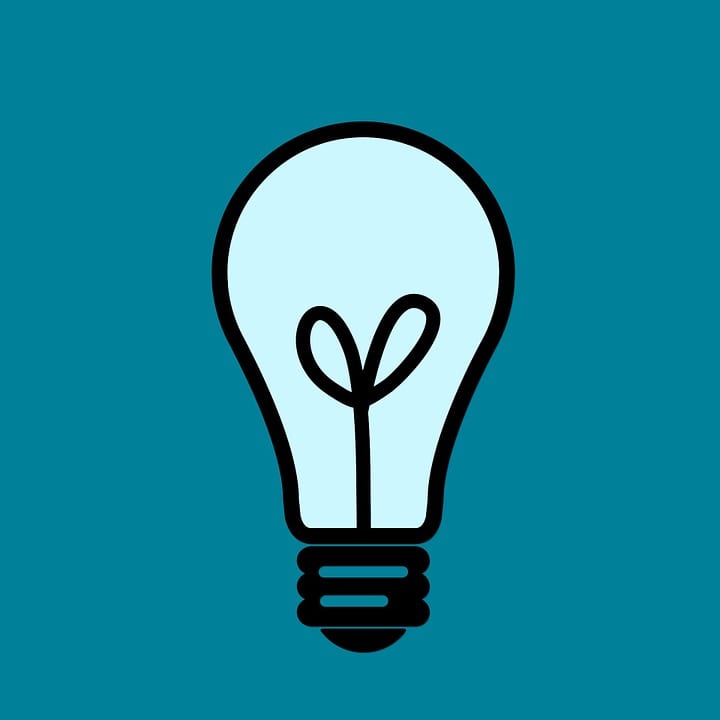 They're popping up like mushrooms after ground-soaking rains: the Corporate Performance Office, a small team of people devoted to developing, coordinating, and facilitating their organisation's performance measurement and management system, from top to bottom, left to right, and back to front. But do YOU really need one too?
---