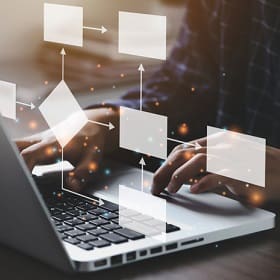 When we integrate a better performance measurement approach into the strategy processes we already have, we can make those processes work so much better, to truly achieve our strategic direction.
---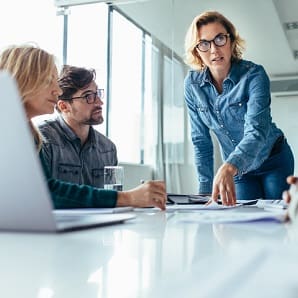 XmR charts are more complex than line charts for KPIs, and until people understand their true value, they won't bother. This is how to explain the value of XmR charts. (more…)<...
---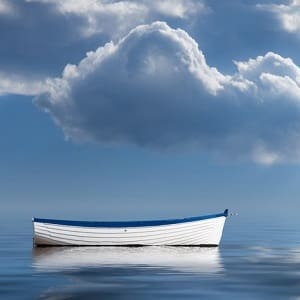 We can measure anything without a strategic direction or plan, that doesn't mean that what we measure is meaningful. A strategic direction sets a meaningful context for measurement.
---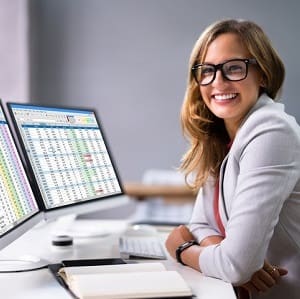 When it's not possible to automate your performance measure or KPI's calculation, a spreadsheet is a good interim solution, if you follow these 5 tips for setting them up. (more…)...
---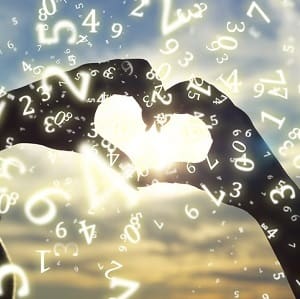 To engage leaders, managers and teams in better performance measurement, we must position the value of KPIs from their perspectives rather than our own. Here's how...
---
---
---
---
---
---