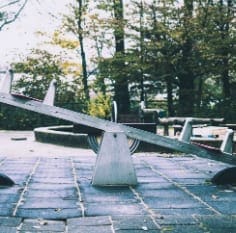 A high-performance culture smooths the way to achieving organisational outcomes. And good measurement is the tipping point that smooths the way to creating a high-performance culture.
---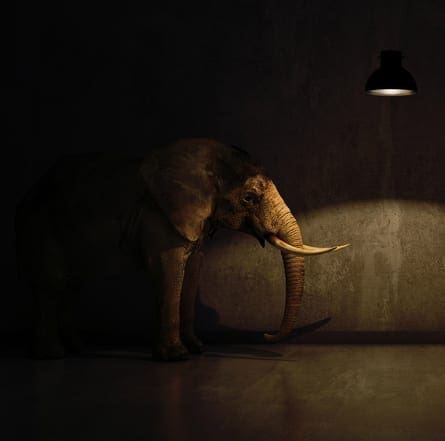 When people have a fear of KPIs, of under-performance or bad decision-making being exposed, performance cannot improve. We have to kill the fear of KPIs. And we can. (more…)
---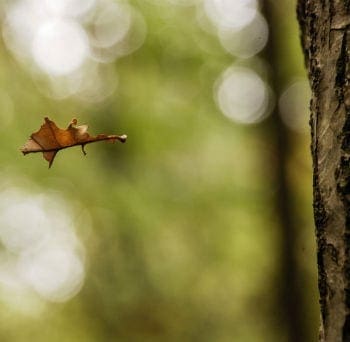 KPIs or performance measures are like clothes: they each have a certain fit, use, purpose and lifetime. But it's usually quite more obvious when to retire a garment than it is to retire a KPI. (...
---