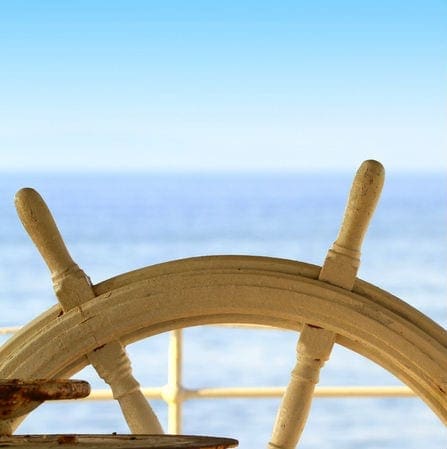 Most organisations have lame corporate KPIs. They don't align to strategy, give evidence of impact, or offer actionable feedback. If they can't do these things, they can't really be called corporate KPIs!
---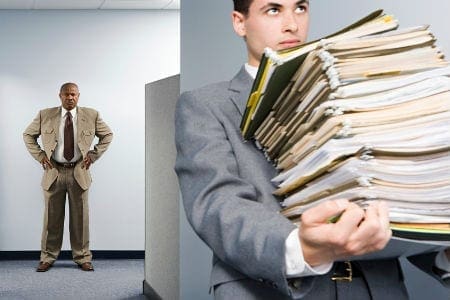 It's not uncommon, in larger organisations particularly, for the senior leaders to write the strategic goals, then delegate the design of the KPIs for those goals to the strategy and performance people. And the result is a lot of wasted time for a set of KPIs no-one really owns.
---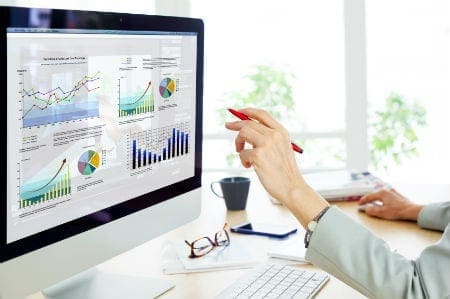 ---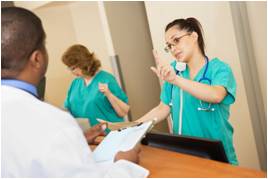 Measure Up reader, Kenneth, works in a hospital and has this measurement challenge: "Different people want to follow up on different things. The nurses, for example, think it is crucial to follow up on how many phone calls they answer. I reckon it is because they want evidence to show management how they spend their time at work. But I do not think this is a critical KPI or success fac...
---