A common reason for avoiding performance measurement is that the culture isn't ready yet for KPIs. But the right process of performance measurement can be a fast-acting catalyst for culture change, bringing together purpose, focus, feedback, ownership, collaboration, learning and improvement more quickly and easily.
---
Follow these 7 tips for selecting people into your Measures Team, for a smoother and faster road to meaningful KPIs. (more…)
---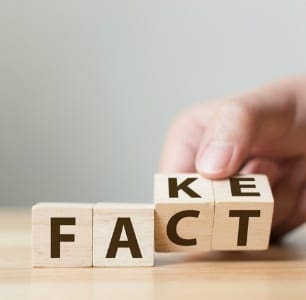 ---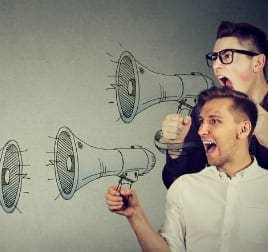 When measurement is done to people, the wrong things change. But when measurement is done through dialogue, it dignifies everyone, and the right things change.
---
---
---
---
---
---
---