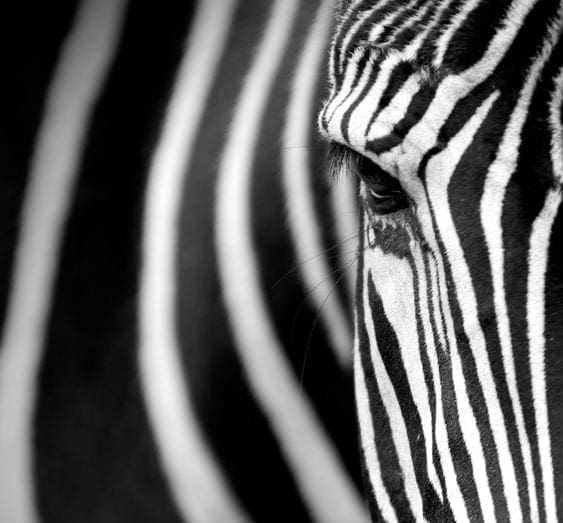 People occasionally ask me whether we should measure the positive, or what we want more of, rather than the negative, what we want less of. Mostly they believe it should be the positive. But when does it matter? Or does it ever matter?
---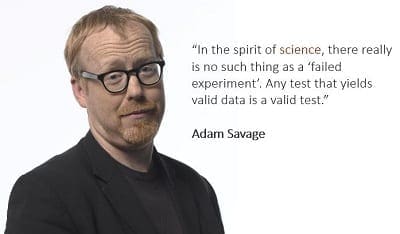 One person that always seems to have fun around failure is Adam Savage, from Mythbusters. He's like a big kid, wide-eyed and giggling, as he and his more stoic co-star, Jamie Hyneman, test all kinds of pop-culture myths, like whether you can ride a motorcycle on water, escape a turtled car under water, and put your hand into molten lead and not be injured. Adam routinely says that he doesn't ca...
---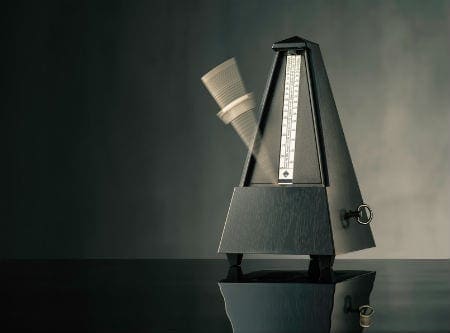 Consider the measures your organisation currently uses. How many are calculated annually? Or quarterly? Or monthly? Or weekly? What's the rationale for having chosen that cadence of calculation? One of the bad habits of performance measurement is measuring too infrequently, and this means we miss important signals in our measures.
---