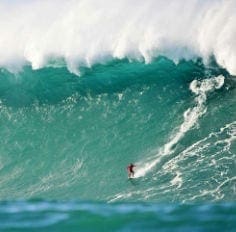 Measuring performance takes some time and effort. But is that a good reason to rely only on readily-available data? (more…)
---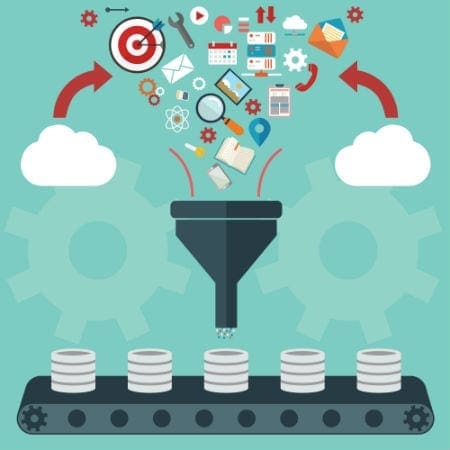 Often, new performance measures can't be constructed on existing data. We've not measured them before, so not thought to collect that kind of data before. Sadly, too many important and useful measures are not brought to life because of too much procrastination in gathering the data. Guest author, Jerry, shares a great example of how to handle this problem, from his experience w...
---

The only way we can get performance to improve is to have some quantifiable influence over it. But some areas of performance are so chaotic that any improvement we try to make is swallowed up by the chaos, and we can't quantify (or even see) the change we've made.
---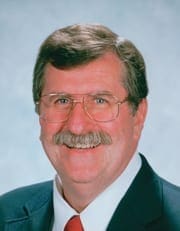 ---
Connect with Stacey
Haven't found what you're looking for? Want more information? Fill out the form below and I'll get in touch with you as soon as possible.
*We respect your email privacy.
---

PO Box 422
Samford, Qld, 4520
Australia

Stacey Barr Pty Ltd
ACN: 129953635
Director: Stacey Barr