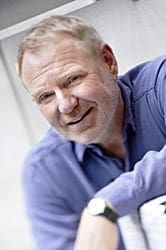 This interview with visual analysis and dashboard expert, Stephen Few, is about his newly released book, "Big Data, Big Dupe: A little book about a big bunch of nonsense". A very audacious title, and no doubt a very unique perspective.
---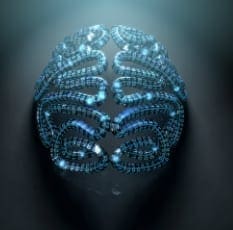 Just because data is big, and getting bigger, does it mean we should hang up our measure design and data sense-making skills to let technology do it for us? (more…)
---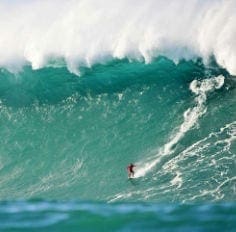 Measuring performance takes some time and effort. But is that a good reason to rely only on readily-available data? (more…)
---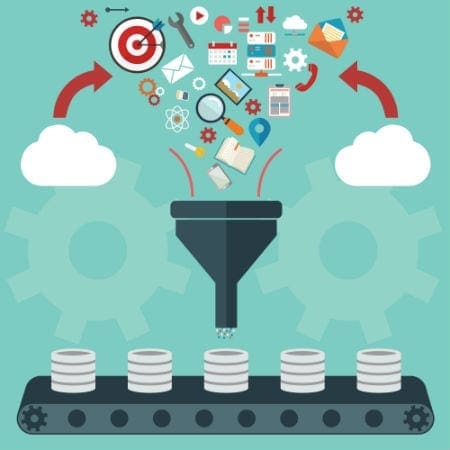 Often, new performance measures can't be constructed on existing data. We've not measured them before, so not thought to collect that kind of data before. Sadly, too many important and useful measures are not brought to life because of too much procrastination in gathering the data. Guest author, Jerry, shares a great example of how to handle this problem, from his experience w...
---