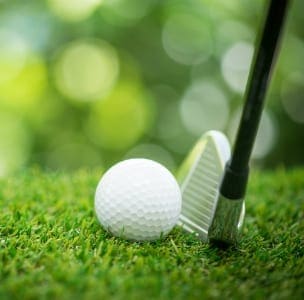 There is a statistically proven sweet spot for how many KPI data points you need before you can start using them and accurately interpreting signals from them.
---
On-time delivery is becoming ever more important in business. But the answer isn't to deliver more quickly; it's to deliver more predictably. (more…)
---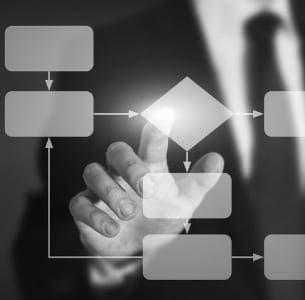 It can be tempting to ditch a KPI that doesn't tell the full story. But KPIs can't and shouldn't - they should trigger and guide our decisions, not make them for us. (more…)
---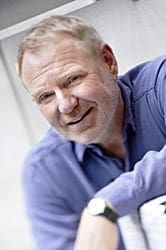 This interview with visual analysis and dashboard expert, Stephen Few, is about his newly released book, "Big Data, Big Dupe: A little book about a big bunch of nonsense". A very audacious title, with very controversial advice!
---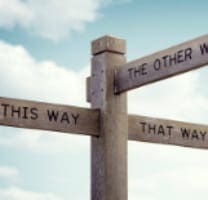 The most useful way to see true signals of change in your KPI is to use an XmR chart. Here are five easy steps to build an XmR chart for your KPI. (more…)
---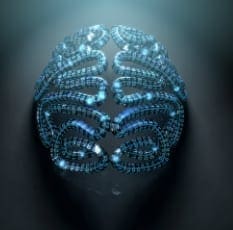 Just because data is big, and getting bigger, does it mean we should hang up our measure design and data sense-making skills to let technology do it for us? Or is big data a big risk for KPIs? (more…)
---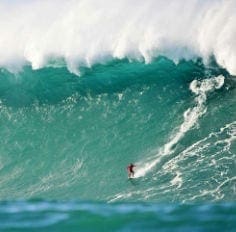 Measuring performance takes some time and effort. But is that a good reason to rely only on readily-available data? (more…)
---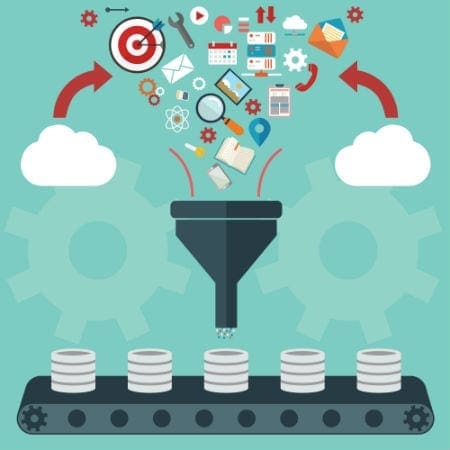 Often, new performance measures can't be constructed on existing data. We've not measured them before, so not thought to collect that kind of data before. Sadly, too many important and useful measures are not brought to life because of too much procrastination in gathering the data. Guest author, Jerry, shares a great example of how to handle this problem, from his experience w...
---

The only way we can get performance to improve is to have some quantifiable influence over it. But some areas of performance are so chaotic that any improvement we try to make is swallowed up by the chaos, and we can't quantify (or even see) the change we've made.
---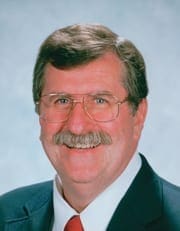 My interview with Donald Wheeler is a very practical exploration of how we can better interpret signals from our performance measures and KPI's. (more&hel...
---