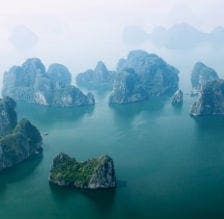 The tick-and-flick approach to reviewing KPIs, one at a time down the scorecard, won't ever reveal the insights about how to truly improve performance.
---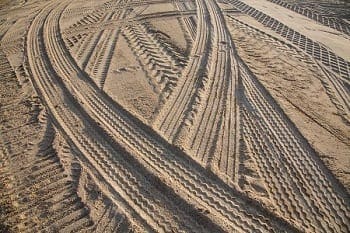 ---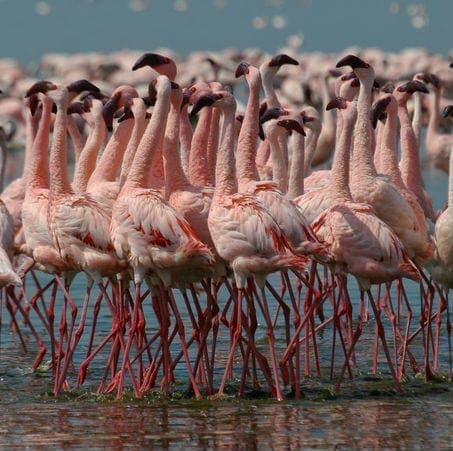 Many organisations have a KPI mess: too many useless measures, not enough of the right measures, and little idea of exactly how many measures altogether. This mess is an unnecessary cost, and it's not that hard to clean it up.
---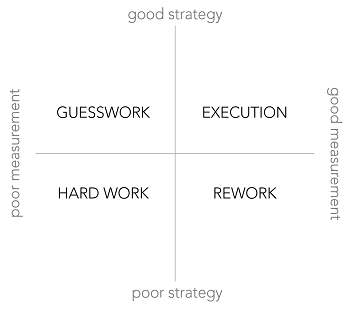 Strategy execution more often than not feels like work, rather than true execution. Sometimes it feels like rework, when we keep redesigning it. Other times it feels like guesswork, implementing without really knowing if it's working. And then there are times when it's just plain hard work to get anything to happen. What we want is smooth execution to take the place of the work.
---