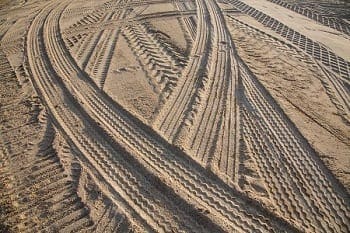 ---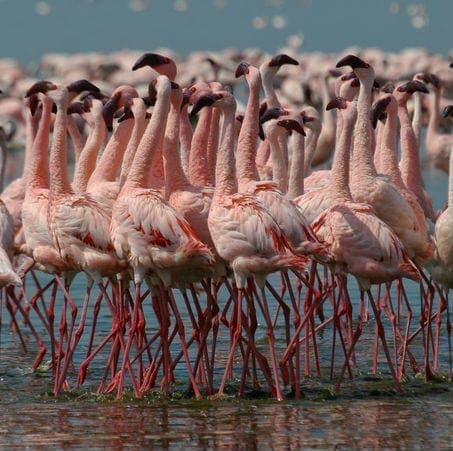 Many organisations have a KPI mess: too many useless measures, not enough of the right measures, and little idea of exactly how many measures altogether. This mess is an unnecessary cost, and it's not that hard to clean it up.
---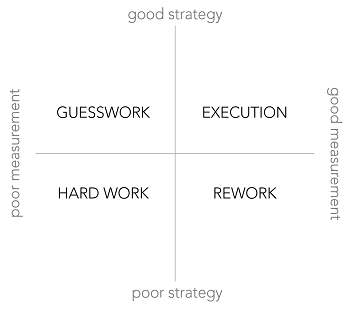 Strategy execution more often than not feels like work, rather than true execution. Sometimes it feels like rework, when we keep redesigning it. Other times it feels like guesswork, implementing without really knowing if it's working. And then there are times when it's just plain hard work to get anything to happen. What we want is smooth execution to take the place of the work.
---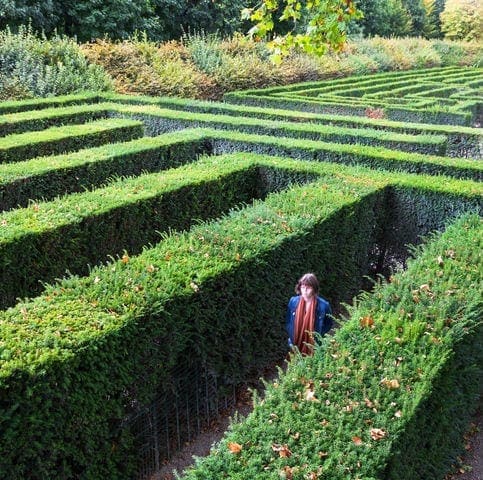 Sometimes hard-to-measure strategic goals can be fixed in the measurement process (like how Step 2 of PuMP fixes the weasel word problem). But strategy can be hard to measure due to poor logic and poor structure, and this can't be fixed in the measurement process. We have to go back and rework the planning process to make the strategy sensible.
---
Connect with Stacey
Haven't found what you're looking for? Want more information? Fill out the form below and I'll get in touch with you as soon as possible.
*We respect your email privacy.
---

PO Box 422
Samford, Qld, 4520
Australia

Stacey Barr Pty Ltd
ACN: 129953635
Director: Stacey Barr