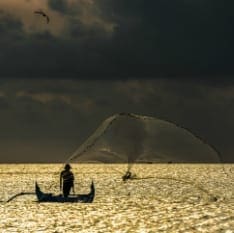 Marketing outreach is essentially sending a message out into a target audience, to attract more people that our organisation or business exists to help. It can be time consuming and expensive, so we want to make sure it's working. But what do you measure to find that out?
---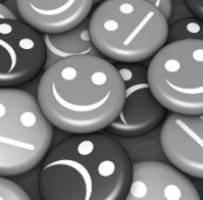 Finding the right KPIs to measure policy advice is a big challenge. But it's not because policy is immeasurable. It's because we don't define policy success clearly enough. (more…)
---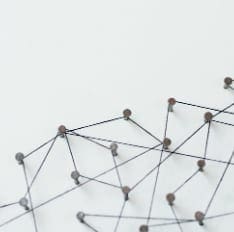 The Bacon number is a measure of closeness to Kevin Bacon. Believe it or not, it has some useful applications in business. (more…)
---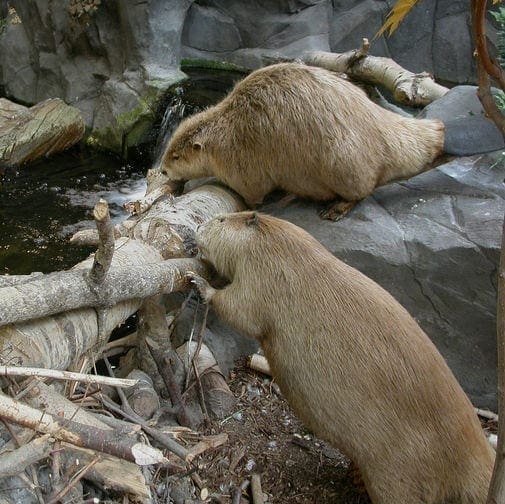 Every organisation wants a productive workforce. But measuring productivity, which is critical to improving it, is a struggle. It's hard to make it tangible. In his book Smart Work, productivity expert Dermot Crowley gives us a clue about how to measure productivity using a very practical proxy.
---