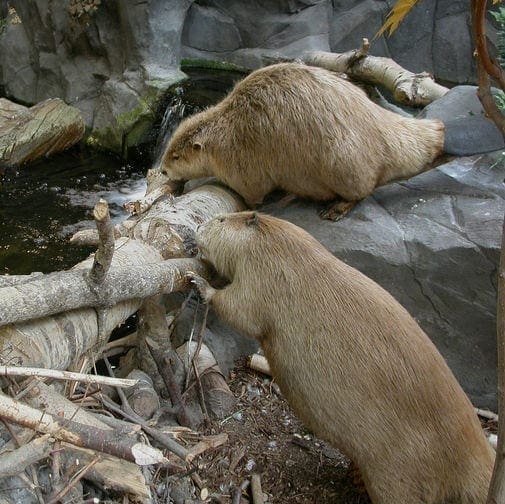 Every organisation wants a productive workforce. But measuring productivity, which is critical to improving it, is a struggle. It's hard to make it tangible. In his book Smart Work, productivity expert Dermot Crowley gives us a clue about how to measure productivity using a very practical proxy.
---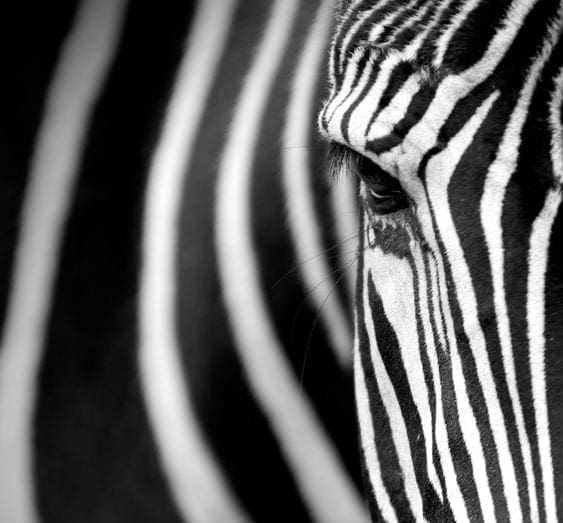 People occasionally ask me whether we should measure the positive, or what we want more of, rather than the negative, what we want less of. Mostly they believe it should be the positive. But when does it matter? Or does it ever matter?
---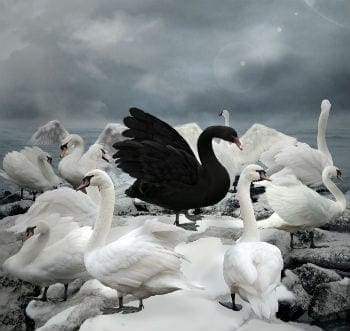 There are lots of goals that are really hard to measure. I've written about measuring workforce capability, but another hard-to-measure goal is workforce diversity. Don't expect a list of the best measures, though. The problem lies with what diversity actually means to you...
---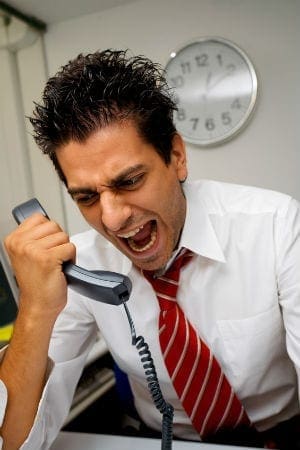 Have you had to wait in a phone queue for ages to get help from a service provider? Have you had circular conversations with support people, who don't seem to listen to what your problem really is? Have you had to drive to your supplier's office or store in order to get something fixed, and they failed to fix it? Are you doing this to your customers, too?
---