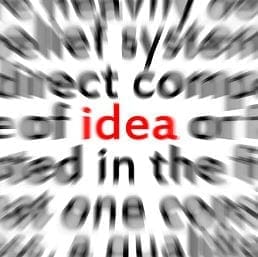 The hard things to measure are often the most important things to measure. How can we solve this gridlock? (more…)
---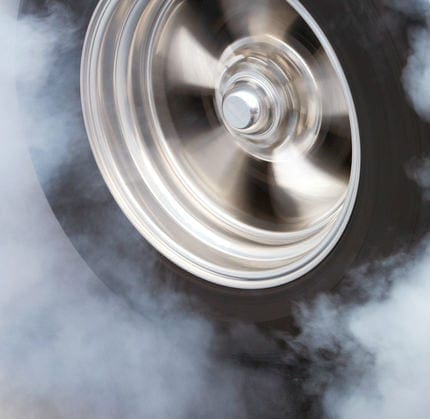 One of the reasons why we can't find meaningful performance measures for our goals has to do with whether the goals are about actions or results. Action-oriented goals aren't true goals, since goals should be about making a difference, not just doing stuff. ...
---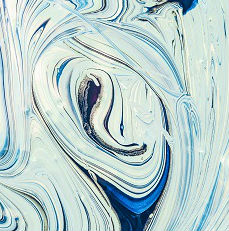 This is a digest of all that I've written so far on how to make intangible goals measurable. So if you have qualitative, intangible, vague, or any seemingly immeasurable goal, these tips will help!
---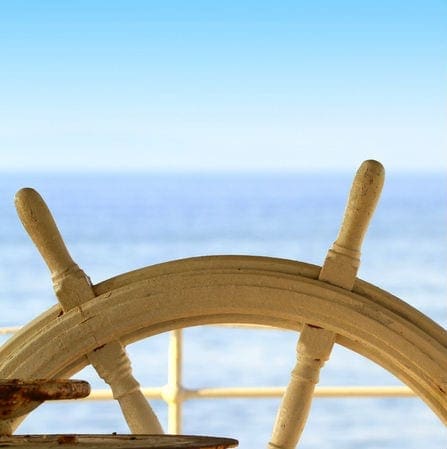 Most organisations have lame corporate KPIs. They don't align to strategy, give evidence of impact, or offer actionable feedback. If they can't do these things, they can't really be called corporate KPIs!
---
Connect with Stacey
Haven't found what you're looking for? Want more information? Fill out the form below and I'll get in touch with you as soon as possible.
*We respect your email privacy.
---

PO Box 422
Samford, Qld, 4520
Australia

Stacey Barr Pty Ltd
ACN: 129953635
Director: Stacey Barr