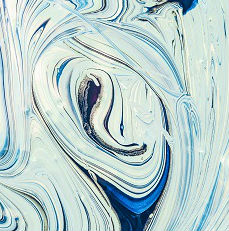 This is a digest of all that I've written so far on how to make intangible goals measurable. So if you have qualitative, intangible, vague, or any seemingly immeasurable goal, these tips will help!
---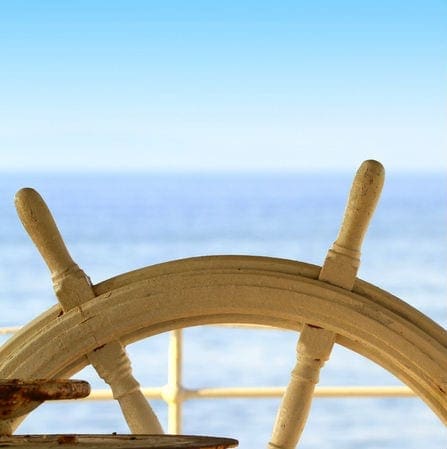 Most organisations have lame corporate KPIs. They don't align to strategy, give evidence of impact, or offer actionable feedback. If they can't do these things, they can't really be called corporate KPIs!
---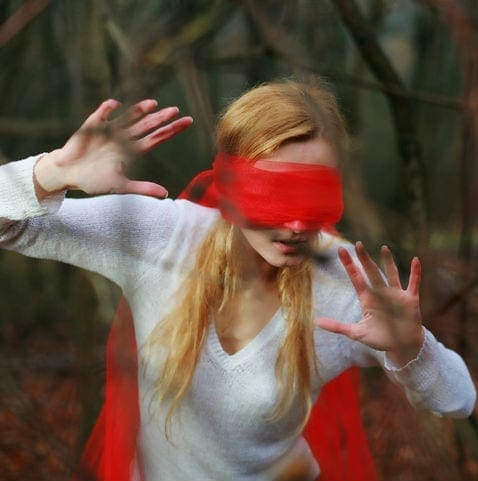 Meaningful KPIs are quantifiable, able to be monitored over time, and are direct evidence of the goals they measure. This practical study of 50 organisations reveals just how many organisations do (or don't!) have KPIs that are meaningful.
---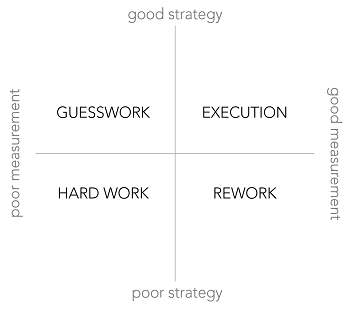 Strategy execution more often than not feels like work, rather than true execution. Sometimes it feels like rework, when we keep redesigning it. Other times it feels like guesswork, implementing without really knowing if it's working. And then there are times when it's just plain hard work to get anything to happen. What we want is smooth execution to take the place of the work.
---