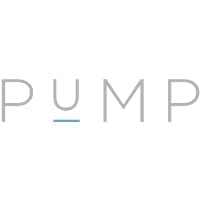 Can you quickly and easily develop meaningful KPIs or performance measures, that measure what matters and have everyone's buy-in? If not, you need PuMP.
---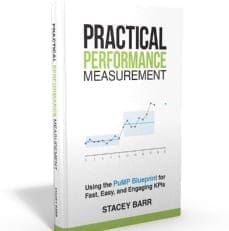 Practical Performance Measurement is a book that details the PuMP methodology, and is filled with step-by-step KPI templates for faster, easier, more meaningful and engaging KPIs.
---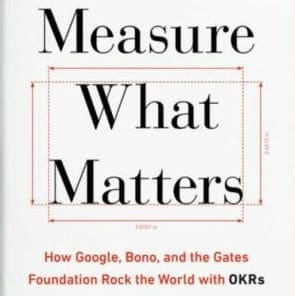 Objectives and Key Results (OKRs) promise to help us measure what matters. But take a closer look, and you'll see they have little to do with performance measurement. (more…)
---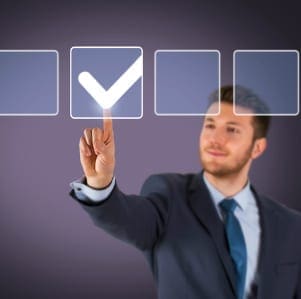 Research into KPI maturity in organisations is often based on self-assessment surveys. But how can executives in organisations with low KPI maturity accurately assess their KPI maturity?
---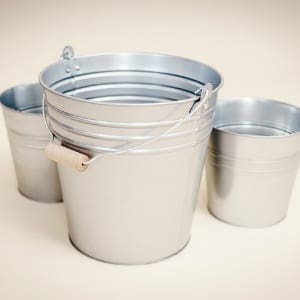 We love to classify types of KPIs. Lead versus Lag. Input versus output. Strategic versus operational. What's the most useful way to do it? (more…)
---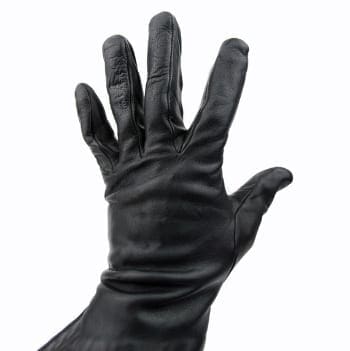 Which KPI methodology works best for your sector or industry or organisation size or culture? It's the wrong question. The right question is which KPI methodology works best at producing the right KPIs for your organisation's unique strategy.
---
---
---
---
---