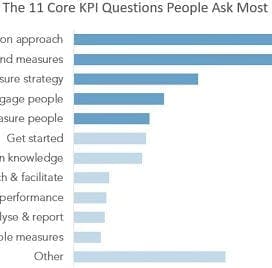 Over the past 10 years of Measure Up's life, over 13,000 subscribers have shared their biggest KPI questions with me. Almost 90% of all those questions come down to a core set of 11 questions. Only one of these is the right question to answer first.
---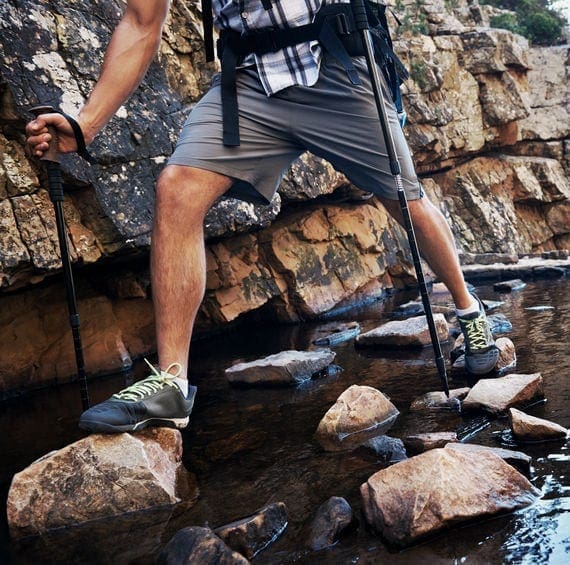 ---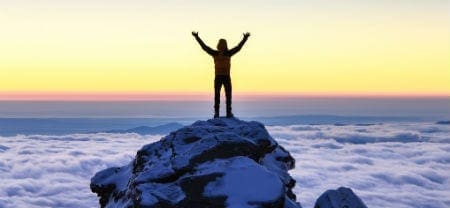 Mission statements really ought to state the ultimate purpose of an organisation - its desired impact on its customers. To know if an organisation is fulfilling its mission (and isn't that important to know?), it needs to be measured. But most mission statements are immeasurable.
---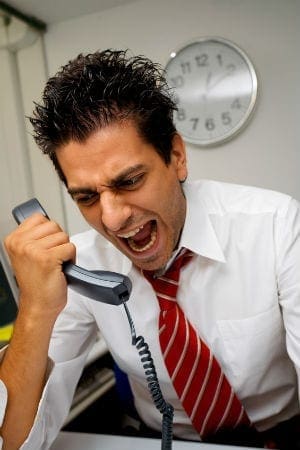 Have you had to wait in a phone queue for ages to get help from a service provider? Have you had circular conversations with support people, who don't seem to listen to what your problem really is? Have you had to drive to your supplier's office or store in order to get something fixed, and they failed to fix it? Are you doing this to your customers, too?
---