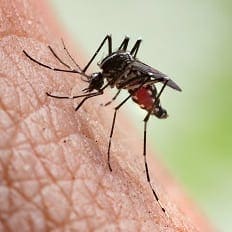 Your KPIs still suck not because you haven't found the right ones yet. It's because you're not deliberating creating them. (more…)
---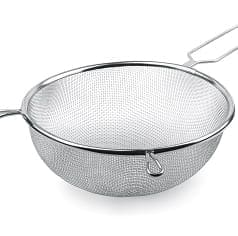 With three powerful questions, you can get from 50 to 5 KPIs, and end your KPI clutter once and for all. (more…)
---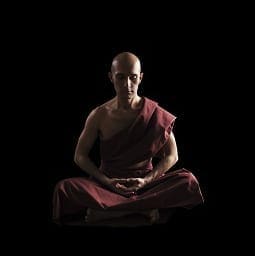 Embedding good KPI practice – and mastering the art and science of measuring what matters to better achieve what matters – isn't a trivial task. It takes time to move from struggle to success, because it takes time to build mastery.
---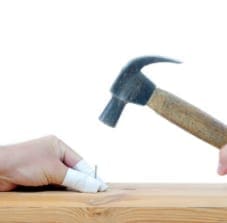 KPIs have a bad reputation, from bad pasts experiences people have with them. But we can't let their reputation become the truth about them. (more…)
---
Connect with Stacey
Haven't found what you're looking for? Want more information? Fill out the form below and I'll get in touch with you as soon as possible.
*We respect your email privacy.
---

PO Box 422
Samford, Qld, 4520
Australia

Stacey Barr Pty Ltd
ACN: 129953635
Director: Stacey Barr