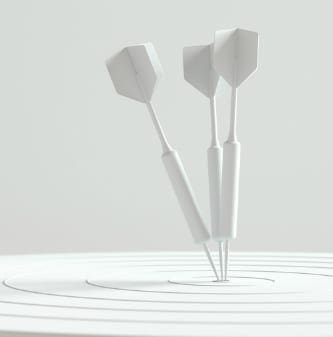 Does your team spend more time debating the integrity of their KPIs than they do using them to improve performance? (more…)
---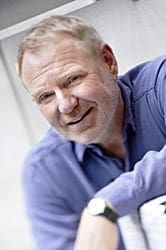 This interview with visual analysis and dashboard expert, Stephen Few, is about his newly released book, "Big Data, Big Dupe: A little book about a big bunch of nonsense". A very audacious title, with very controversial advice!
---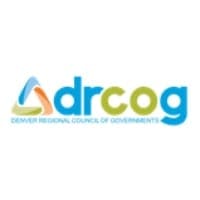 This is a case study about the Area Agency on Aging at the Denver Regional Council of Governments (DRCOG) use of XmR charts. It's by Kirsti Klaverkamp and Jerry Stigall, of Denver, Colorado. (more&h...
---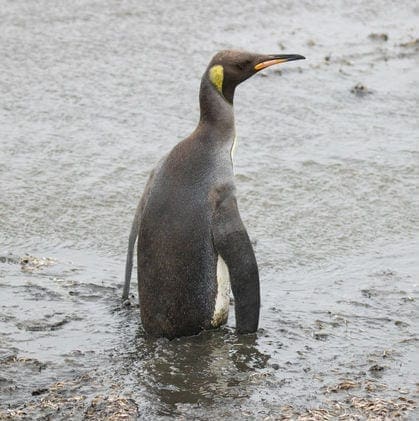 It would be marvelous if all the data we needed for our KPIs was on tap: automatically collected, collated and captured, and ready to flow into graphs, reports and dashboards. Marvelous, but unlikely. Manual data doesn't have to be a drag.
---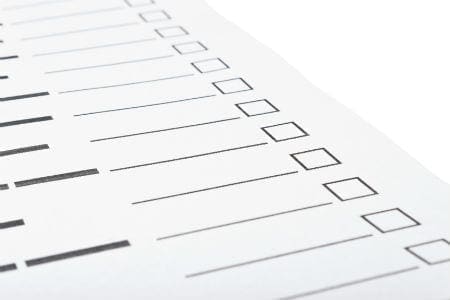 A perceived lack of data - or lack of data with reasonable quality - is a constraint that stops many people from even trying to develop meaningful performance measures. That sounds logical enough, but it assumes that value of measurement only comes at the end of the process.
---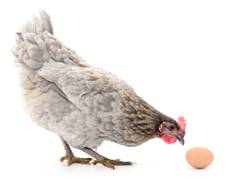 It's not hard to spend millions on setting up new data management and business intelligence systems. And it can take years to implement, too. Plus there's the tricky piece of getting people to buy in to collection and capturing all that data. But we need to do it, before we can start measuring what matters... Or do we?
---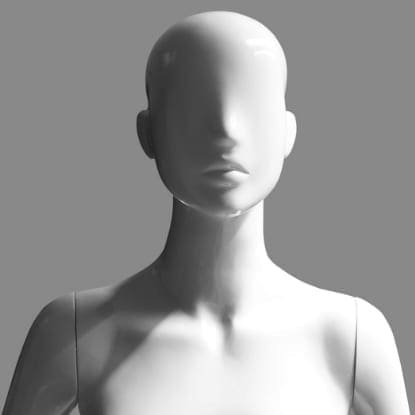 Have you ever designed a new performance measure - a powerful one you felt excited about - and then discovered the data you needed was not in the right format or detail? Of course you have! It's a common challenge when you decide to measure something more deliberately or more meaningfully than you have in the past. But don't let the data problems put an end to your powerful new measure!
---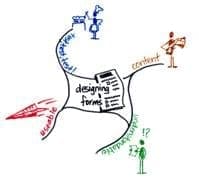 The instrument you use to collect data for your performance measures or KPIs really needs to be capable of recording the data you really need. Forms and questionnaires are probably the most common instruments used in business to collect data, but few users realise that there is science and skill at the foundation of every useful form and questionnaire.
---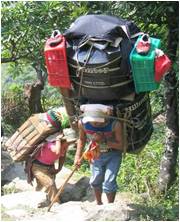 One of the biggest objections to measuring performance is the perceived effort and time it will take to do it. Is it true? Is the benefit of measuring not worth the burden? (more…)
---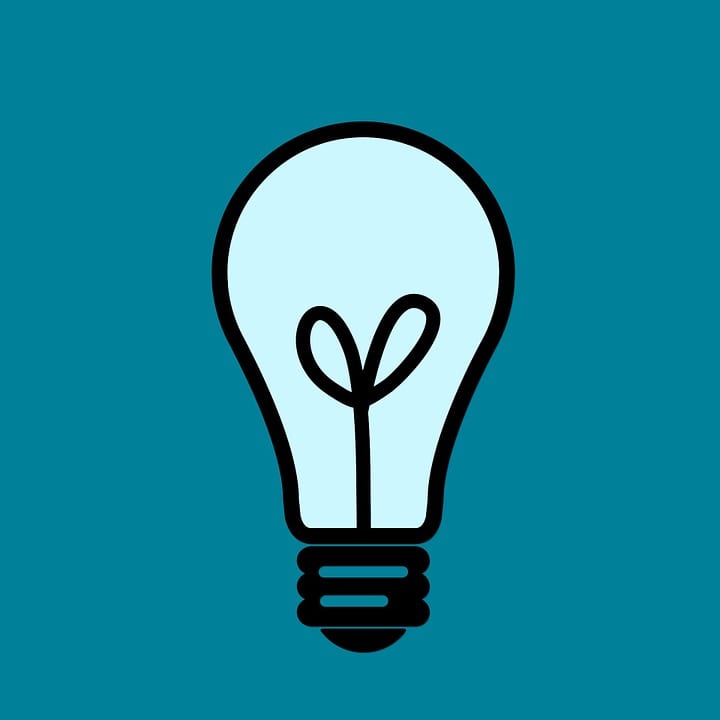 Do you want to improve the validity of your survey-based performance measures? Upping the response rate is one of the ways to do that. Harvard Business Review posted this article about how attaching a hand-written personalised sticky note to each survey form you send to a recipient can double your response rate:
---
Connect with Stacey
Haven't found what you're looking for? Want more information? Fill out the form below and I'll get in touch with you as soon as possible.
*We respect your email privacy.
---

Level 54, 111 Eagle Street
Brisbane, Qld, 4000
Australia

Stacey Barr Pty Ltd
ACN: 129953635
Director: Stacey Barr