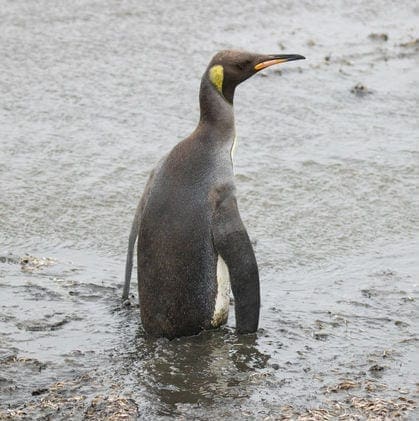 It would be marvelous if all the data we needed for our KPIs was on tap: automatically collected, collated and captured, and ready to flow into graphs, reports and dashboards. Marvelous, but unlikely. Manual data doesn't have to be a drag.
---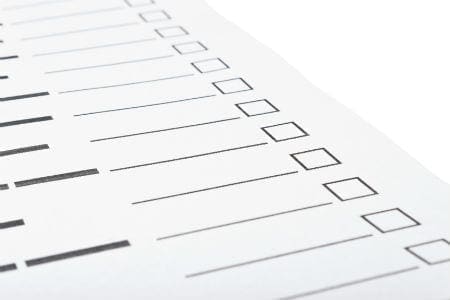 A perceived lack of data - or lack of data with reasonable quality - is a constraint that stops many people from even trying to develop meaningful performance measures. That sounds logical enough, but it assumes that value of measurement only comes at the end of the process.
---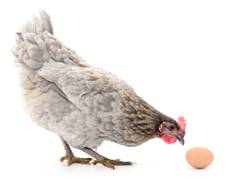 It's not hard to spend millions on setting up new data management and business intelligence systems. And it can take years to implement, too. Plus there's the tricky piece of getting people to buy in to collection and capturing all that data. But we need to do it, before we can start measuring what matters... Or do we?
---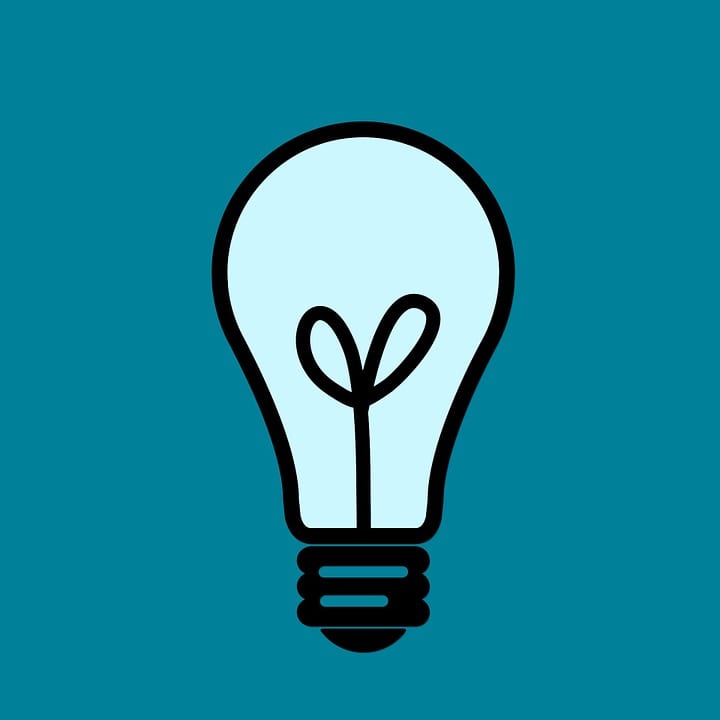 Have you ever designed a new performance measure - a powerful one you felt excited about - and then discovered the data you needed was not in the right format or detail? Of course you have! It's a common challenge when you decide to measure something more deliberately or more meaningfully than you have in the past. But don't let the data problems put an end to your powerful new measure!
---