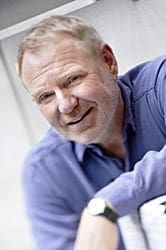 This interview with visual analysis and dashboard expert, Stephen Few, is about his newly released book, "Big Data, Big Dupe: A little book about a big bunch of nonsense". A very audacious title, with very controversial advice!
---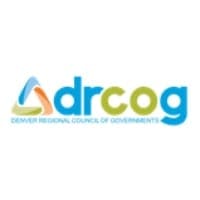 This is a case study about the Area Agency on Aging at the Denver Regional Council of Governments (DRCOG) use of XmR charts. It's by Kirsti Klaverkamp and Jerry Stigall, of Denver, Colorado. (more&h...
---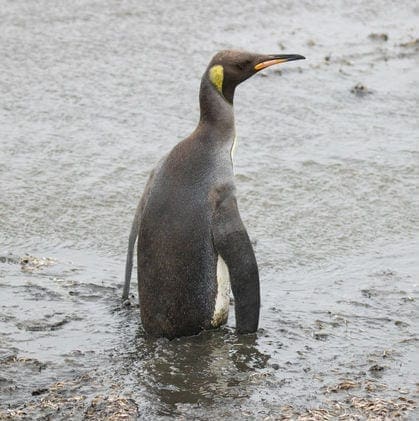 It would be marvelous if all the data we needed for our KPIs was on tap: automatically collected, collated and captured, and ready to flow into graphs, reports and dashboards. Marvelous, but unlikely. Manual data doesn't have to be a drag.
---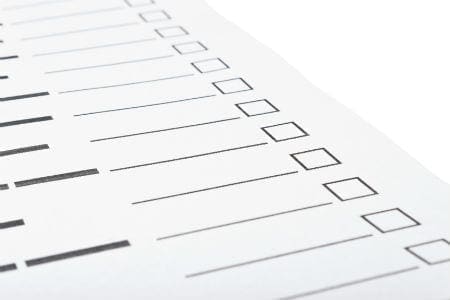 A perceived lack of data - or lack of data with reasonable quality - is a constraint that stops many people from even trying to develop meaningful performance measures. That sounds logical enough, but it assumes that value of measurement only comes at the end of the process.
---