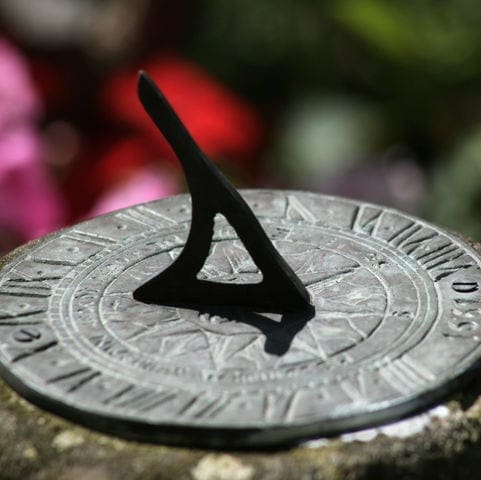 This is a digest of all that I've written so far on making time to measure better. The irony is that if we don't make time for better measurement now, we'll have even less time for it in the future. In other words, all the reasons why we don't have time to measure are the very reasons why we need to.
---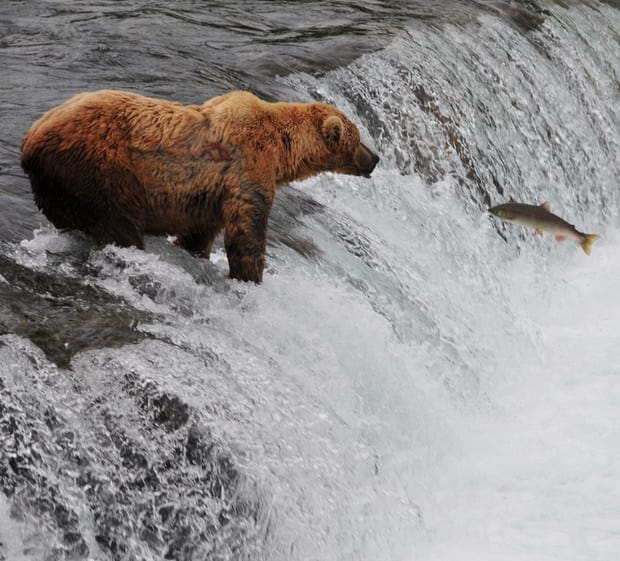 I've been thinking about achievement lately, and why some people do it regularly, and others just struggle. Certainly in my own likelihood to achieve, I see a pattern. And I reckon I see a similar pattern when it comes to how likely my clients are to succeed with performance measurement.
---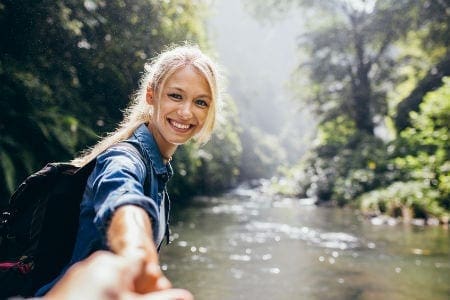 When we want people to understand and adopt a new idea, often we rush in, guns blazing, and overwhelm them with too much "how to", too soon. We might be excited about the new idea, but they will be wary. Another band wagon, another fad, another distraction from their "real work". So we need a gentler approach that starts from where they are, not where we are.
---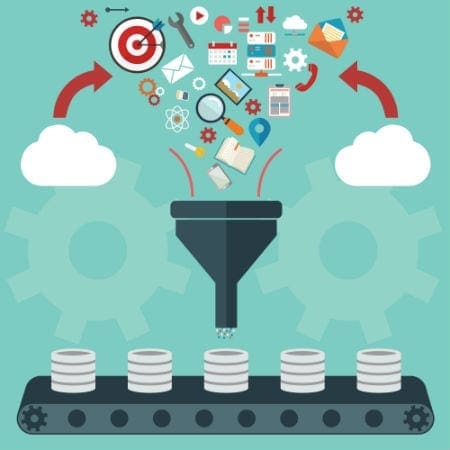 Often, new performance measures can't be constructed on existing data. We've not measured them before, so not thought to collect that kind of data before. Sadly, too many important and useful measures are not brought to life because of too much procrastination in gathering the data. Guest author, Jerry, shares a great example of how to handle this problem, from his experience w...
---