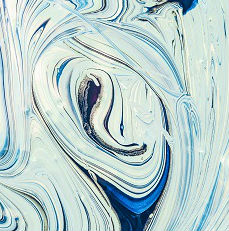 This is a digest of all that I've written so far on how to make intangible goals measurable. So if you have qualitative, intangible, vague, or any seemingly immeasurable goal, these tips will help!
---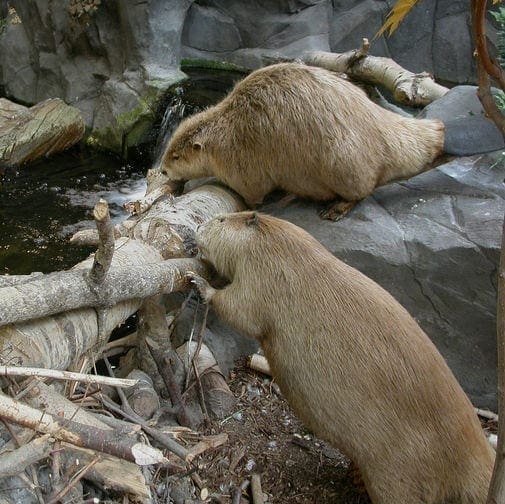 Every organisation wants a productive workforce. But measuring productivity, which is critical to improving it, is a struggle. It's hard to make it tangible. In his book Smart Work, productivity expert Dermot Crowley gives us a clue about how to measure productivity using a very practical proxy.
---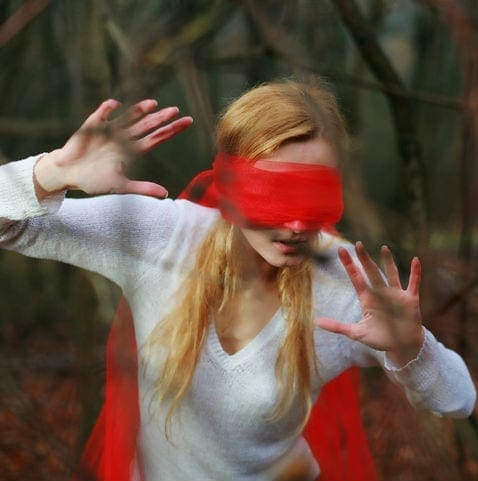 Meaningful KPIs are quantifiable, able to be monitored over time, and are direct evidence of the goals they measure. This practical study of 50 organisations reveals just how many organisations do (or don't!) have KPIs that are meaningful.
---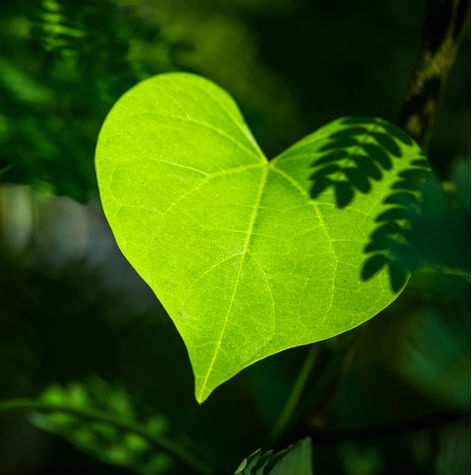 These are soft and subjective things... love, loyalty, trust, satisfaction, engagement, commitment, pride. They are feelings that people have toward other things, like our products or services or brand. So it's tempting to want a performance measure of these things, as evidence of our success. But I'm not so sure we should bother...
---