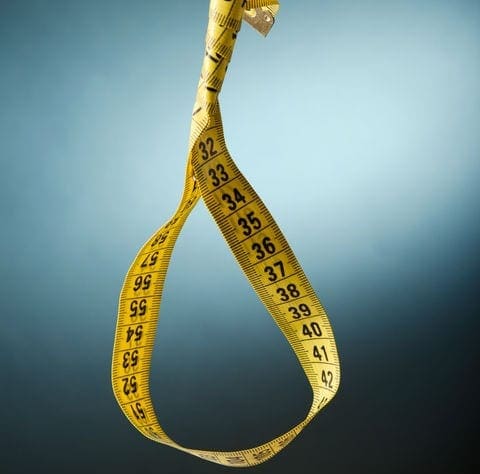 A relevant KPI measures direct evidence of your goal. It tells you the degree to which your goal is being achieved. But when you look closer, many KPIs fail to do this. It's because of three mistakes in how we design those KPIs.
---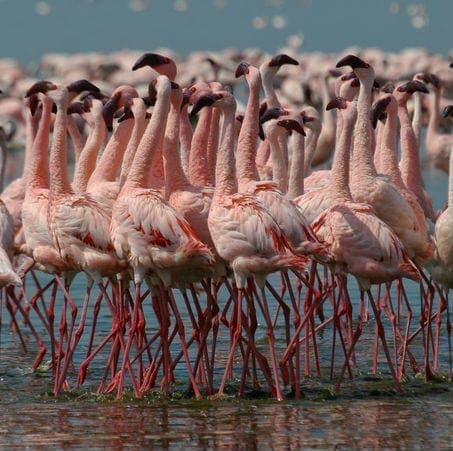 Many organisations have a KPI mess: too many useless measures, not enough of the right measures, and little idea of exactly how many measures altogether. This mess is an unnecessary cost, and it's not that hard to clean it up.
---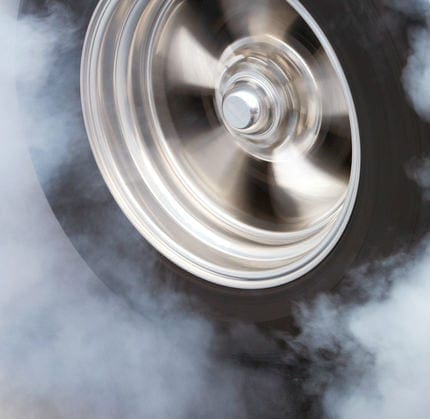 One of the reasons why we can't find meaningful performance measures for our goals has to do with whether the goals are about actions or results. Action-oriented goals aren't true goals, since goals should be about making a difference, not just doing stuff. ...
---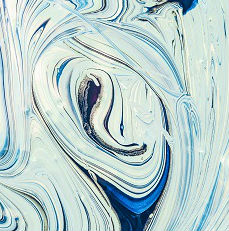 This is a digest of all that I've written so far on how to make intangible goals measurable. So if you have qualitative, intangible, vague, or any seemingly immeasurable goal, these tips will help!
---