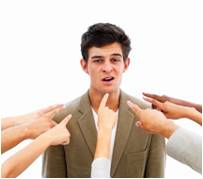 Performance measures and accountability have an uncomfortable relationship. People don't like to own measures or KPIs because of the fear of what they'll be held accountable for. And yet can performance ever be expected to improve if no-one is accountable?
---

Work stress, projects behind schedule, and low productivity are all symptoms of an underlying problem with workload variability. You'll feel it as some months you can't get the important things even started, and other months you're pushing productivity past the redline. The solution lies in measuring the variation in workload, and not just the amount of it.
---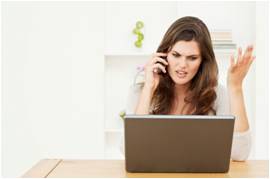 Call centres and technical support and help desk managers love to measure their staff. The belief is that when they can measure someone, they will have more control over the performance of the person or the work. But the control is an illusion...
---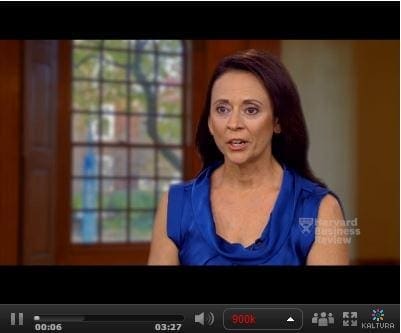 People can feel very threatened by performance measures, when they feel the measures are judging them personally. That's the topic of this Harvard ManageMentor video with Stacey Barr.
---