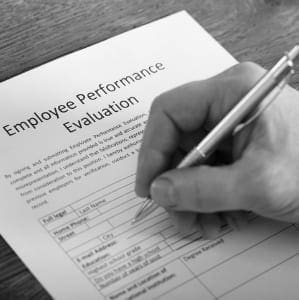 Too many organisations still manage employee performance with annual KPIs. Overwhelming evidence proves it doesn't work. What's needed is 'performance forward' conversations.
---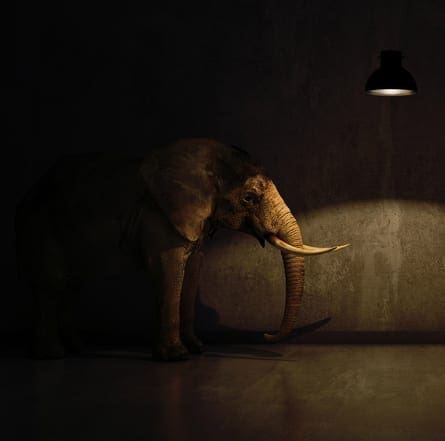 When people have a fear of KPIs, of under-performance or bad decision-making being exposed, performance cannot improve. We have to kill the fear of KPIs. And we can. (more…)
---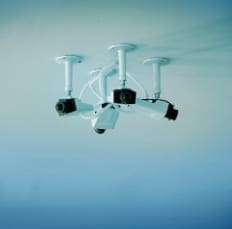 If we want more KPI accountability, we have to be honest about who's really in control of it, and what's really in the way of it. (more…)
---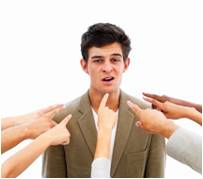 Performance measures and accountability have an uncomfortable relationship. People don't like to own measures or KPIs because of the fear of what they'll be held accountable for. And yet can performance ever be expected to improve if no-one is accountable?
---

Work stress, projects behind schedule, and low productivity are all symptoms of an underlying problem with workload variability. You'll feel it as some months you can't get the important things even started, and other months you're pushing productivity past the redline. The solution lies in measuring the variation in workload, and not just the amount of it.
---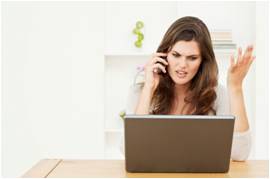 Call centres and technical support and help desk managers love to measure their staff. The belief is that when they can measure someone, they will have more control over the performance of the person or the work. But the control is an illusion...
---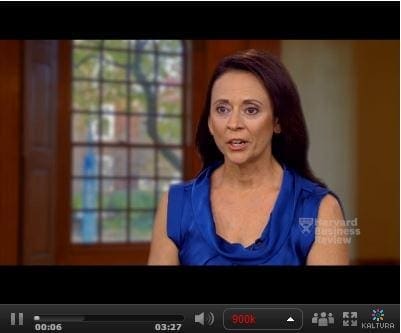 People can feel very threatened by performance measures, when they feel the measures are judging them personally. That's the topic of this Harvard ManageMentor video with Stacey Barr.
---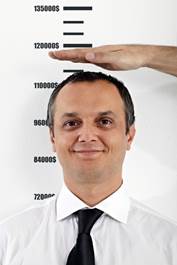 I'm often asked how to measure people. Managers, executives and human resource professionals all want to know how to cascade company goals to individuals, and put measures in their performance agreements. It's the toughest question I am ever asked, because my answer isn't what they want to hear.
---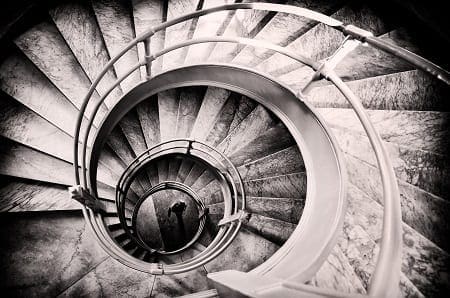 Can you prove that measuring and monitoring people's performance actually does improve the performance of the organisation? I'll be you can't. A very fundamental dynamic prevents it.
---
Connect with Stacey
Haven't found what you're looking for? Want more information? Fill out the form below and I'll get in touch with you as soon as possible.

Level 54, 111 Eagle Street
Brisbane, Qld, 4000
Australia

Stacey Barr Pty Ltd
ACN: 129953635
Director: Stacey Barr