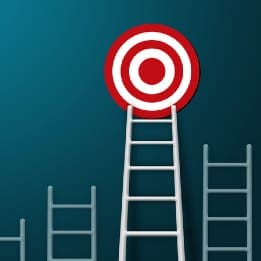 Performance dashboards, unlike other dashboards, focus on closing performance gaps in strategic goals. (more…)
---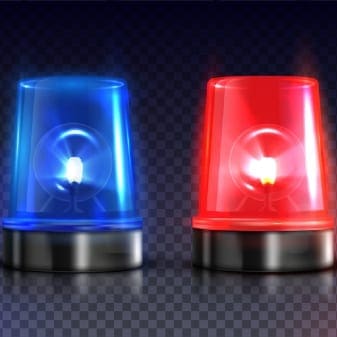 Business-as-usual (BAU) measures are not priorities for improvement like strategic performance measures are. But we still need to monitor them in case action is needed. (more…)
---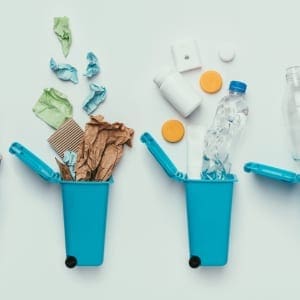 Even with the right technology, leadership support and project management, KPI dashboards will fail to deliver business value when they don't focus on the right KPIs.
---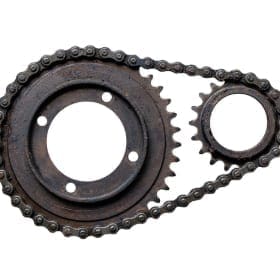 KPI reporting cadence and calculation cadence need some kind of synchronisation, but just because performance might be published monthly, doesn't mean all your KPIs should be measured monthly.
---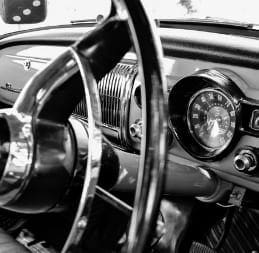 Business dashboard design is based on the metaphor of driving a car: dials, gauges, traffic lights, rear-view mirrors. But there is a huge fault with this metaphor that is driving business performance in reverse (pardon the pun).
---
---
---
---
Connect with Stacey
Haven't found what you're looking for? Want more information? Fill out the form below and I'll get in touch with you as soon as possible.

Level 54, 111 Eagle Street
Brisbane, Qld, 4000
Australia

Stacey Barr Pty Ltd
ACN: 129953635
Director: Stacey Barr