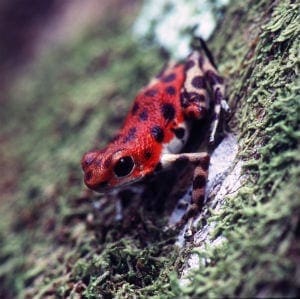 Colour is a hugely important part of how we design our performance reports and dashboards, particularly the KPI graphs they contain. But there are 5 big mistakes that can destroy the ease and integrity of interpreting the information they contain. Are you making any of them? Let's find out...
---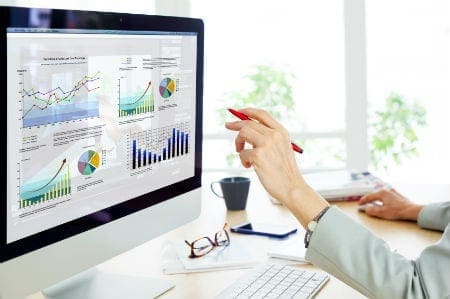 Too often we assume that performance measurement depends on technical systems, like a business intelligence system or dashboard application. But for performance measurement to become entrenched in how our organisations work, it's the non-technical systems that matter most.
---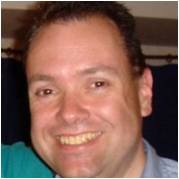 Enrico Bertini explains in his recipe
1
that studying plays an important role in becoming a Data Visualization expert. However, he also emphasizes it is just the beginning. This was probably the reason why Ben de Jong approached me a year ago to help him improve data visualizations at the bank he works for.
---