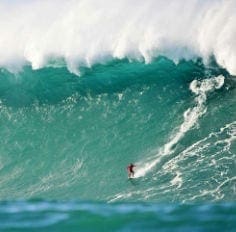 Measuring performance takes some time and effort. But is that a good reason to rely only on readily-available data? (more…)
---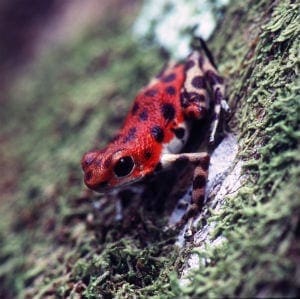 Colour is a hugely important part of how we design our performance reports and dashboards, particularly the KPI graphs they contain. But there are 5 big mistakes that can destroy the ease and integrity of interpreting the information they contain. Are you making any of them? Let's find out...
---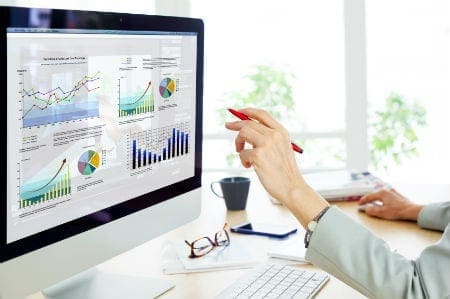 ---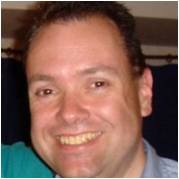 Enrico Bertini explains in his recipe
1
that studying plays an important role in becoming a Data Visualization expert. However, he also emphasizes it is just the beginning. This was probably the reason why Ben de Jong approached me a year ago to help him improve data visualizations at the bank he works for.
---
Connect with Stacey
Haven't found what you're looking for? Want more information? Fill out the form below and I'll get in touch with you as soon as possible.
*We respect your email privacy.
---

PO Box 422
Samford, Qld, 4520
Australia

Stacey Barr Pty Ltd
ACN: 129953635
Director: Stacey Barr