A common reason for avoiding performance measurement is that the culture isn't ready yet for KPIs. But the right process of performance measurement can be a fast-acting catalyst for culture change, bringing together purpose, focus, feedback, ownership, collaboration, learning and improvement more quickly and easily.
---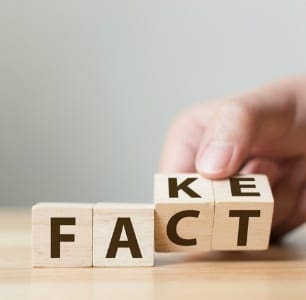 ---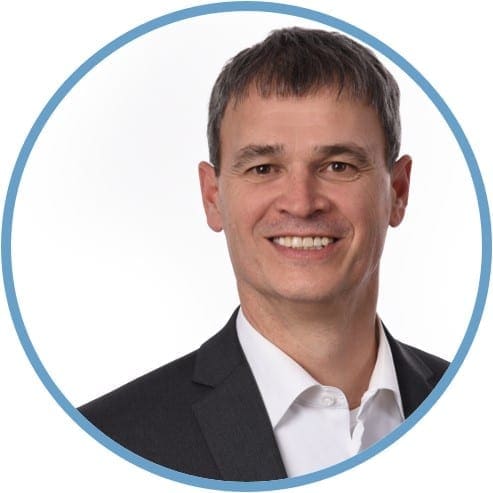 With the right approach to measurement, teams become self-organising, more aligned to strategy, and accountable for results. Who needs managers?
---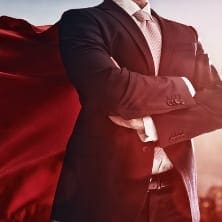 If performance measurement is fundamentally important to business and organisational success, why do so many leaders get it wrong, and so few are willing to fix it?
---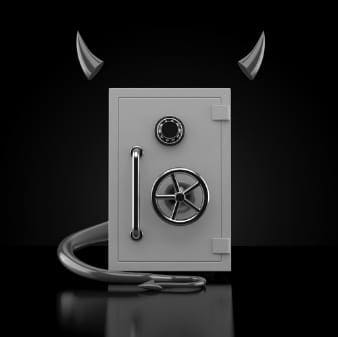 Following recent investigation into the banking sector's gross misconduct, the traditional KPIs driving their poor behaviour must change. (more…)
---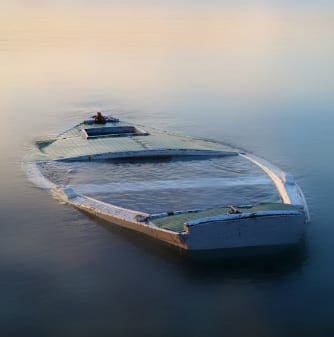 Buying KPIs from online libraries or hiring experts to develop them might seem like the best way to get the right ones. But it only perpetuates the problem and fixes nothing. (more…)
---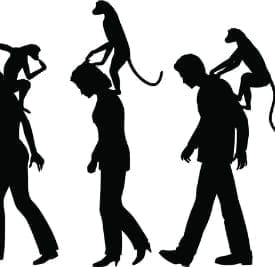 Under the pressures of external transparency and accountability, leaders who do not have mastery in evidence-based leadership will resort to vanity metrics to get the monkeys off their backs.
---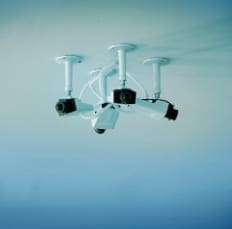 If we want more KPI accountability, we have to be honest about who's really in control of it, and what's really in the way of it. (more…)
---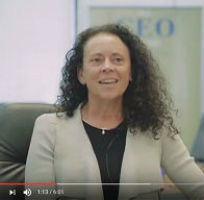 What is a surprise to most CEOs is just how much leverage measuring the right things gives to creating a high-performance culture. (more…)
---
A high-leverage strategic change initiative promises so much more than an ordinary one. But what exactly defines high-leverage? (more…)
---