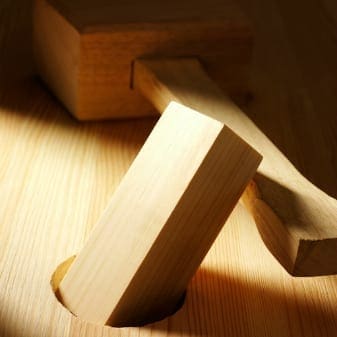 Performance measures are mostly focused on improving performance in what we already do. But can this business-as-usual focus on existing performance measures sabotage necessary change?
---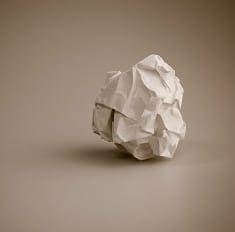 Let's get right to the point: if you have to ask how to measure the impact of an initiative, it means you got things back to front. (more…)
---
A high-leverage strategic change initiative promises so much more than an ordinary one. But what exactly defines high-leverage? (more…)
---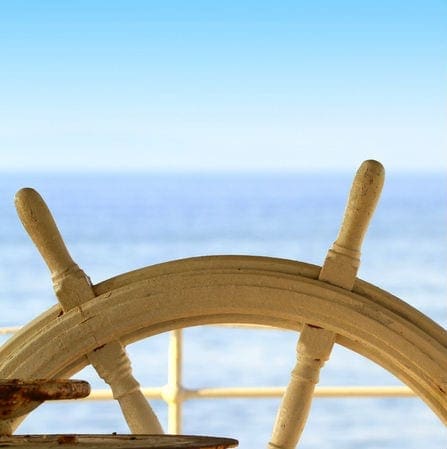 Most organisations have lame corporate KPIs. They don't align to strategy, give evidence of impact, or offer actionable feedback. If they can't do these things, they can't really be called corporate KPIs!
---