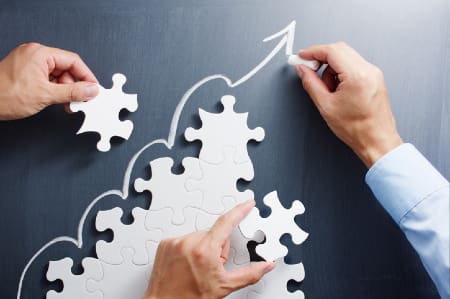 Performance improvement momentum can be hard to maintain. PuMP Contractor, Ayça Tümer Arıkan, shares a practical approach that blends PuMP with improvement cycles.
---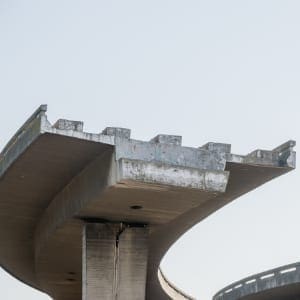 Use this checklist of 31 tangible clues that your strategic plan might be one of the 90% that will fail in execution. (more…)
---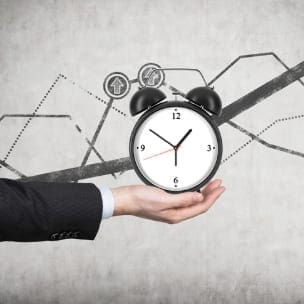 Performance measurement isn't a post mortem, it's a health plan. To make our organisations healthier, KPIs are useful only when they monitor the journey, through time, to better health. Not just the destination.
---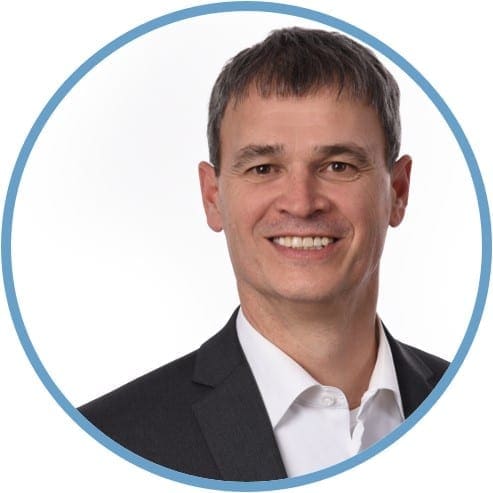 With the right approach to measurement, teams become self-organising, more aligned to strategy, and accountable for results. Who needs managers?
---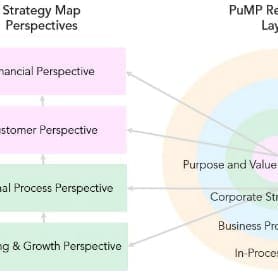 Balanced Scorecard Strategy Maps are popular but is a Strategy Map or Results Map better to map and communicate strategy? (more…)
---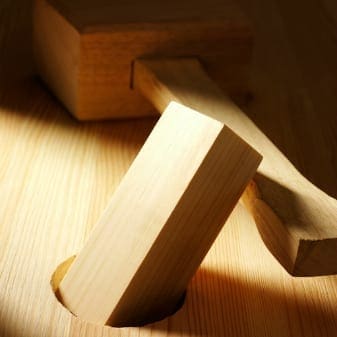 Performance measures are mostly focused on improving performance in what we already do. But can this business-as-usual focus on existing performance measures sabotage necessary change?
---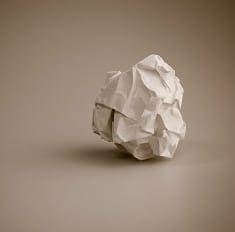 Let's get right to the point: if you have to ask how to measure the impact of an initiative, it means you got things back to front. (more…)
---
A high-leverage strategic change initiative promises so much more than an ordinary one. But what exactly defines high-leverage? (more…)
---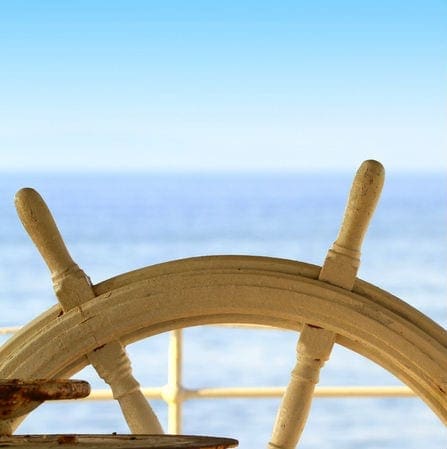 Most organisations have lame corporate KPIs. They don't align to strategy, give evidence of impact, or offer actionable feedback. If they can't do these things, they can't really be called corporate KPIs!
---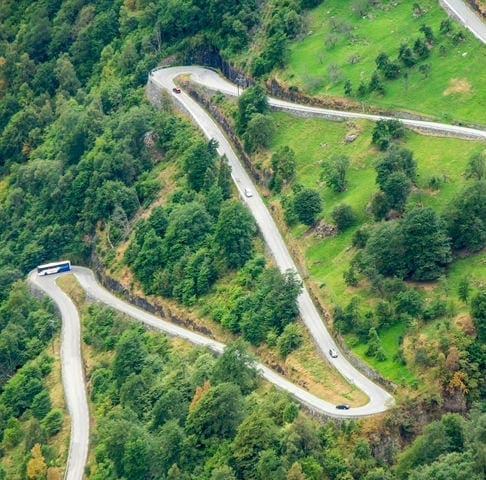 The implementation of evidence-based leadership is iterative. It's too profound a shift to happen in one go. And it will never happen if we wait to thoroughly research our current state, detail a change management plan, save enough budget to resource it all, and delay until the time is just right and the planets have lined up.
---
Connect with Stacey
Haven't found what you're looking for? Want more information? Fill out the form below and I'll get in touch with you as soon as possible.

Level 54, 111 Eagle Street
Brisbane, Qld, 4000
Australia

Stacey Barr Pty Ltd
ACN: 129953635
Director: Stacey Barr