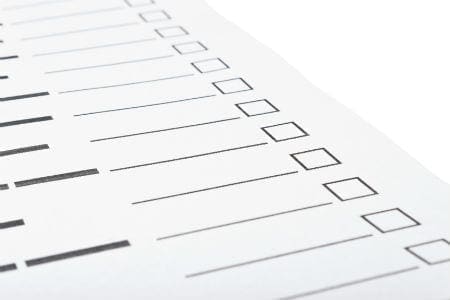 A perceived lack of data - or lack of data with reasonable quality - is a constraint that stops many people from even trying to develop meaningful performance measures. That sounds logical enough, but it assumes that value of measurement only comes at the end of the process.
---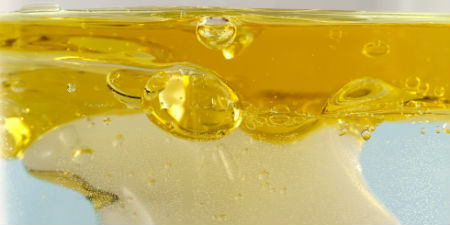 Recently I was listening to a radio program that interviewed two opposing representatives on the issue of regulating the trucking industry by fixing minimum wages for drivers. The idea was to improve safety on our roads. Rather than who was right and who was wrong, what interested me was the constraint that the 'opposition dynamic' put on finding a good solution.
---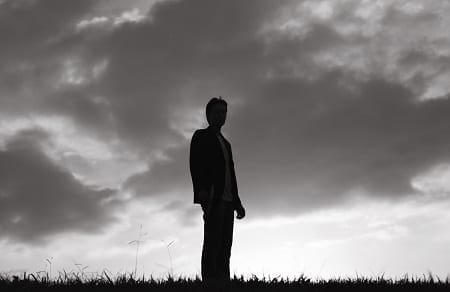 ---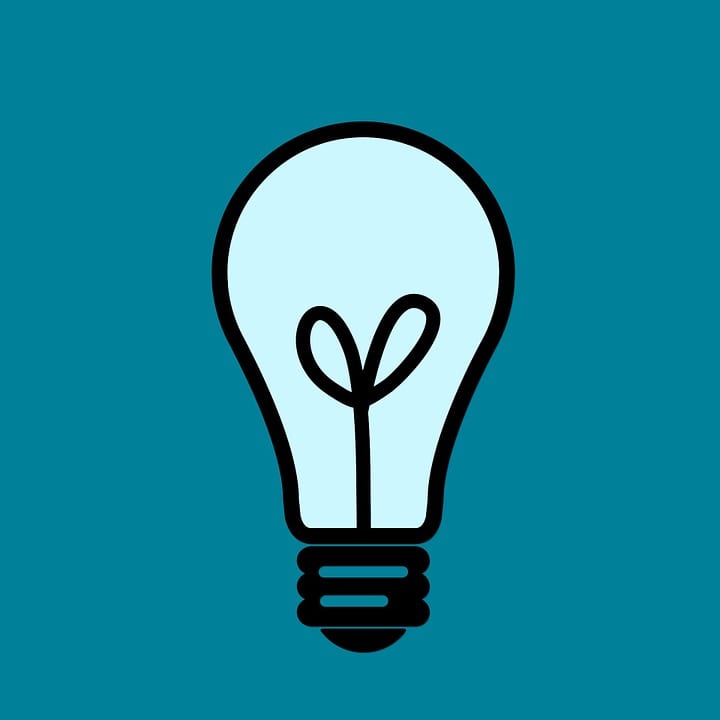 It's the week of Christmas and so I don't want to be too heavy and serious. So if you feel inclined to lightly ponder, let me share with you what measuring performance is going to mean for me in 2016. (more&h...
---